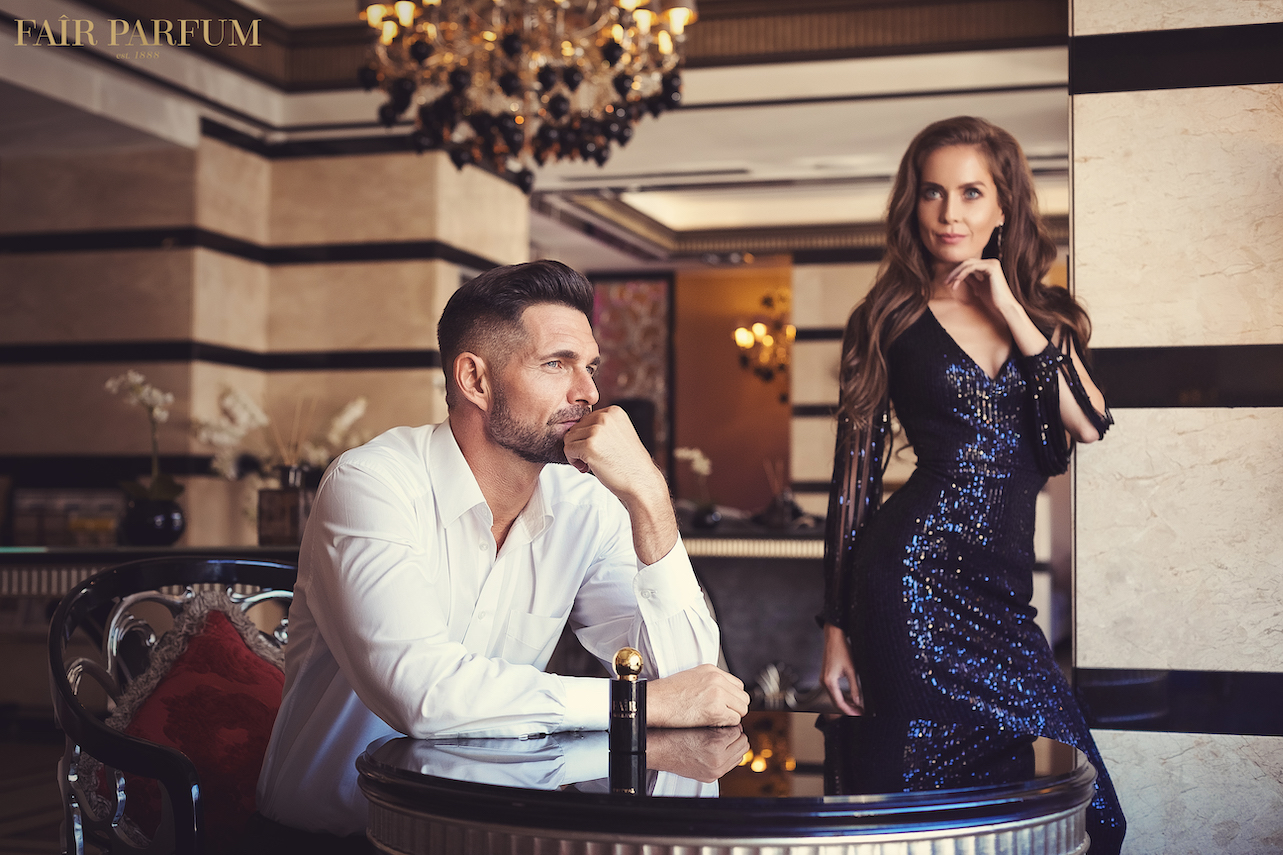 There is a timeless quality that exists in the very best perfumes. They seem to take on a life of their own that spans generational differences, fashion, and trends. Some of these fragrances have had a revival and thankfully for us, they will find a brand new home on our vanities. One niche line established in Grasse, France back in 1888 has reintroduced itself to the market with a name that is as true as its mission and heritage: Fair Parfums.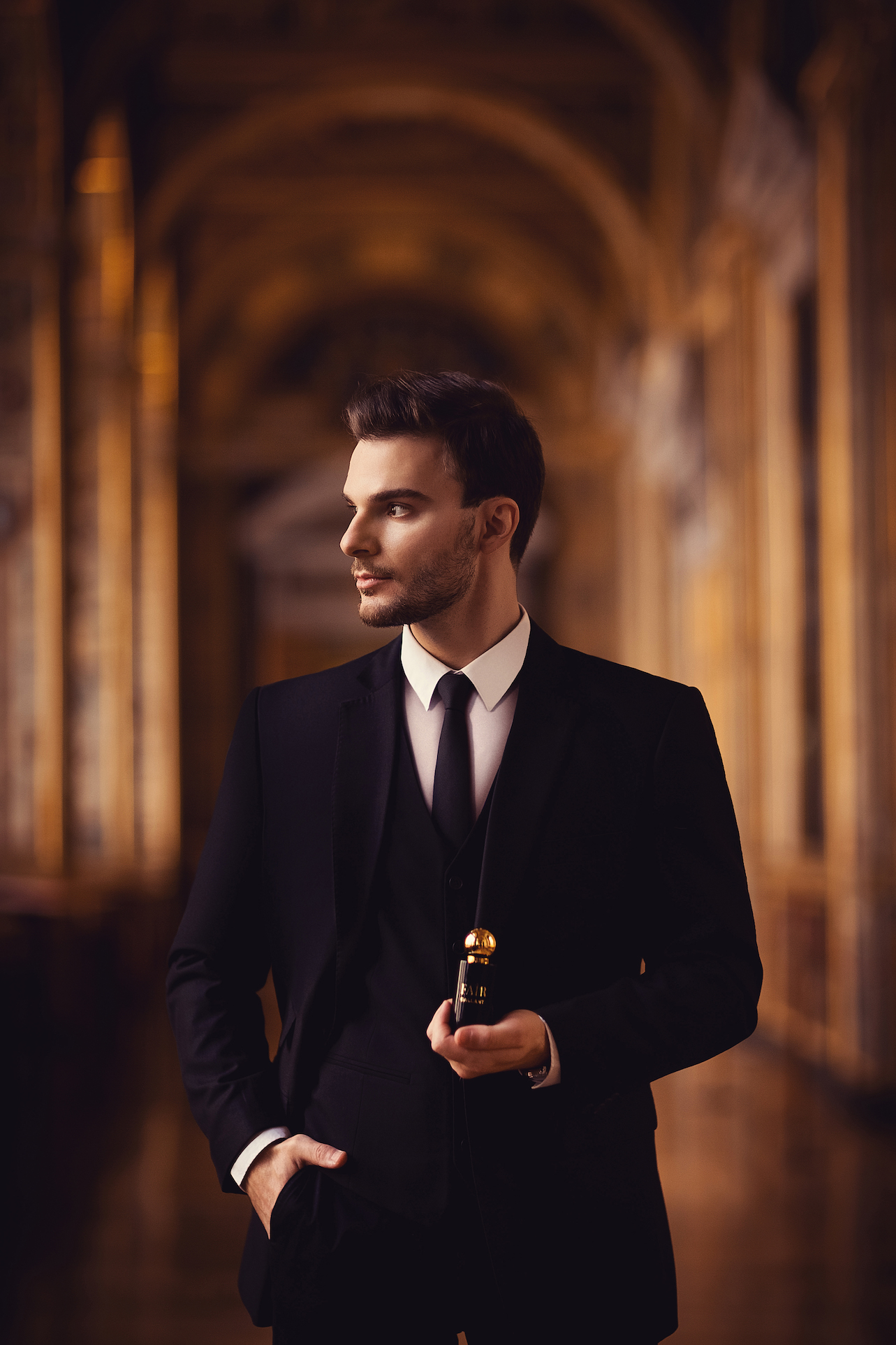 Fair Parfums believes in giving luxury fragrance to the people in an ethically sound way in the tradition of their forefather Francis Charrier. Just as he wanted the brand to improve the way perfumes were made in 1888, his legacy ensures it is made with utmost care:  using sustainable ingredients, recyclable materials, long lasting, and that its' employees are given a fair wage in salaries above market rates. Fair Parfums had a small but noble beginning  when Francis Charrier would take a job as an assistant to a perfumer after being disowned by his aristocratic family after marrying his true love, an acrobatic perfomer. His fragrances were so well received that they attracted France's upper crust and gave him back his social grace and footing. He wanted to use his newly found power to protect the rights of perfumers and worker's rights. Francis would leave the niche line at its peak to go off to war to serve as an officer in 1914. Fair would have to wait over a century to be brought back to the public.
The long wait at Luxury Scent Box is officially over, Fair Parfums is now available.  Fragrances that don't disappoint in the longevity category with 25% essential oils, which is the highest amount in the perfume industry. There are four scents to choose from in the House of Fair: Gallant, Royale, Dawn Rose, and Bisou. Gallant and Royale are both masculine leaning scents with such a beautiful complexity that they could be enjoyed unisex. Gallant and Royale are equally desirable and attractive. Gallant is a stunningly intoxicating blend of bergamot, pineapple, black currant, and apple. Royale is a masculine blend with an amber musk creation that will leave an impression from the vanilla and benzoin opening to the tonka bean finish. 
Bisou is a floral with both spicy and woodsy notes that will beguile with black pepper, bergamot, and cardamom, jasmine, violet, sandalwood, and patchouli. Dawn Rose is a very lovely blend of honey pomelo and Centefolia Rose, suede, patchouli, vetiver, and clove. A magical and beautiful collection of fragrances. I would dare you to return to a garment that was sprayed with any of the Fair Parfums offerings in a few hours or several days and find it just as gorgeous as it was before. Fair Parfums' mission to bring old world fragrance traditions and principles to new generations delivers a truly powerful and mindful scent experience. Try out yours today with LUXSB!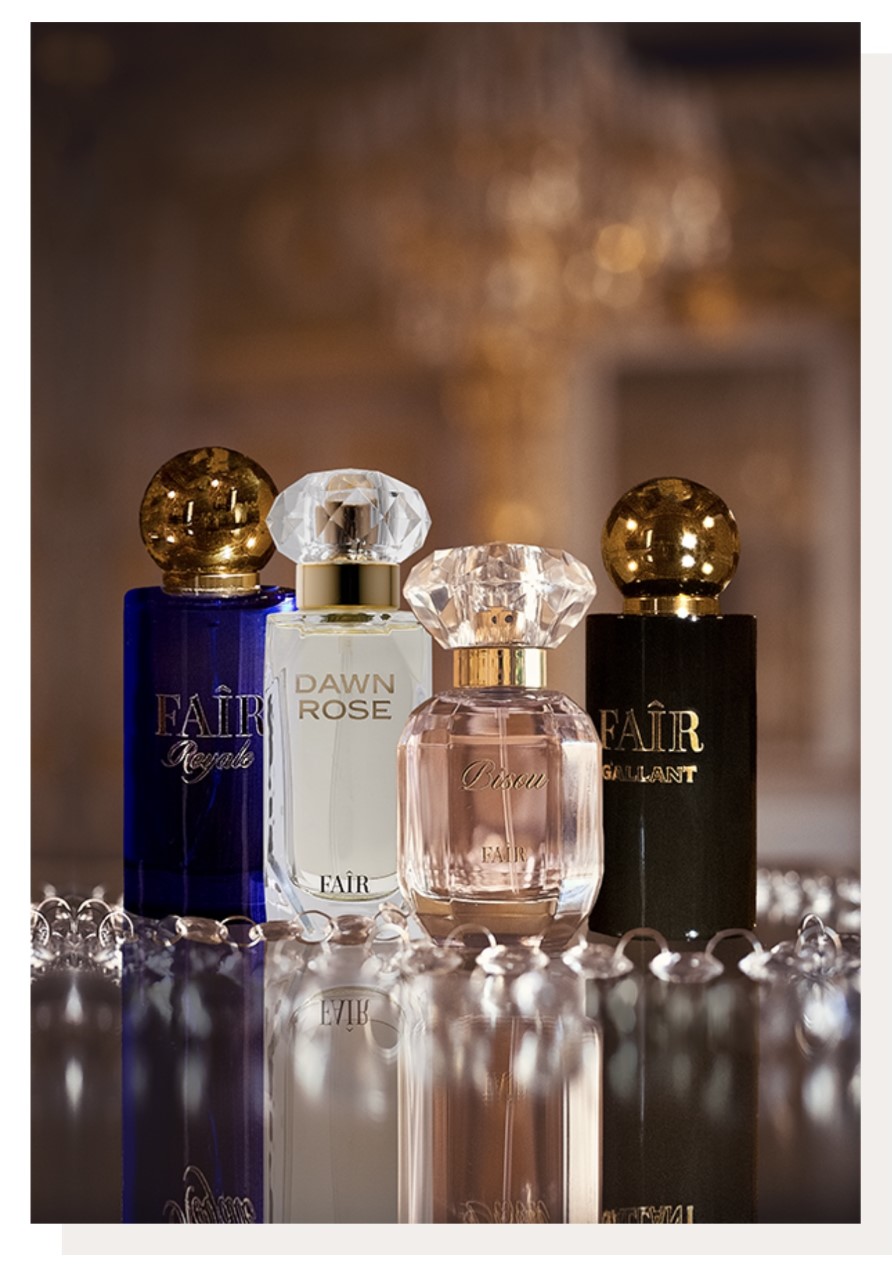 Follow @Luxuryscentbox on Instagram for up-to-date information on launches, new arrivals and what's trending!