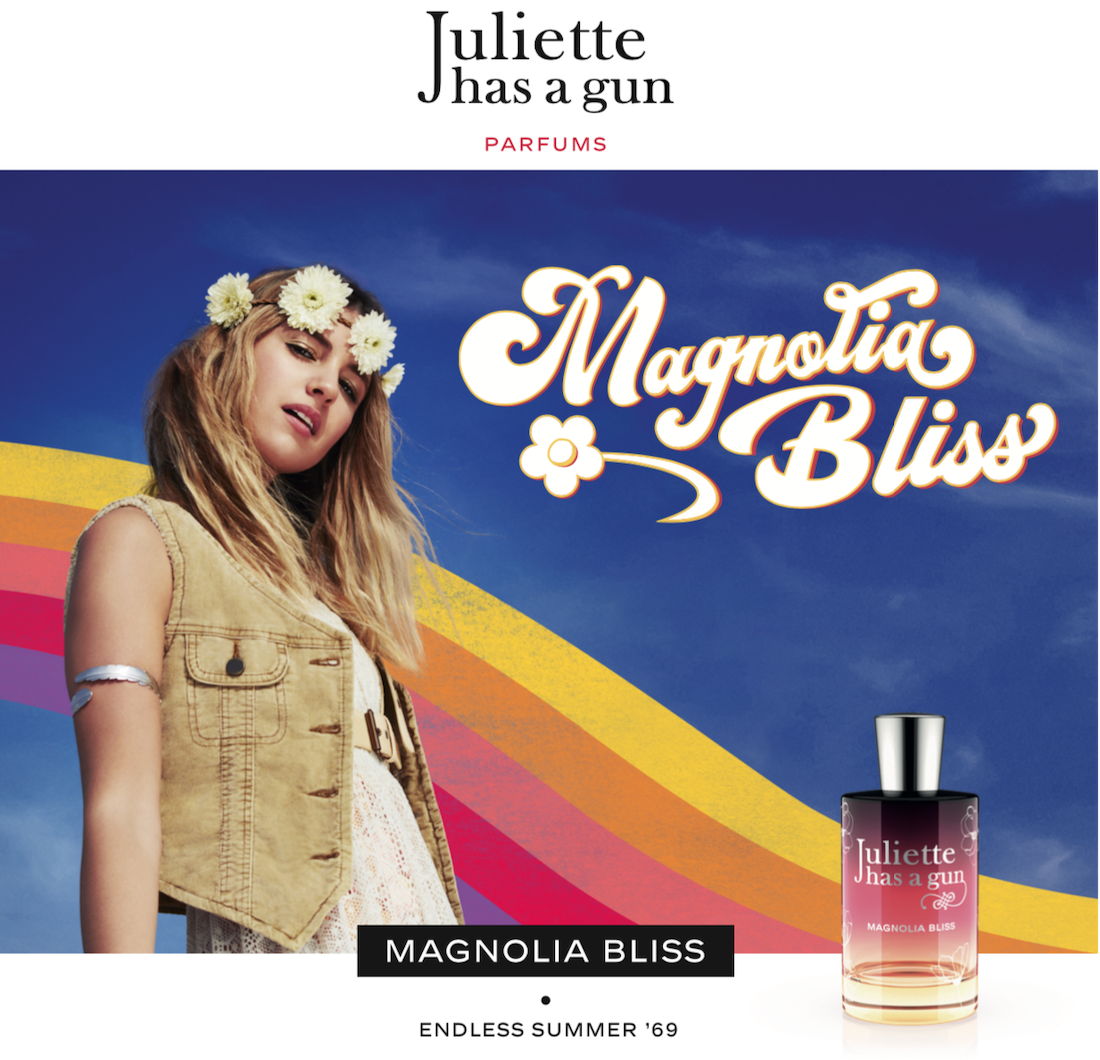 We dream of summer long before the first rays of the solstice. Juliette Has a Gun just launched a new scent that will leave us summertime dreaming and basking in the sunset's glorious colors. What happens when the vibrancy and energy of 70's freedom comes together under an evening sunset on the beach? Magnolia Bliss of course, a floral fruity composition with a blend of Magnolia essence, a juicy Mirabelle Plum and a fresh Bergamot Essence that explores the power of love, peace, and endless summer fun in the sun. I'd take a combination of any or all of those in my life right now please, and thank you! Juliette Has A Gun is a favorite niche line and Magnolia Bliss is just one of the many reasons why this house has become a modern classic and go to for those with a flair for exotic scent combinations.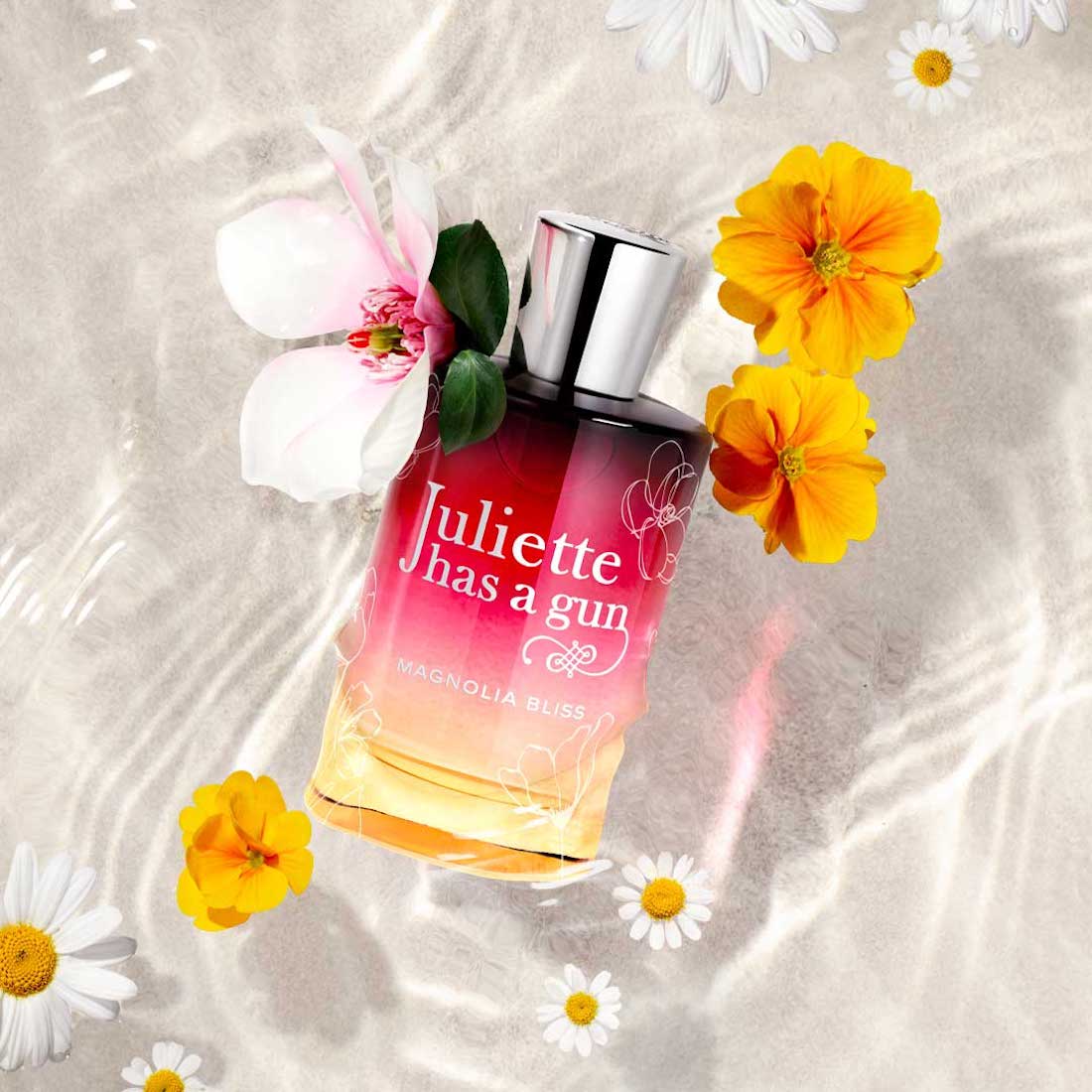 Magnolia Bliss (2022) is Juliette Has a Gun's latest offering. Its release coincides with a time that many are planning for a first adventure after a long pandemic season. There is no better way to celebrate and share exuberant and joyful energy than with this perfectly blended summer-centric scent with notes of fresh bergamot essense, magnolia essence, juicy mirabelle plum, and Juliette Has a Gun's signature amber-musk base. The notion of "Peace in a bottle" is one that reminds us that scent can take you wherever you'd like to be. Far or near, or on an endless vacation.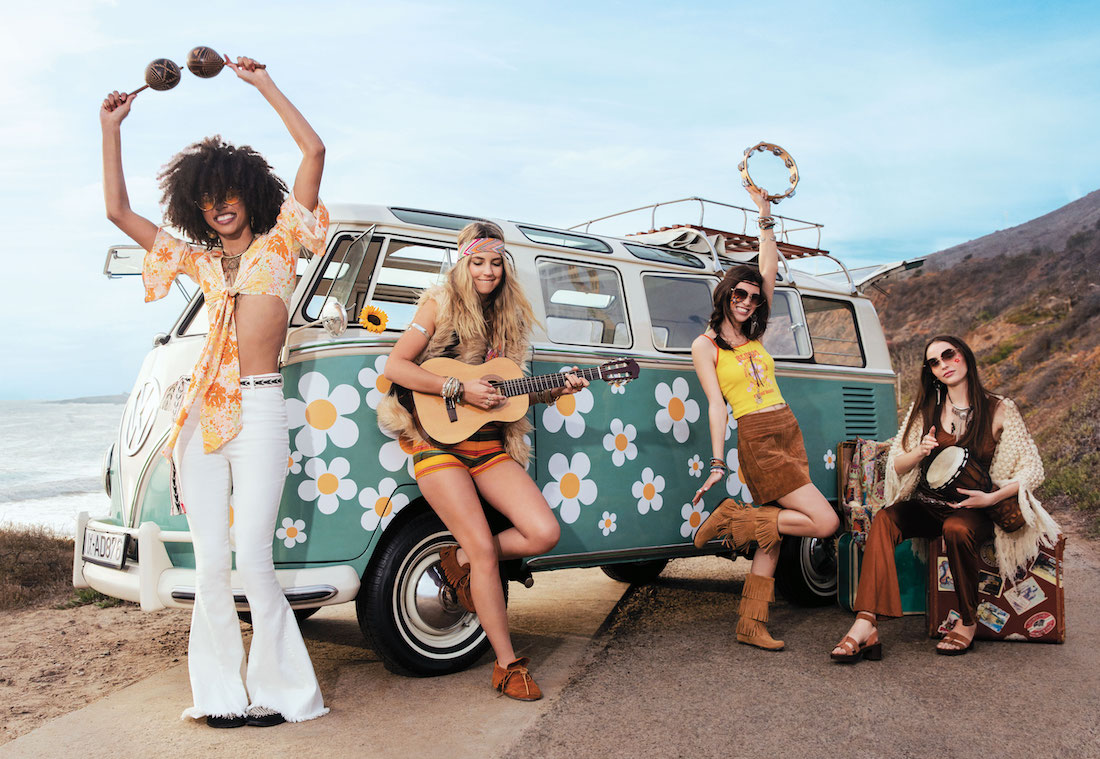 Magnolia Bliss's glass bottle looks as interesting and glorious on your counter as the fragrance itself. Colors in an ombre that mimic sunset skies are connected in the scent's theme with etched designs of magnolia flanked on either side. The bottle is a conversation piece, whimsical and inspired by the thought of summer's boundless freedom and the peace that can be found. 
Find your endless summer with Julliette Has a Gun's Magnolia Bliss and never let go of the possibility of joy wherever you may roam this season! Discover a monthly fragrance supply at LUXSB, the official Luxury Scent Box perfume subscription.