Travel is more than the destination. It is the sights, sounds, and energy of a city. The way you feel when you touch down, that joy that really has no adequate description. This year it has been difficult to plan that special vacation or book a cruise. Make your destination come to life with a spritz of fragrance that says "You are here." Gallivant perfume, for the urban explorers, it's is a new realease niche line at LUXSB that embodies the feelings and smells of a journey like no other. 
Gallivant is the brainchild of John Steward. He worked for some of the largest fragrance houses on the globe and uses his know to craft a line that is simple and straightforward. Using raw materials and the small batch artisan techniques, this house builds a scent that is unique, well blended, and couture.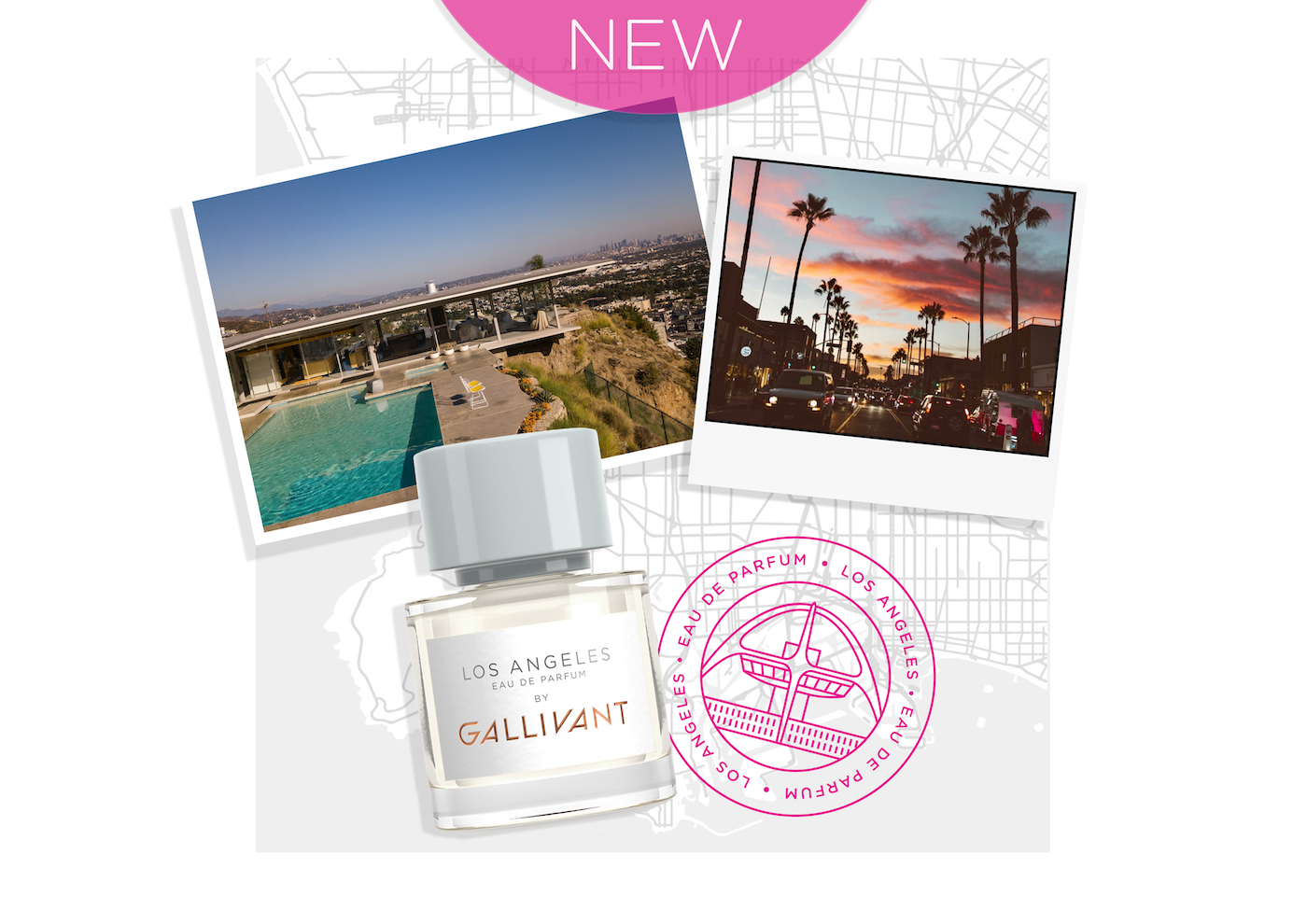 Cities that you will find in the Gallivant line are Brooklyn, Los Angeles, Tel Aviv, London, Tokyo, and Istanbul. Brooklyn brings a to mind a stroll through busy sidewalks and tiny flowers along your path, Los Angeles is award winning and captures the cool attitude and flashing lights that are part of the vibe it is known for. Tokyo is a nod to urban life, with blooming cherry blossoms, and  quaint shops mixed with a grit of cable cars that run throughout. Tel Aviv is the Mediterranean city that blends Old World with modern. Expect a softness, a subtle breeze as you take in the scenery of Israel. And London has the beauty of a flower garden with morning dew on the cobblestone streets. 
Each scent has a unique story, and will fulfill any traveler's wish list, even if you are safe at home base! 
To add Gallivant fragrances to your calendar, click on the links below:
https://www.luxsb.com/product/tokyo
https://www.luxsb.com/product/tel-aviv
https://www.luxsb.com/product/los-angeles
https://www.luxsb.com/product/london
https://www.luxsb.com/product/istanbul
https://www.luxsb.com/product/amsterdam
https://www.luxsb.com/product/berlin
https://www.luxsb.com/product/brooklyn
Follow @Luxuryscentbox on Instagram for up-to-date information on launches, new arrivals and what's trending!