By: Stephanie M.
---
We have exciting new offerings at LUXSB that are perfect for fall and ultra travel ready. These brilliant niche houses represented in our latest launch inspire and delight the senses. Four new scents to our extensive library: Mancera's Intense Cedrat Boise, Ramon Monegal's Flamenco, and MEMO Paris Corfu and MEMO Paris Marfa.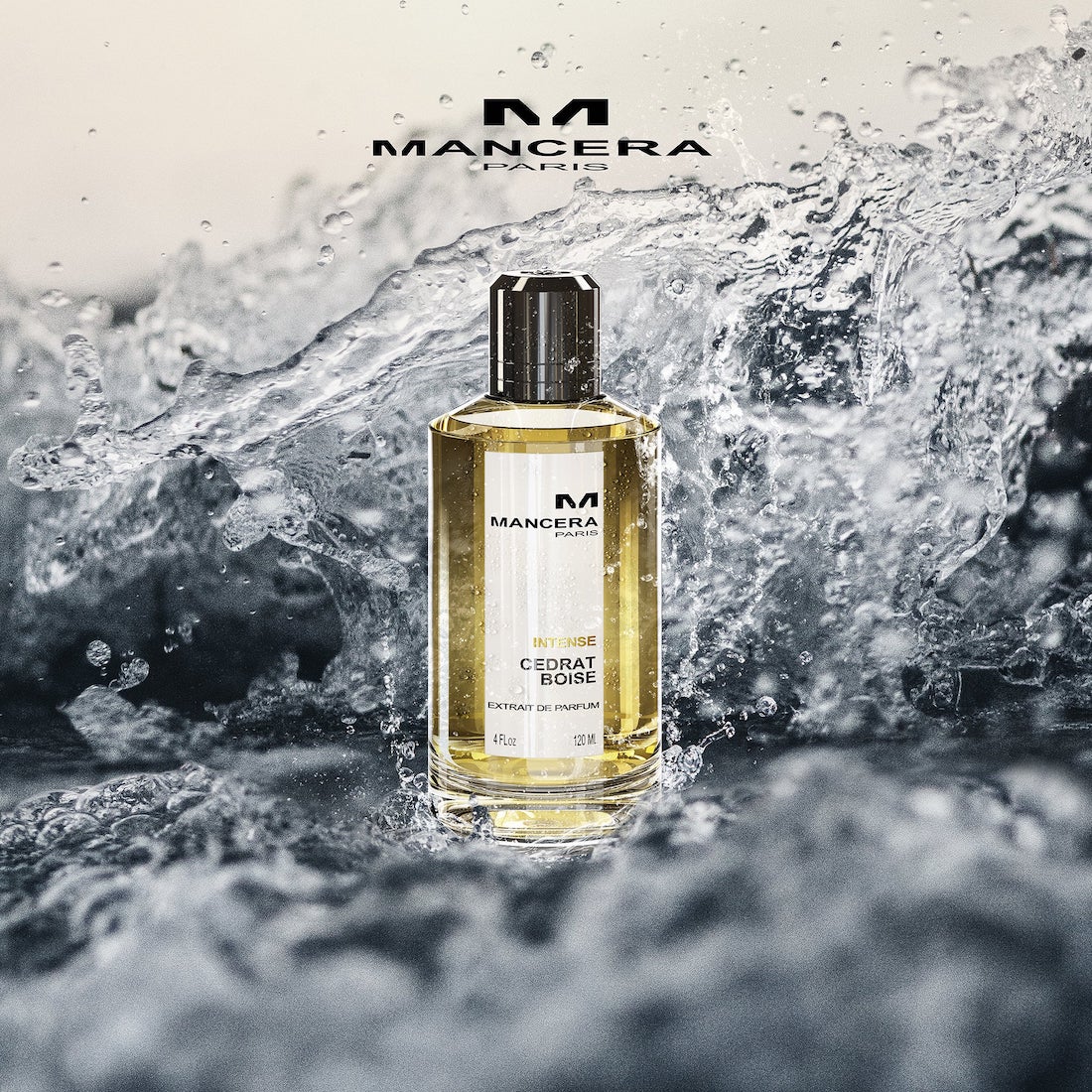 Mancera Intense Cedrat Boise has legions of fans and will certainly impress as a wonderful men's scent. This decidedly masculine fragrance is fresh, fruity, and well, intense. The sharpness of fruity black currant and Sicilian citrus open the scent and intertwines with jasmine and patchouli leaves, White sandalwood, and Cambodian Oud in the heart of the scent. The drydown engages the senses with cedar, sandalwood, leather, and Oakmoss.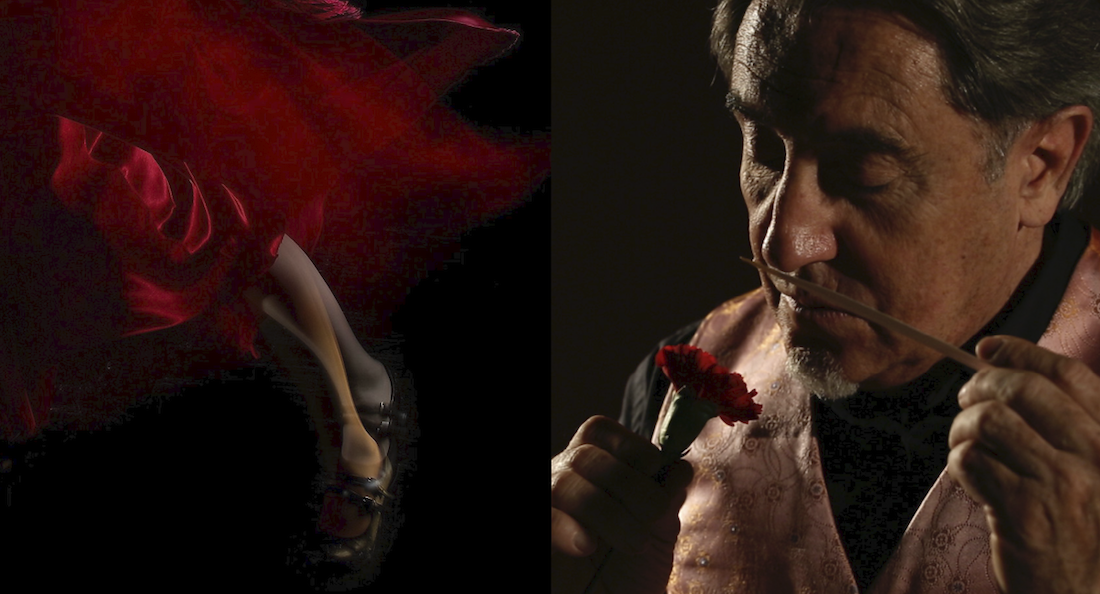 Ramon Monegal's Flamenco is an ode to Spain and the namesake fiery dance of passion. "Flamenco is a profound and passionate art… it's a unique state of mind. It's my forbidden hypnotic fruit!" – Ramon Monegal.  This seductive fragrance will take you on an olfactory journey to Spain.  Amber fruity floral is the profile of a scent that takes the wearer to a dance floor where intricate movement brings life to fragrance creation. Raspberry, violet, and orris intrigue in the top notes. Jasmine, red rose, and rosewood dazzle in the heart notes. The base notes of  musk, amberwood, and cedarwood add a majestic finale to this Spanish niche line's spicy charmer. 

Corfu by Memo Paris is your bright, sunny inspiration for niche scents for an endless summer. Taking a trip to the Mediterranean isle of Corfu is a spritz away with this tropical inspired concoction.  Blackcurrant and rhubarb are tangy fruit top notes in this complex, warm solar composition. Lily of the Valley and Musk are star notes in the heart and base notes. Other notes listed are as follows: Bergamot, mandarin, cassis, lemon, orange, basil, rose oil, jasmine, peach, raspberry, geranium, clove, orris, sandalwood, cedarwood, amber, moss, and patchouli. 

Marfa by Memo Paris is a floral musk with tuberose as the featured note. One of the best loved white flowers becomes a vacationer's dream in this eau de parfum, with a creamy, softer take. It is well-blended and lovely. Orange blossom absolute, agave accord, oil of ylang ylang, sandalwood, cedarwood, and and vanilla seed set the scene for a magical white musk with depth, sweetness, and character. 

Pick your favorite scent from our four new choices of fall-influenced creations. Keep the energy of holiday season going with LUXSB.