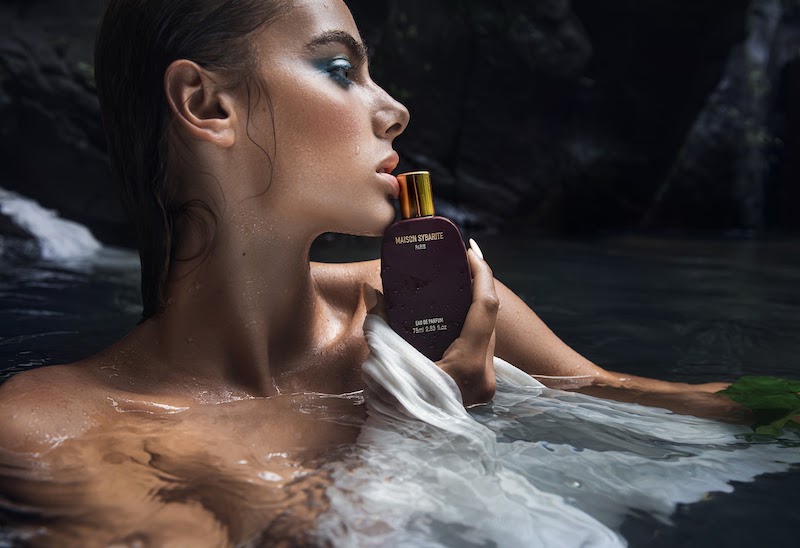 An exciting new launch has arrived! Maison Sybarite is a name you should know if you crave fragrance that has everything you love about scent without any of the not so good ingredients. In fact, this French niche house has created the very first water based fragrance. If clean beauty is something you have wanted to try out or are looking for a new scent to love,  this line should have a spot in your perfume wardrobe for Him & Her! Experience the fragrance collection with LUXSB - official Luxury Scent Box.
The Sybarite way of life is that of refined luxury with a love of pleasure and a respect for the environment.  The ancient civiliation of Sybaris loved doing things bigger, grander, and with a luxurious flair. Wearing Maison Sybarite is a way to experience naturally sourced fine ingredients with luxury and decadence without using things like ethyl alcohol, chemical solvents, parrabens, phtlates, or silicones. Also, they are vegan and cruelty free. The range includes Opulent Wood, 720, Bed of Roses, Amber Gaze, and Spicy Calabria.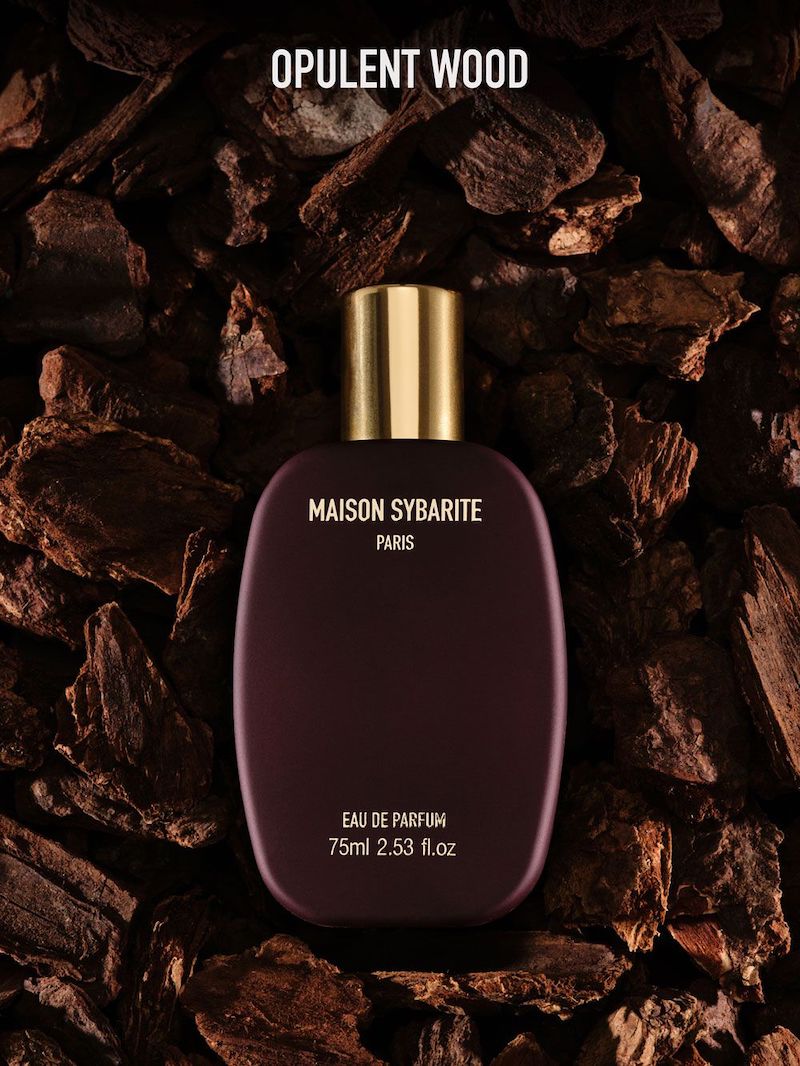 Opulent Wood is an Oriental woodsy, fruity elixir. that brings the ancient winemaking art to life and takes you on a very exotic journey.  The opening of nutmeg, black pepper, and saffron offer a distinctive warmth. Orange blossom, ylang ylang, and prunes have a honeyed rich quality in the middle notes. Cedarwood, sandalwood, and leather simmer to create a beautiful depth within the base notes. It is an attention getter, and is a good unisex option. 
To add Opulent Wood fragrance to your calendar, click on the links below:
https://www.luxsb.com/product/opulent-wood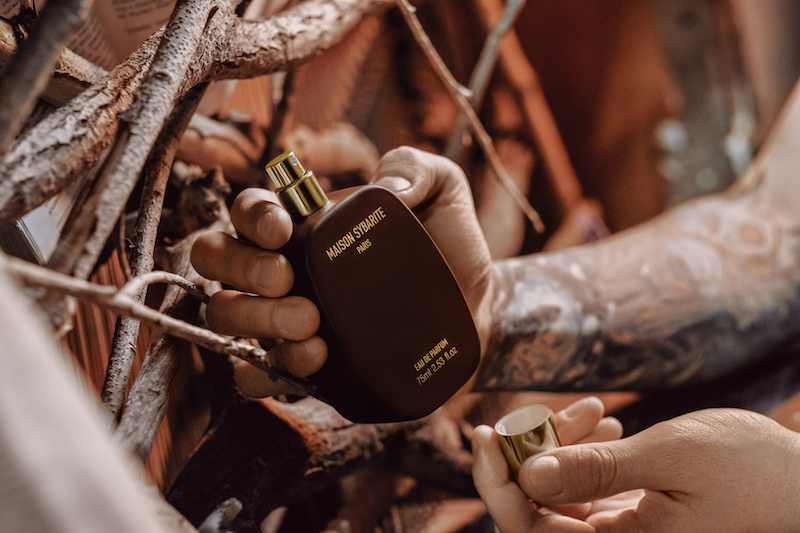 720 is a tribute to the ancient times of 720 B.C. on the coast of Southern Italy. The passion of the area at the time was seen in the energy and joy of the inhabitants. This signature modern take on the hedonistic Sybarite presents rich spices and luxurious woods in a way that is part animal, intense, and memorable. Birch tar and lavender, cardamom, cinnamon, ,nutmeg, ambrox, cedarwood, and patchouli are the notes that will intrigue and beguile us in the 21st Century while reminding us of an ancient past that devoted itself to the land's bountiful pleasures. 
To add 720 fragrance to your calendar, click on the links below:
https://www.luxsb.com/product/maison-sybarite-720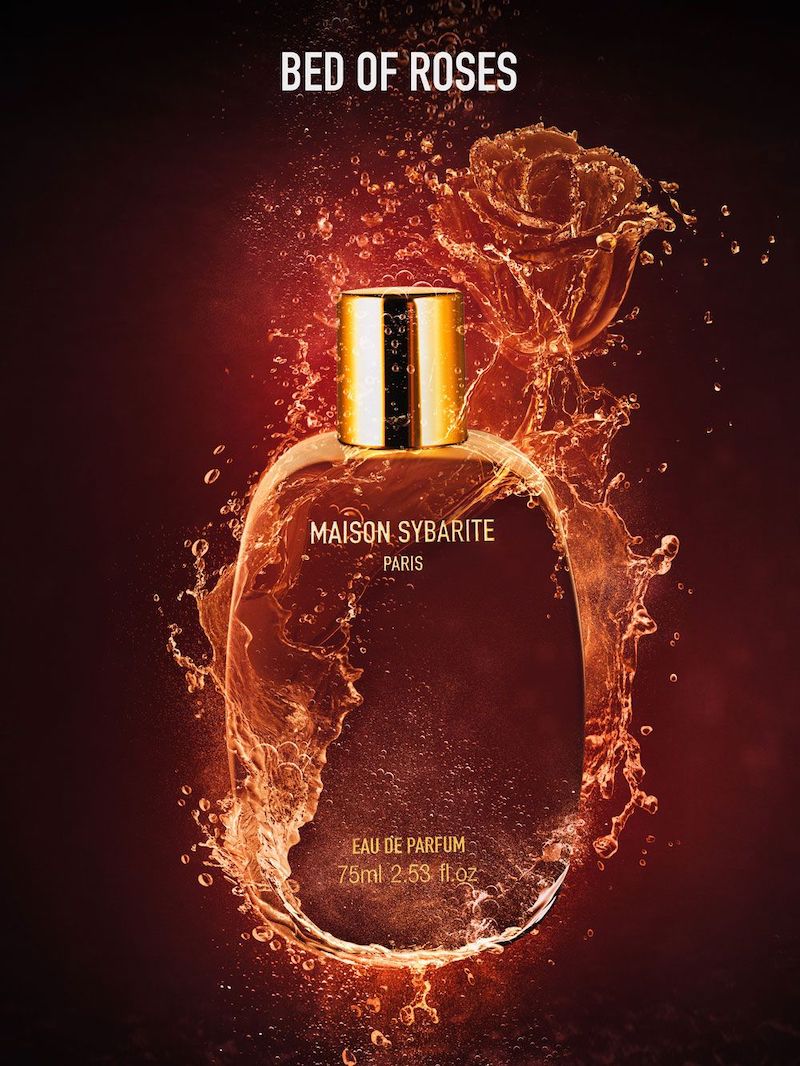 Bed of Roses is a floral tour de force based on the Sybarite tradition of sleeping on a bed of roses. Can you imagine how amazing one would smell after waking up from this? The powdery, sensual nature of Bed of Roses creates an experience of this lovely ancient luxury. The opening is fresh and heady with saffron, cardamom, mandarin, and bergamot. A light touch of rose mixes with orris in the mid tones. Cedarwood, patchouli, and tolu offer a nice lingering base. This is a modern floral that you definitely would not want to miss! And appropriate for both day and evening wear. 
To add Bed of Roses fragrance to your calendar, click on the links below:
https://www.luxsb.com/product/bed-roses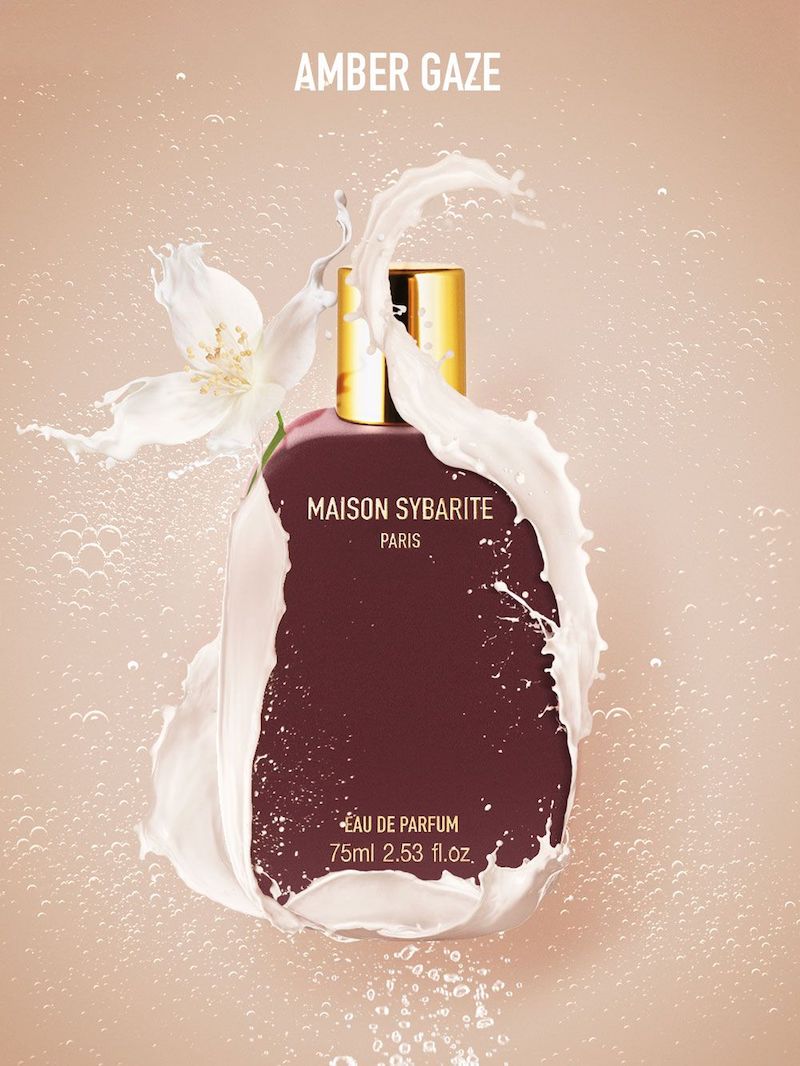 Award winning Amber Gaze is a complex floral that could easily sweep you away with its allure.  It is a love letter from Sybarite in fragrance form. This is a floriental, Oriental and floral done to perfection with top notes of jasmine, creamy tuberose, and violet. The spicy middle notes of cardamom, pink pepper, cinnamon, and nutmeg add a mysterious element  Labdanum, sandalwood, vanilla, patchouli, and tolu will linger with the memories of evenings under a distant ancient Coastal sunset. 
To add Amber Gaze fragrance to your calendar, click on the links below:
https://www.luxsb.com/product/amber-gaze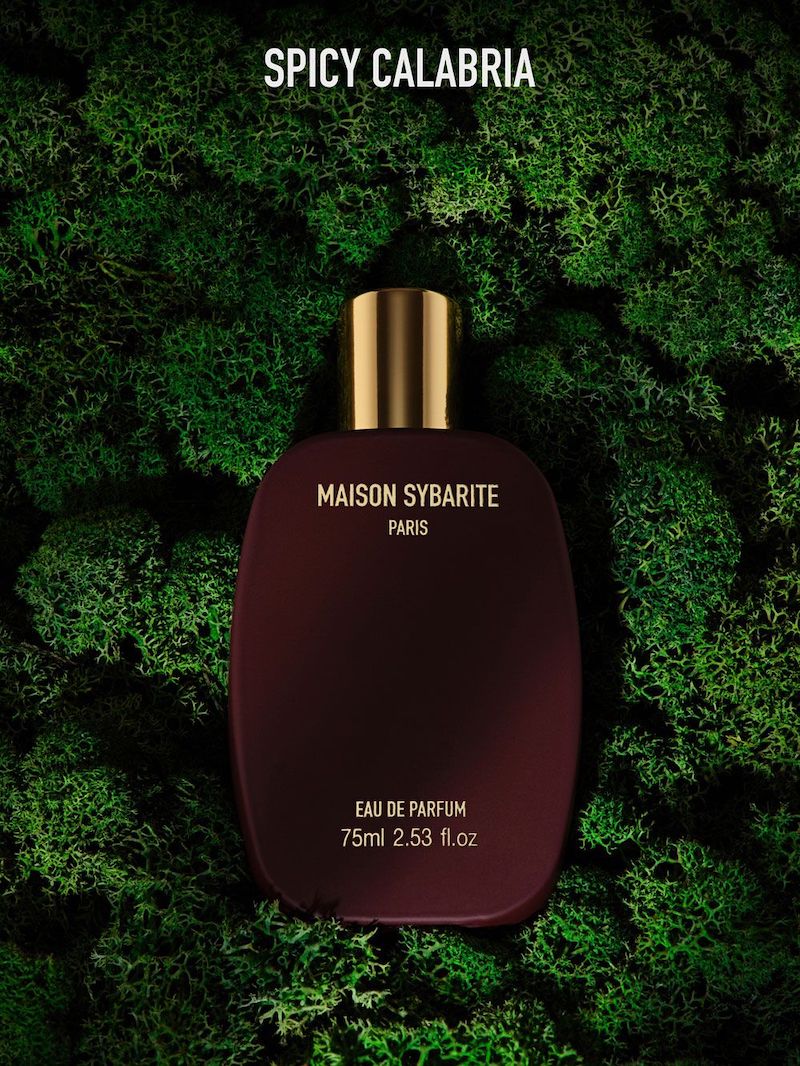 Spicy Calabria is a woody and citrus blend that evokes this ancient land's natural beauty. A paradise with greenery and spices growing all around. Citrus gardens appear. The top notes of bergamot, limette, ginger, and wormwood lift the senses. Orris, Middle Eastern Oud, and Black Pepper add a powdery touch. Patchouli, cedarwood, and labdanum round out this unusual composition. 
To add Spicy Calabria fragrance to your calendar, click on the links below:
https://www.luxsb.com/product/spicy-calabria
Follow @Luxuryscentbox on Instagram for up-to-date information on launches, new arrivals and what's trending!