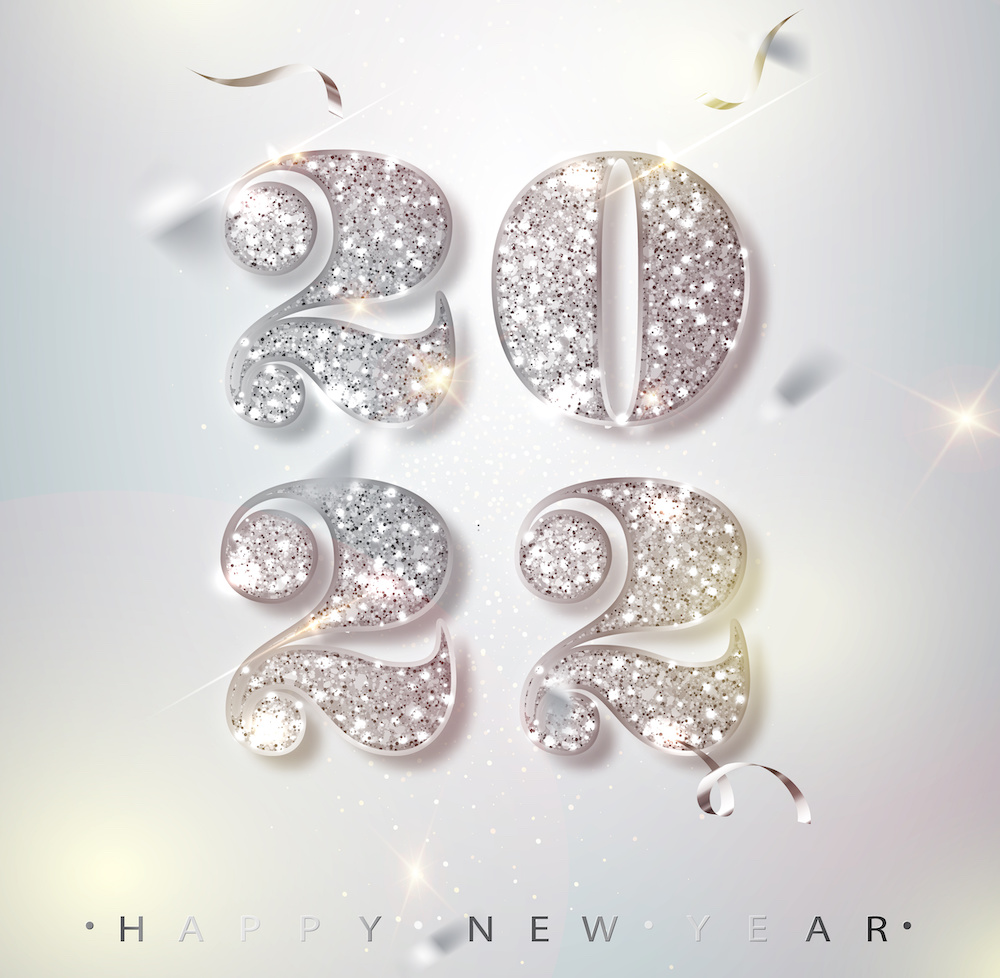 New year 2022, we are waiting for y0u! After a year during a pandemic, it's important to remember to celebrate. To find joy and gladness in a moment and cheer for the year to come. A wonderful way to enjoy the festive season is to ring in the new year on the right note (literally!) with a new fragrance. Whether you're a classic fan, a niche lover, or a newbie to fragrance, there is a perfect scent that will add a bright optimism to your world. We at LUXSB suggest a few scents that will take your New Year's Eve 2021 playlist well past midnight and make an impression fit for the new year and beyond!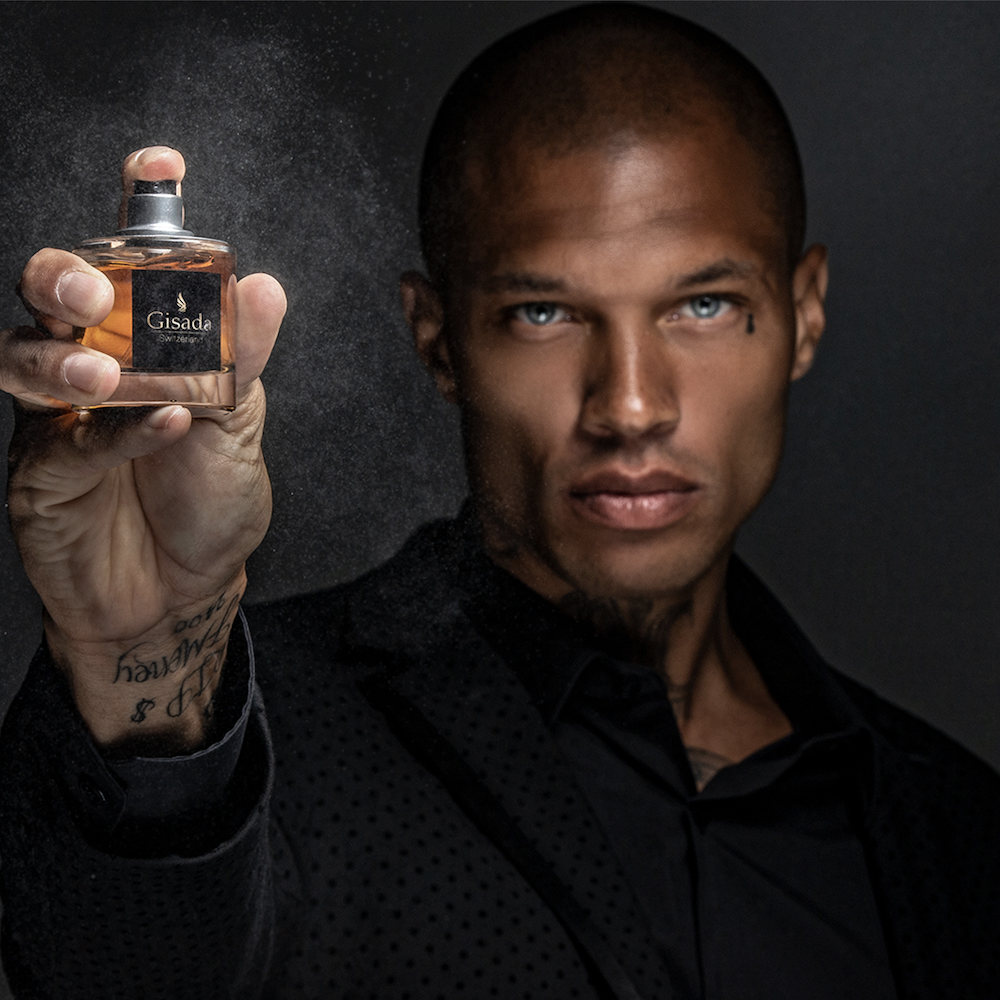 Gisada Switzerland Ambassador for men
For men, the colognes that you need in your 2022 line-up are Parfums de Marly Layton, Gisada Switzerland Ambassador, Dolce and Gabanna The One Intense, Mancera Aoud Lemon Mint, and Versace Pour Homme. Parfums de Marly's Layton is a legendary cologne with a cult status and loyal following. A Floriental (floral and oriental), expect to be wowed by the projection, warmth, and spiciness of this niche house's much touted scent. Gisada Ambassador is a new classic on the masculine woody aromatic. An everyday year-round choice with a richness and beautiful dry down. Dolce and Gabanna The One Intense is leather, but make it sweeter, earthy, and woody. The intriguing combinations of notes will lure you in. Aoud Lemon Mint is a woody aromatic with clean, fresh, and citrus notes from the niche house of Mancera. Expect a superb wear and sillage. Versace Pour Homme is an aromatic fougere that captures summer in a bottle with a brightness and freshness that have made it a classic since its release in 2008.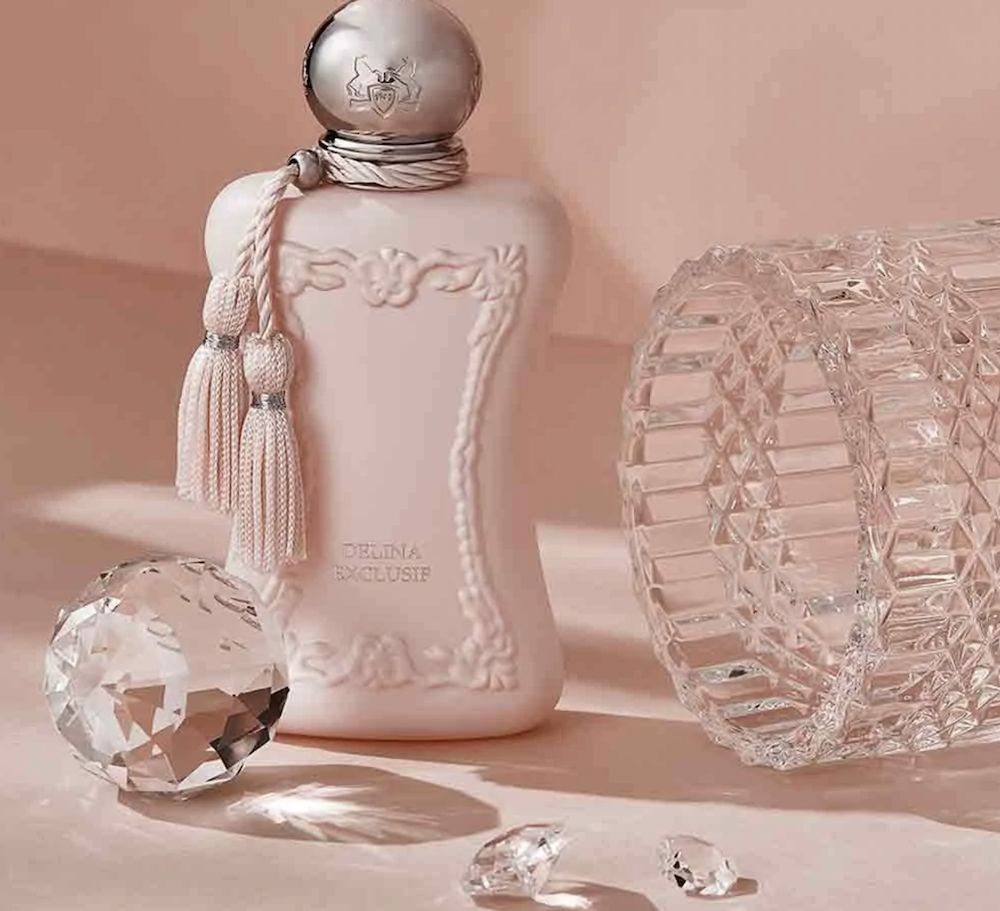 Parfums de Marly Delina Exclusif
Ladies, these are the scents that will be the perfect inspo for that party dress and will outlast those very chic, yer painful high heels (no shame here, we have all kicked off our fair share, right?): Parfums de Marly Delina Exclusif, Made in Pigalle 14 Elsa in Alesia, Gisada Switzerland Iris, Prada La Femme, and Gallivant Los Angeles. PDM Delina Exclusif is a gorgeous rose and amber cooncoction that has a huge following. Powdery, woodsy, and grounded with oud and incense, it's perfect for the season. Made in Pigalle Elsa is an exclusive scent from France, inspired by Parisian lifestyle. Delicate notes of a lovely floral bouquet with notes of freesia, rose, peony, Egyptian jasmine, and iris. Blended to evoke a Parisian locale, you'll be whisked away without packing a bag! Gisada Switzerland Iris does floral in a very fresh way, with notes of iris, rose, violet, white amber, and a water accord. Vetiver, sandalwood, and musk beautifully balance iris's cool, powdery elements. Gallivant Los Angeles is a woody aromatic with a heady and clean twist with notes of  tuberose, sea, eucalyptus, and mandarin orange. 
You'll have so many new reasons to sniff your wrists incessantly with these amazing selections at LUXSB perfume subscription! 
Follow @Luxuryscentbox on Instagram for up-to-date information on launches, new arrivals and what's trending!