Author: S. McMechan
Fragrance 101 segment is a time to explain and introduce the little things that may make buying or selecting a scent less complicated. Sometimes it is more than the notes, or the time of year, which in itself could definitely make choosing a scent quite a confounding situation. Have you ever thought about what is the the meaning of niche? What is a designer scent and which one is better? And how do I know if I'm wearing a desiger or niche perfume? It may be confusing and here is how it's breaken down in this very educational topic about fragrances.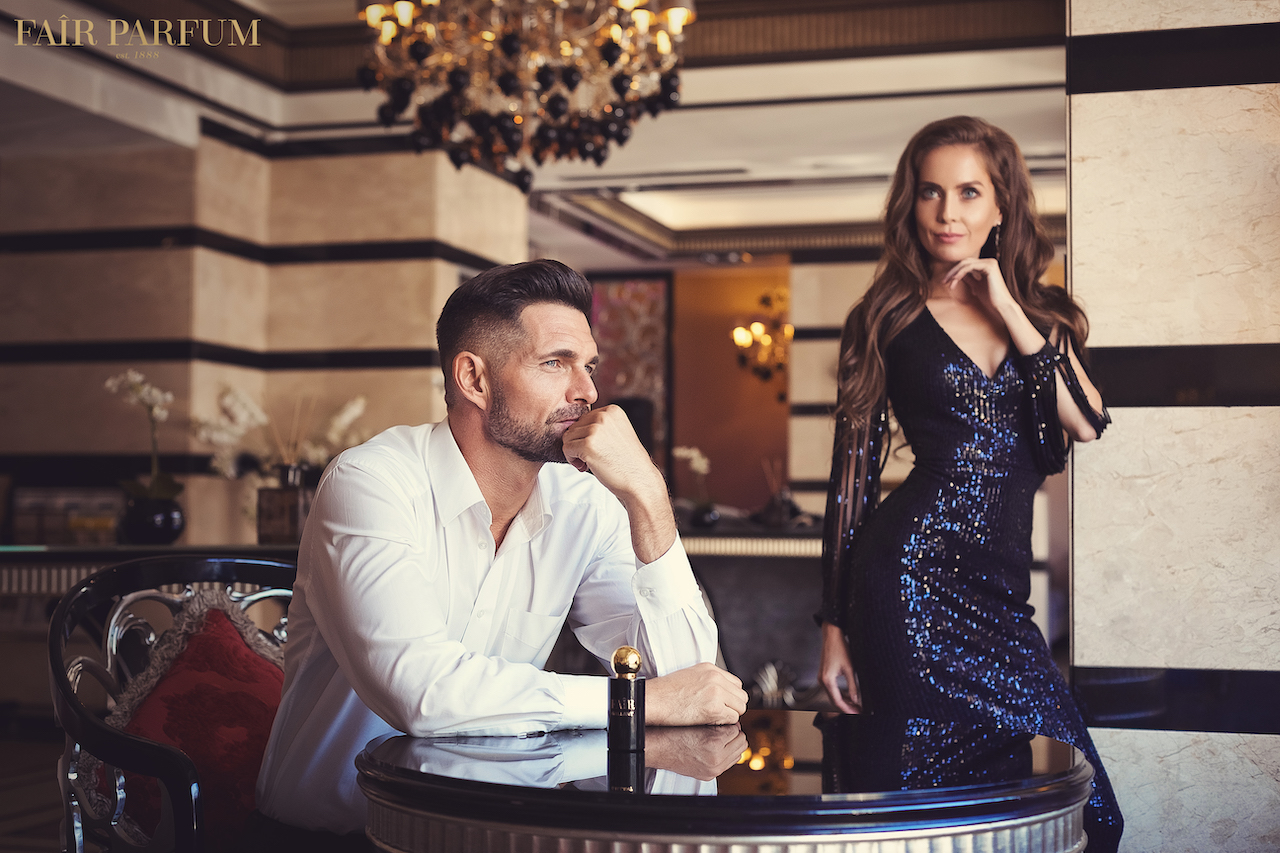 Let's discuss "niche" perfume! "Niche" is actually a French word in origin which means "to nest". But in the fragrance world, this is the definition of an upper echelon,  a specialty perfume.  A niche is typically made with the finest quality materials and ingredients with the most meticulous and careful hand. Thus, this would also equate to more time taken in creation and fewer of these bottles manufactured at any time. Artisan, unique, and passionate is the work of the niche perfume house. There is more creative freedom and liberty in the niche world. This affects the rarity of these scents and where they are found. Some are only available at select department stores or luxury boutiques and at LUXSB - the official Luxury Scent Box for a monthly supply. And with the luxury status also goes the price tag, often quite pricey per ounce in comparison to a designer fragrance.  Sometimes niche is made with experimentation as the desired goal of being unique, but to set the tone for a memorable scent and singular experience worth the cost. The concentration of the perfume is usually a stronger concentration of oils and longevity of a niche fragrance is more lengthy wear on your skin with each use. To be one of a kind is luxurious and distinct, and niche offers that opportunity. Here at LUXSB, you are able to experience niche fragrances at the fraction of the retail price. A great way to sample first, large size later.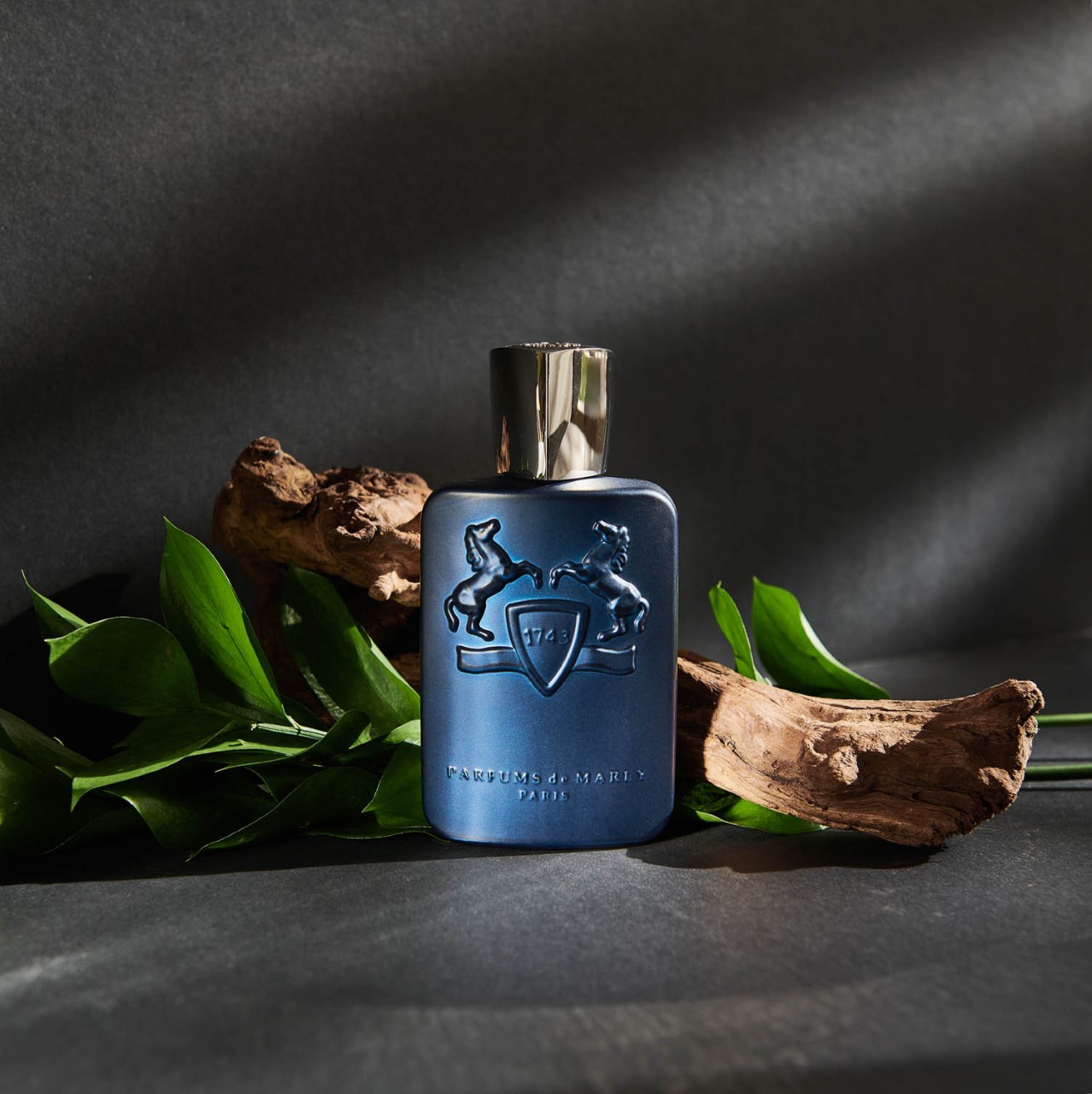 A "house" is the designer that is a perfumery. Like a manufacturer that solely makes fragrances. The house, like a fashion house of designers with a fashion line to show, puts its special artistry and noses together on the development of various scents per season or year or maybe over a course of several years. There may be a collection that links together different scents with a theme.  The house hires the creative noses that designs the most profound perfumes on the market.  These houses are often located in France where many feel the fine art of perfumery was born. Niche fragrance houses now span the globe.  For example, the Middle East house of Amouage is known for its incredibly luxurious Ouds. Mancera offers extraordinary luxurious perfumery with perfectionism, Pierre Montale evokes the richness in materials all in a flask. The house of Maison Sybarite France is the very first clean water-based perfume, which is revolutionary. Parfums de Marly fragrances have the power to take you on a journey that draws it's inspiration from the 18th century, a pinnacle of French elegance. Fair Parfum is a French perfume house that wad inspired by Le Club 1888, set up by it's founder as a perfume connoisseaur's private members' club, it was the only place where people could buy Francis' sought-after scents. Now the fragrances are available to the public for a limited time. There are USA houses with homegrown artistic talent such as Source Adage and Keiko Mecheri fragrances.  You could be taken on a ride from each corrner of the world with perfumes by House of Gallivant Stories, Los Angeles perfume. The limits are boundless, whatever the house's noses can come up with! 

So what is designer in comparison and does it smell as good? Of course there are incredible designer brands to select from!  Arguably more than niche, because of the unlimited amount of choices.  A designer is basically where there is a company that manufactures the fragrance and distributes it to various channels. The brand could be small with just a few scents or very large.  Think Gucci, Victor and Rolf, Dior, Dolce & Gabanna, Prada, Versace, or Coach. These are large designer brands that we all know and love! These are just a small part of what the designer can create, and become part of the portfolio. These brands do more than scent and have massive budgets for advertising.  They are seen in print campaigns and commercials or worn by major influencers. So these scents can become legendary and popular very quickly. Think Flowerbomb or Spicebomb or Light Blue by Dolce & Gabbana. Designer is able to be placed on the market widely and carried by many more retailers because it is mass produced.  Not a small batch, but enough created to meet the demand for product across the globe. Non exclusive, not out of reach for many budgets. and easy to locate, sample and smell on others, your designer scents are everywhere and always in style. Some beauty brands are also fragrance makers, such as Estee Lauder or Lancome. These are often scents for many generations to share and pass along, those department store memories of spritzing the bottle onto the wrist and smelling yourself endlessly. That is how designer so easily reaches us, and can be found nearly anywhere from the local corner drugstore to specialty beauty websites.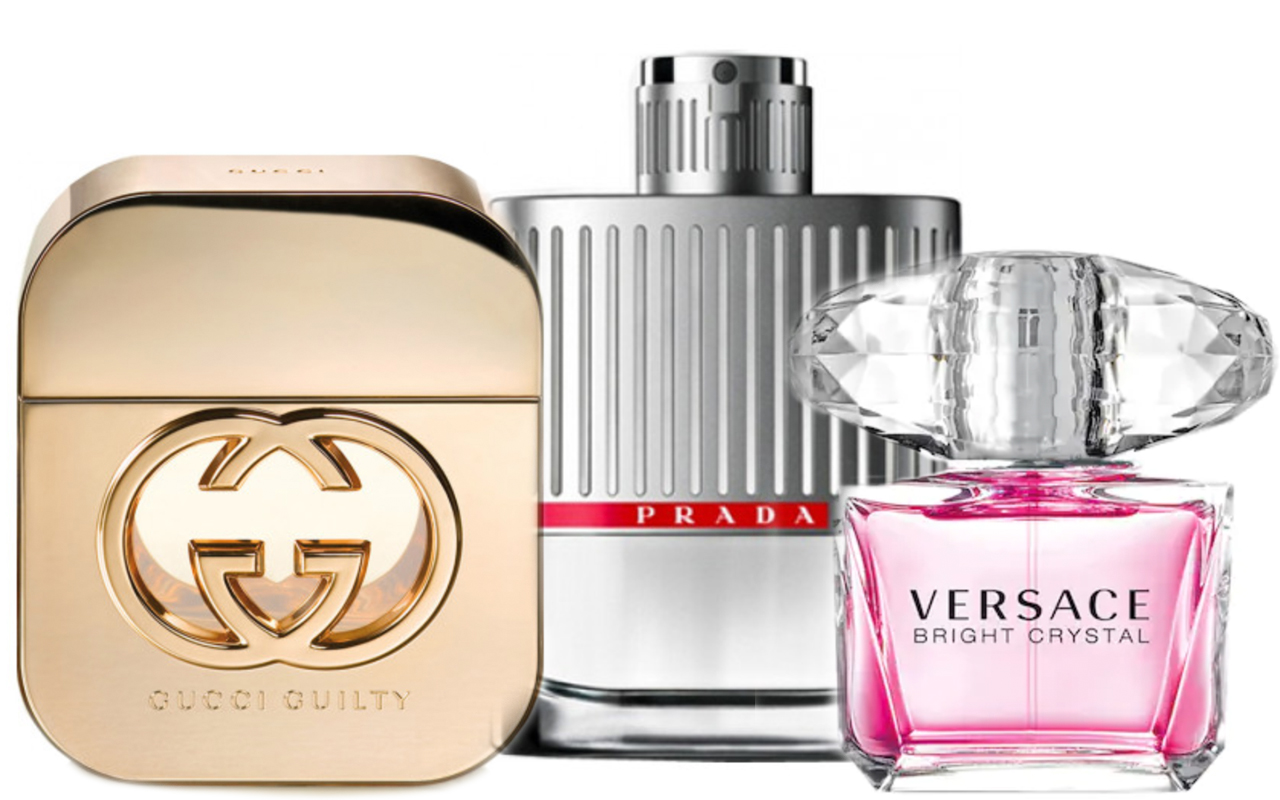 Hopefully this will help distinguish what niche and designer means.  Whatever fits your personal preference and makes you feel amazing, powerful, and ready for the world is probably the right fit for you! Discover your favorite designer or niche fragrance at LUXSB.