The change of seasons is upon us...
Things are starting to heat up, filled with signs of a newly found energy. Budding blooms have an aroma that cannot be denied, wafting through gentle windy days. Spring's official kickoff has arrived. Proof that the cozy, warm scents of the bitter wintry chill are due a fresh perspective, an airy lighter fare. Prepare your senses for the best Spring ever with the Women's selections of Nateeva St. Thomas, Coach Floral, and Shay and Blue White Peaches. There is something here for any fragrance type, from florals to citrus. The following fragrances would be perfect for any vanity, or off to an adventure in your LUXSB - Luxury Scent Box monthly fragrance supply.

St. Thomas by Nateeva is a niche scent with a docus on the Frangipani flower. This native tropical flower is a playful, lush, sweet scent, with a very alluring quality. Discover the Frangipani with a kiss of rose and ornge blossom absolute to make your paradise getaway only one spray away. Nateeve fragances is inspired by the native flowers of exotic locations. Explore the different Nateeva fragrances as you begin your own unique experiential journey — transported to each exotic location in your mind…
To add St. Thomas Nateeva to your fragrance calendar, click on the link:
https://www.luxsb.com/product/nateeva-saint-thomas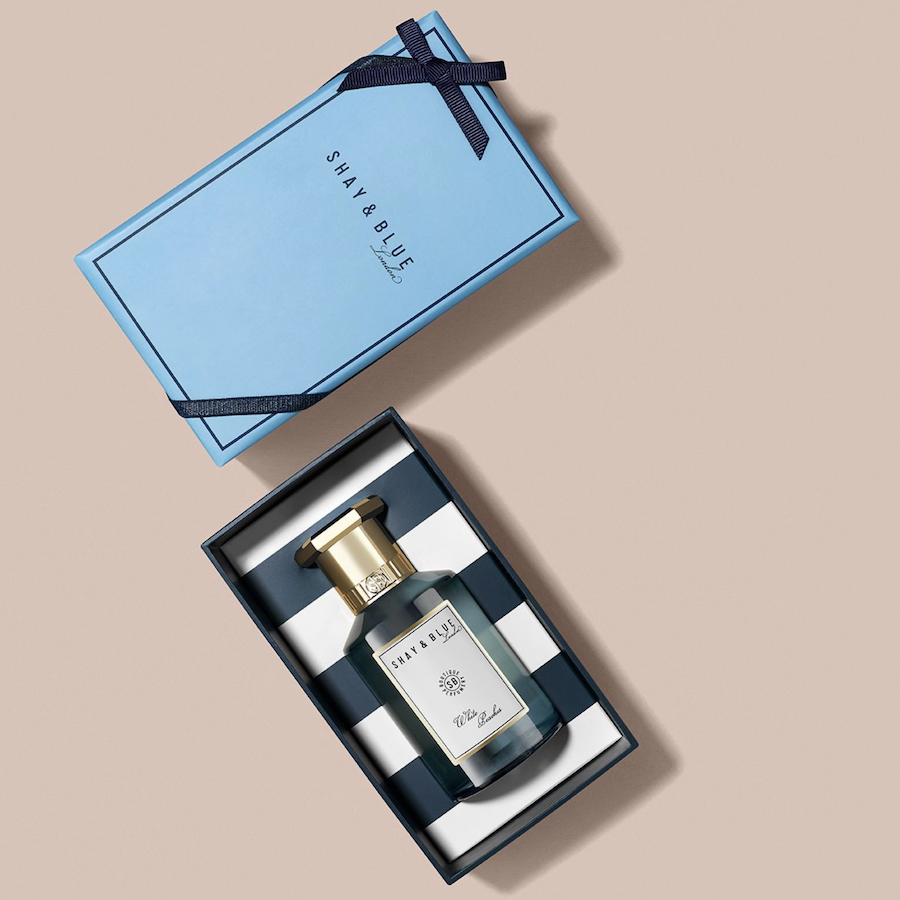 Shay and Blue White Peaches is the perfect juicy ripe peach with shimmery touches just right for cocktail nights or casual days. A true peach essence is elevated to luxe status with a touch of elderflower and silver birch for a perfectly blended touch. Handcrafted in England with real flowers, fruit and spices. White Peaches was created in 2019 by Julie Massé, Perfumer, and Dom De Vetta, Founder. A clean fragrance, No parabens, phthalates or dyes. They do not test on animals. Find them on the PETA list of cruelty-free companies.
Top Note - Juicy soft peach exudes the essence of summer.
Heart Note - Cooling elderflower granita lifts the sweetness.
Base Note - Earthy silver birch wood lingers for a warm finish.
To add shay & Blue White Peaches to your fragrance calendar, click on the link:
https://www.luxsb.com/product/shayblue-whitepeaches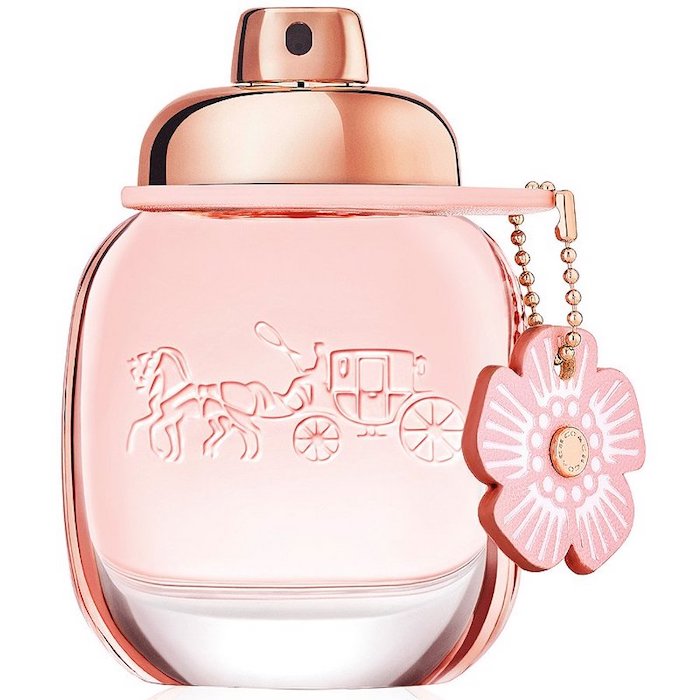 Coach Floral is a sparkling, fun take on rose. Citrus, pink peppercorn, and pineapple sorbet appear first. The heart of rose tea, jasmine sambac, and gardenia are delicate touches to build the floral journey. Wood, patchouli, and musk add depth.
To add Coach Floral to your fragrance calendar, click on the link:
https://www.luxsb.com/product/coach-floral
Follow @Luxuryscentbox on Instagram  or Facebook for up-to-date information on launches, new arrivals and what's trending!
#LUXSB #LuxuryScentBox