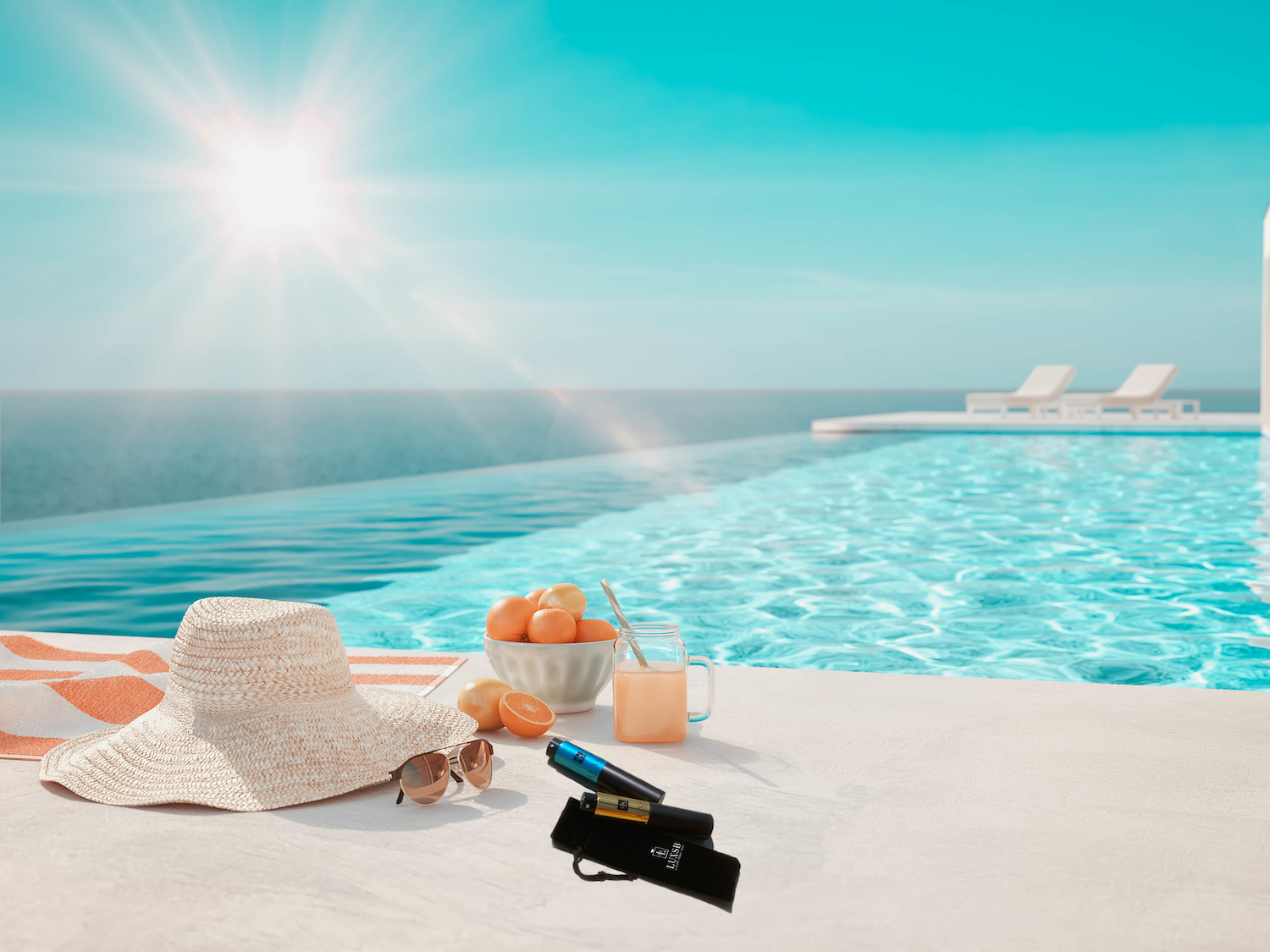 There is no time like summertime. From the way the sun warms up everything around us to the excitement of packing your bags for a vacation, there is no doubt that we are in the midst of good times and positive vibes. When the season starts heating up, also consider switching up those most coveted scents. Summertime fragrances are fun, exotic, whimsical, and full of surprises, and will get you ready for whatever comes your way.  From lighter versions of your faves to floral and citrusy notes, there is something here for everyone's taste and style. We have some amazing suggestions for how to add a touch of sun to your perfume wardrobe, and catch your own waves!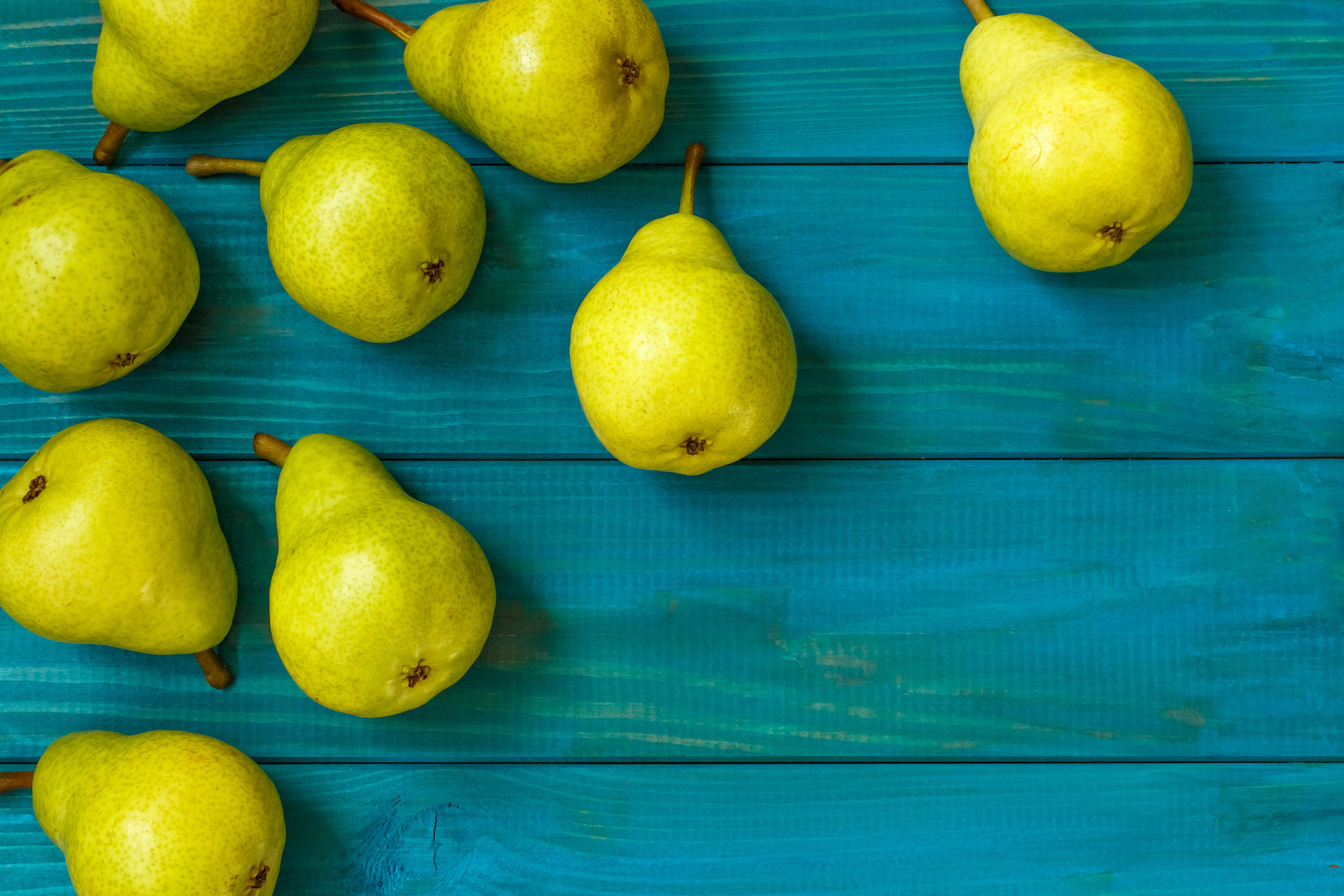 Summer calls for more fruity and lighthearted fare from your fragrance. Consider these two as your new BFFs: Pear Inc. by Julliette Has a Gun and Blood Oranges by Shay and Blue. Pear Incs. would be perfect for the office or anywhere you need a pick me up and a burst of fresh and clean scent. With pear as the top note and ambroxan as a middle note, this is a launch just in time for summer fun! Ambroxan is known to make the top notes shimmer even more and rounds out a scent to show off its best features. Blood Oranges is a beautiful in-your-face interpretation of orange. It is much more than juicy sweetness, mixed with depth and dimension of smoky leather, amber, and woodsy notes. Shay and Blue uses a natural approach to perfumery, with intense orange zest and oils ripe for a citrusy olfactive journey. Both are gender neutral and very sharable! 
To add Pear Inc. by Juliette Has A Gun to your fragrance calendar, click here.
For a legendary fragrance that has made many fans over the years, you cannot go wrong with Light Blue by Dolce and Gabanna. It is definitely in the summer category, with notes that capture the essence of an Italian coastline. With Sicilian lemons, apple, cedar, and Bellflower as top notes there is a waft of freshness, aquatic and clean. The middle notes bring out the floral notes of white rose and jasmine and the green note of bamboo. The base notes of musk and amber ground the scent and make it last through all of your summer events, from happy hours or date night to long-awaited reunions with family and friends. Light Blue is an unmistakable designer scent that shows the longevity of a fan favorite, with its debut in 2001. Equally craved by men and women, the allure is timeless. Adding this one to your wardrobe would surely add a classic that speaks the language of summertime happiness that never gets old. 
Others that are sure to be your next in line for endless summer nights include Aqua Wood by Montale, Juicy Flowers by Mancera (an excellent floral), Still Life by Olfactive Studio, and a new launch by ILK, Sincere.
To add Blood Oranges by Shay & Blue to your fragrance calendar, click here.
Follow @Luxuryscentbox on Instagram for up-to-date information on launches, new arrivals and what's trending!