When you think of the finest material in the world, diamonds come to mind. The glitter, shimmer, and glow is magical. There is nothing that says luxury quite like those carats. With it made ever brighter by being a standout, a rare yellow diamond. The scent of a precious stone, bottled.  Leave it to Versace to do just that.  Meet Yellow Diamond Eau de Parfum by Versace.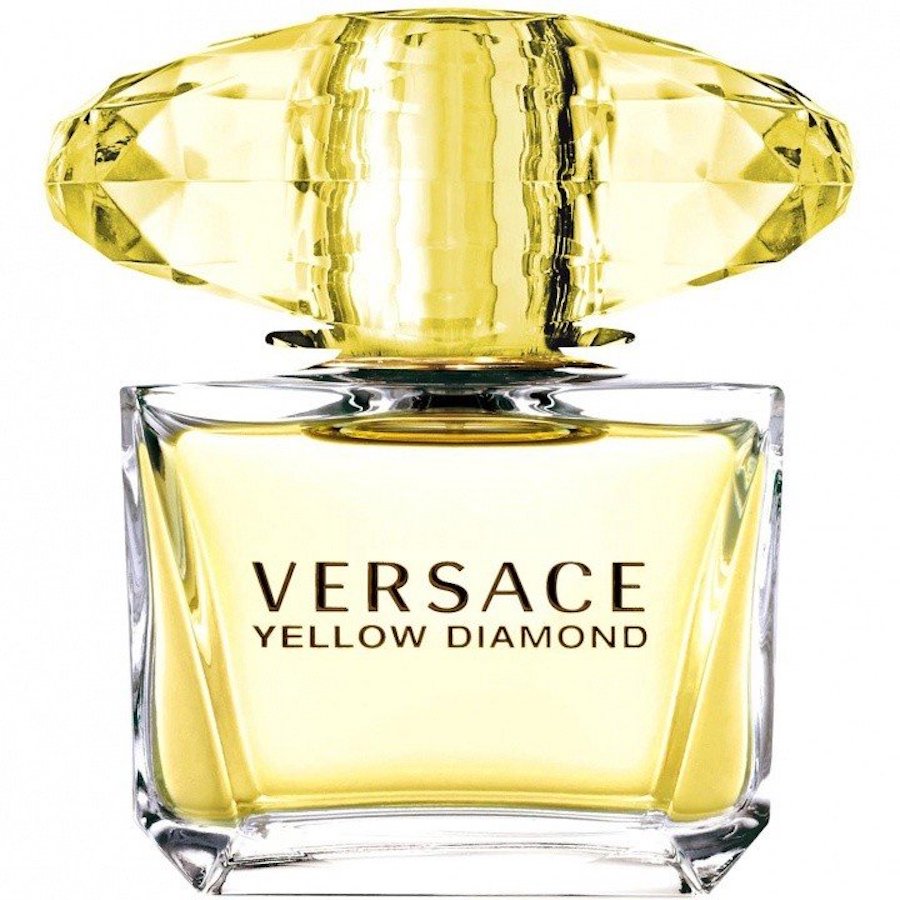 Yellow Diamond is a sparkling floral delight that reminds us that diamonds last forever, like this classic. The top notes are lemon, bergamot, neroli, and pear. The heart of this fun scent is demure orange blossom, freesia, mimosa, and water lily. The base notes are precious amber, guaiac wood, and precious musk. 
Versace's inspiring floral is great for the spring and summer season, available here at LUXSB! 
To add Versace Yellow Diamond fragrance to your calendar, click on the links below:
https://www.luxsb.com/product/versace-yellow-diamond
Follow @Luxuryscentbox on Instagram for up-to-date information on launches, new arrivals and what's trending!