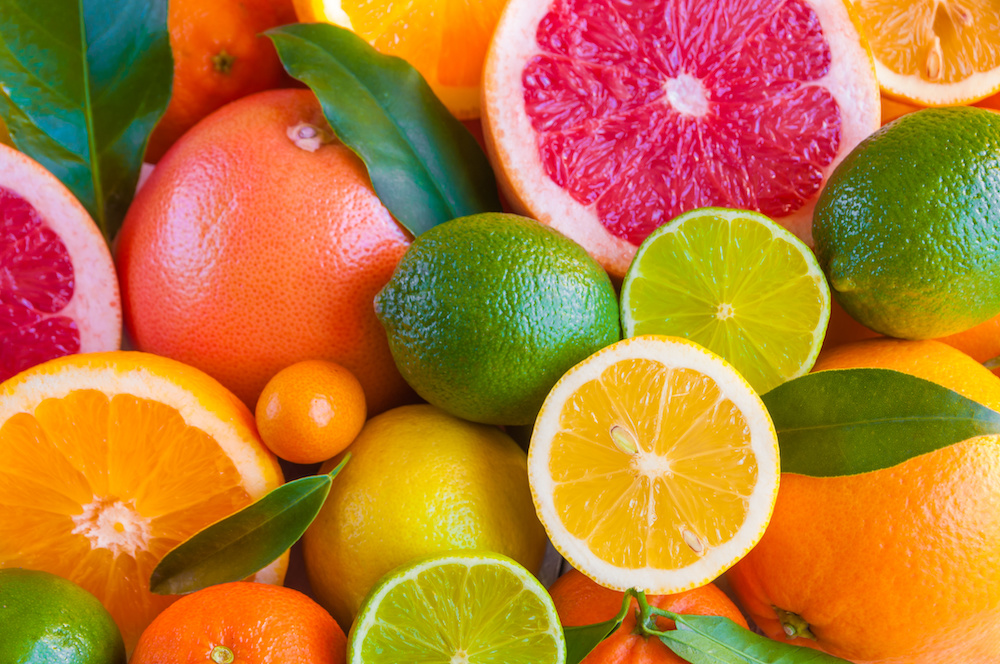 In these most uncertain times, there is probably an increase in your stress level. Whether is has been through cabin fever, or social distancing, we have all made extraordinary changes. Sometimes it is difficult to push the pause button, to turn inward for balance. Simple things often taken for granted are truly precious, like personal time, or visits with friends or loved ones. We look for a new normalcy and this is stressful to many. There is a connection between fragrance and mood. Essential oils are often used to promote wellness, and restore calm. If you are searching for a way to bring comfort and peace into your environment, try using scents and fragrances to enhance your overall quality of life. 
Comfort scents perhaps are a reminder of a favorite meal, a childhood memory, your mom or grandmother's favorite scent, or the smell of a homemade pie out of the oven. Our definition of comfort is difficult to categorize, but is usually something very familiar, calming. Recognizing your comfort scent is a way to bring more peace to your home, that cozy feeling that is hard to describe. Maybe your comfort scent is a food related scent. Maybe you lean toward a clean scent with a citrus note that opens with a bright, sunny outlook. Or perhaps the soft, herbal quality of lavender is your go to bedtime prep. The way that we feel about scent is a personal, unique experience. 
The science of scent has been used since ancient history, in the practice of aromatherapy. Essential oils taken straight from the plant, flower, or fruit have a healing power. They have the power to increase the calm factor and promote endorphins to boost the mood. Fragrance is thought to stimulate the nose to send out messages to the nervous and chemical systems. Some of the most sought after oils for a positive, peaceful benefit are in the herbal, floral, and citrus families. Lavender is known for being a relaxing scent. Rose is also a relaxing scent. Vetiver, from the grassy Indian vetiver plant is used to combat anxiety. Ylang Ylang can lower the blood pressure, heart rate, and cortisol. Jasmine, a white floral, is used for a non drowsy calming effect. Bergamot, a citrus oil from the orange of the same name, is known as a mood booster. Chamomile has been used in supplements for anxiety disorder. Geranium can lower blood pressure and calm. Frankincense and patchouli, two fragrant herbs, are often grounding scents that can improve depression. 
Follow @Luxuryscentbox on Instagram for up-to-date information on launches, new arrivals and what's trending!