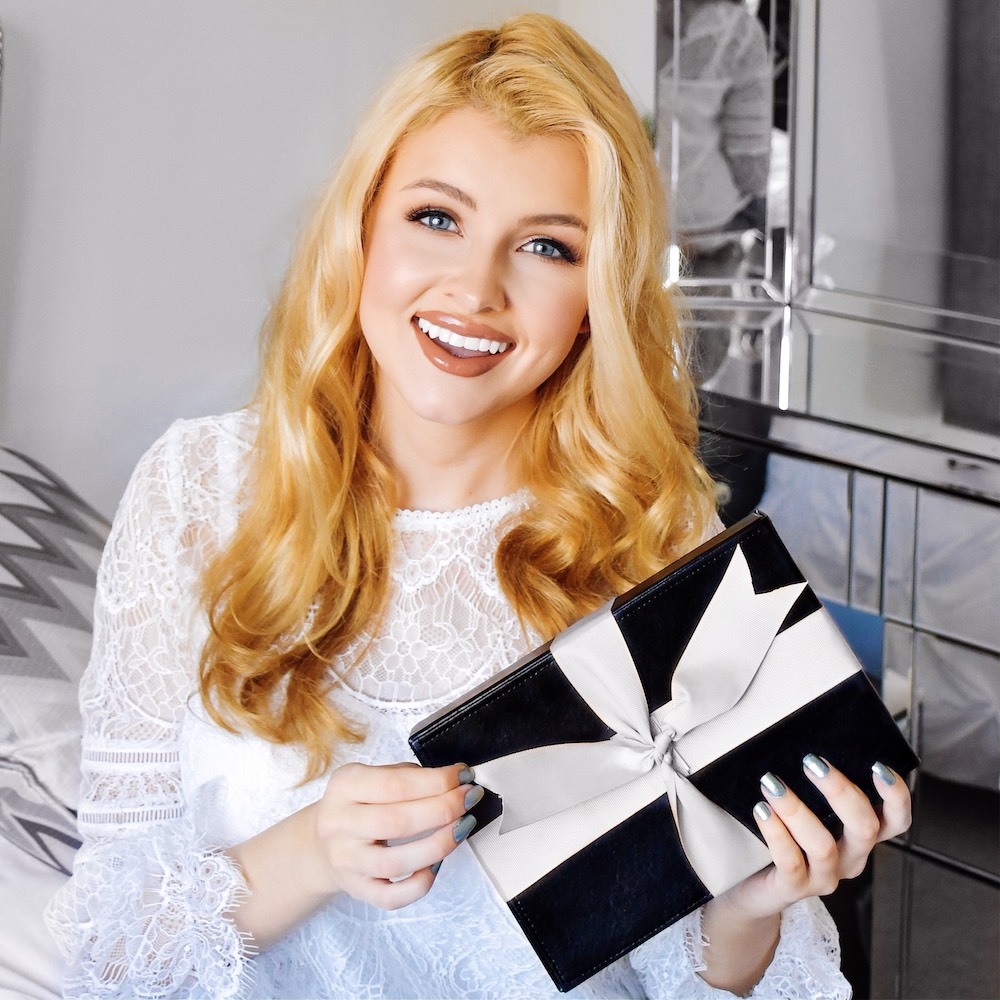 On Mother's Day, the role of mom has such special meaning.  We share our love and appreciation for all that she does, whether defining life's major moments or all the simple little things  Moms everywhere are celebrated for their amazing qualities that make her one of a kind.  There is not anyone just like your mother, so one gift will not fit all.  Or it becomes harder to figure out what Mom doesn't already have.  Why not send your love this year with the inspirational, uplifting gift of fragrance from LUXSB? 
LUXSB - Luxury Scent Box is a subscription perfume service that will send the gift of variety. Mom will enjoy choosing her own scent choice every month, with hundreds of scents to select from. She will also receive a really beautiful, portable atomizer case to keep her favorite perfume secure and at an arm's reach. Every single detail adds a personal touch and extraordinary value to this gift, including access to designer and exclusive niche fragrances!  
How It Works: Choose a duration to gift. Choose a date to notify of your gift. Personalize the gift with a message. Easy and painless checkout.
Your LUXSB gift is far more than a one time surprise. She will love the surprise of receiving a deluxe travel size of monthly fragrance supply vial for either 3, 6 or 12 months! The length of gift subscription is up to you. Let mom explore her senses. She can either choose to go with a familiar offering or something different each and every shipment. How fun is that? 
Give your Mom a gift that will delight her senses, and make her day over and over! Gift LUXSB membership now.
To Gift LUXSB Membership, click on the link:
Follow @Luxuryscentbox on Instagram  or Facebook for up-to-date information on launches, new arrivals and what's trending!
#LUXSB #LuxuryScentBox