The story of Parfums de Marly is one of luxury and refinement and the name suggests pure French elegance. The house began in 2009 by Julian Sprecher, who was greatly influenced by the gardens and Palace of Versailles near his birthplace. Parfums de Marly takes modern lifestyle and pairs it with the opulence and codes of the 18th-century French royal court. The reign of fragrance was during the reign of King Louis XV. The king's secret apartments in the Chateau de Versailles had various blends of potpourris, fruit essences, and flowers stored inside. His court wished to achieve perfection and ingenuity in these compositions designed to appease and impress their Majesty. Fast forward to the luxurious house of Parfums de Marly and the impressive story told with these much loved, highly coveted blends and their own unique point of view. The newest Parfums de Marly that have arrived are Delina Exclusif, Greenley, Layton Exclusif and Sedley.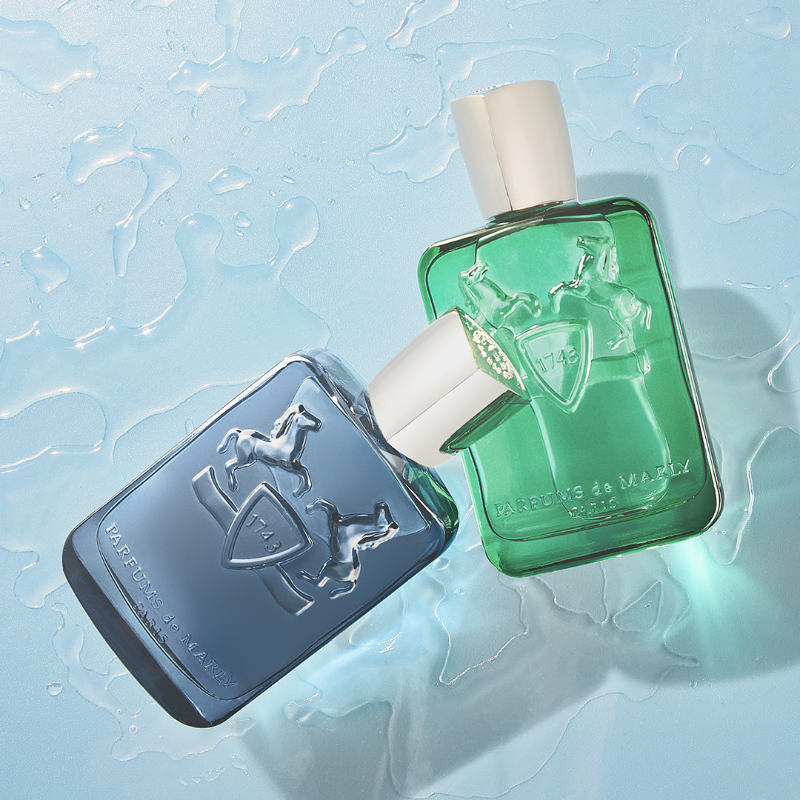 Sedley is the house's take on fresh and green scents. It breaks the old rules by adding distinctive modern fragrance elements. Bright notes of citrus and mint are rounded and balanced by woodsy base notes. This scent could be considered unisex, leaning more masculine. Top notes of bergamot, mandarin, grapefruit, lemon, spearmint, and watery accord offer a unique and alluring open. Heart notes of geranium meet the herbaceous notes of rosemary and lavender to further entice. The depths of base notes of cashmeran, cedarwood, vetiver, patchouli, and ambrox provide a long-lasting and potent effect. Nobility would be as impressed by Sedley as the modern man (or woman) who owns it.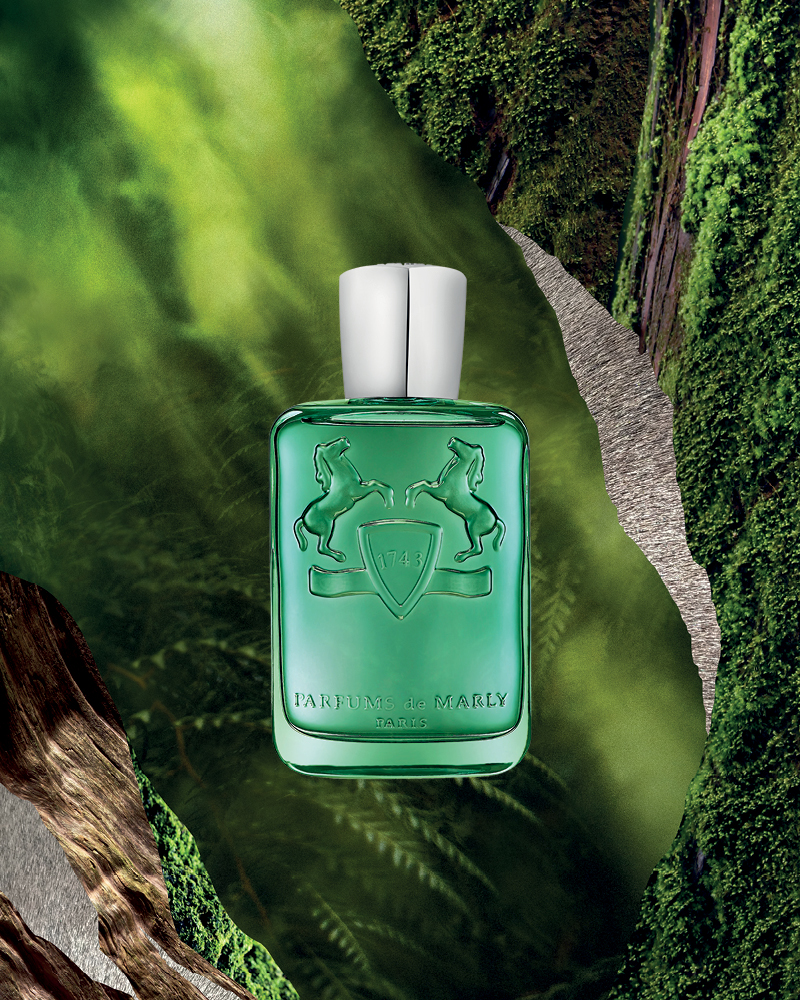 Greenley by Parfums de Marly falls under the citrus aromatic category. The burst of crisp green apple makes this one a standout in the crowd of unisex fresh scents, a complex fruity and green composition. Sicilian bergamot, mandarin, green apple, and cashmere wood comprise the top notes. Cedarwood, violet, petitgrain, and pomorose make up the heart notes. The base notes are oakmoss, musk, and amberwood accord. These may conjure up thoughts of a walk through the forest, crisp and cool with herbal elements. This is a year-round choice, but definitely green and light enough for a daytime or summer scent. This is definitely one to add to your collection!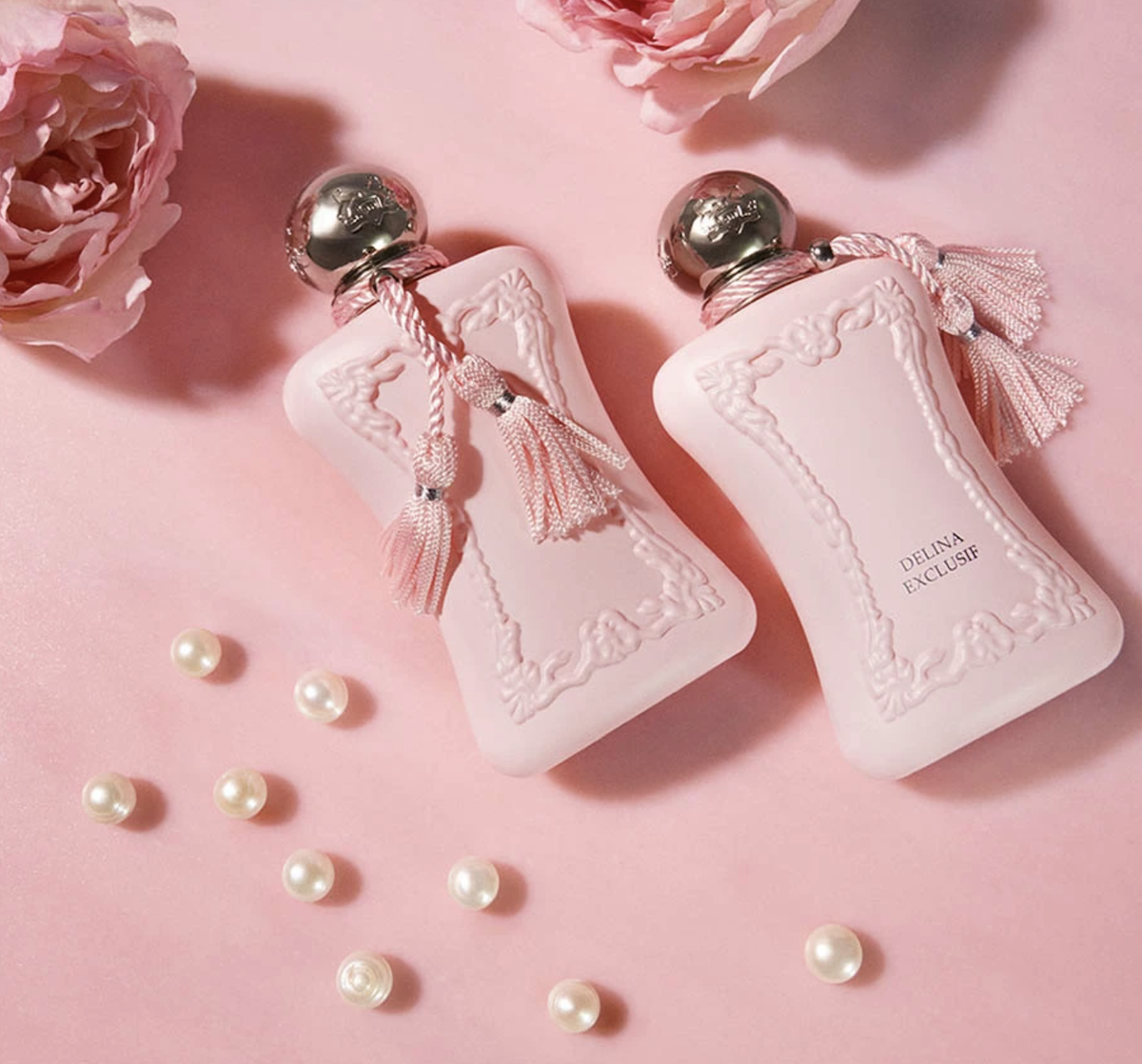 Delina Exclusif is a floral oriental. Also known as a floriental, a scent that incorporates flowers with Eastern spices. warm woods, and resins. Rose Damascena and incense are the heart notes that inspire this creation which is a take on the original Delina with added top notes of pear and lychee and base notes of vanilla and musk. For the adventurous yet classic rose lover, this is one to try. One that takes well-blended risks with a note of burnt oud, that unexpected touch that takes it to another level. It is both sweet and sultry, and does lean feminine. You can not go wrong with this one for your next LUXSB purchase or monthly fragrance selection! 
Follow @Luxuryscentbox on Instagram for up-to-date information on launches, new arrivals and what's trending!