There is nothing like the magic of a beautifully crafted scent that can make the most mundane moment feel like a stroll through a most memorable place in time. The house of Mancera is a French niche perfumery made for the nomadic explorer and wanderlust in each of us. Through thoughtful materials and pure extracts, luxury is poured into each Art Deco inspired bottle. When you choose Mancera, you choose to be remembered, to wear something unique, to embrace the unknown, to take a perfume tour of the globe. Two scents of the line exhibit the flair and French mastery that is the Mancera aesthetic, Instant Crush and Soleil d'Italie.
Instant Crush is one of those truly interesting scents, creating a mystique all your own. This lovely scent incorporates the top head notes of citrus fruits, saffron, and ginger. Those intriguing notes will tickle your nose first. Then appear the middle notes of florals rose from Morocco, Egyptian jasmine, and very precious amber. The grounded sensual base notes include warm sandalwood, oakmoss, vanilla & white musk.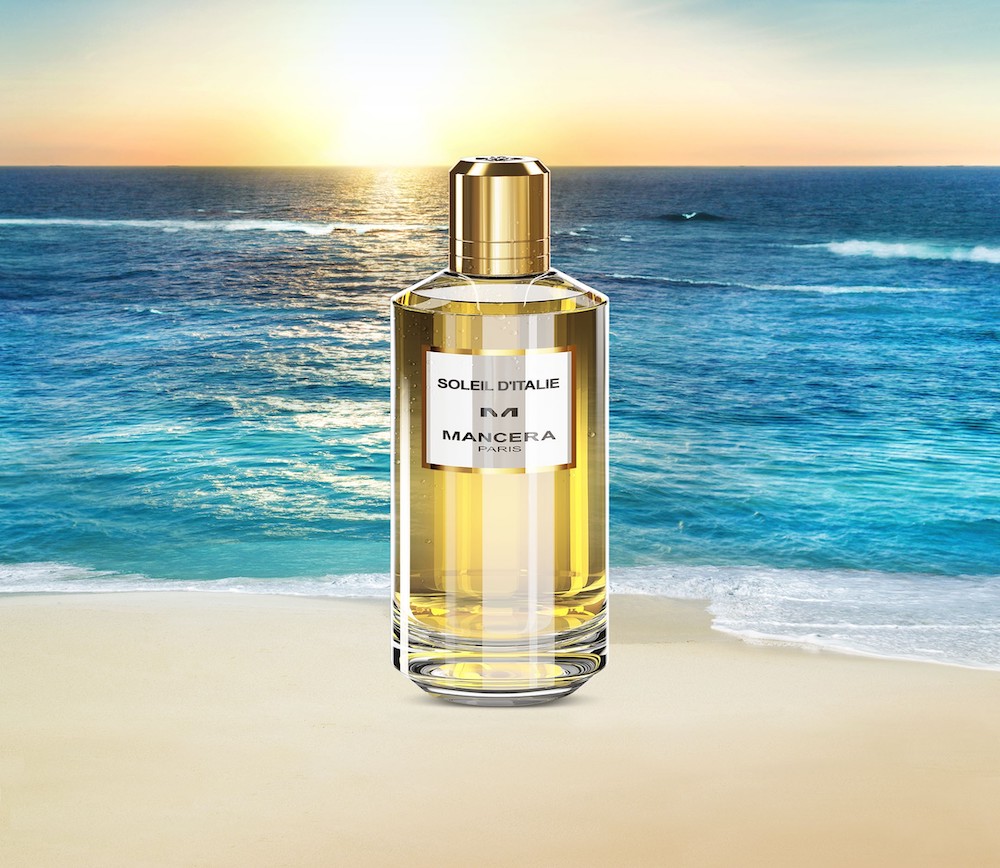 Soleil D'Italie fulfills the longing for the sun, sand, and easy breezes of the Italian coastline. This truly mesmerizing citrus fragrance will entice summer feels anytime of the year. The notes that float on your skin include of citrus fruits, pink pepper, and cardamom. Soon thereafter, the heart notes develop with aquatic notes, rose, and leaves of patchouli. Those deeper base notes include earthy vetiver, cedarwood, grey amber & white musk. Celebrate the fine art of Mancera and niche fragrance with these premium selections of a monthly perfume supply from LUXSB - Luxury Scent Box.
To add Soleil d'Italie to your fragrance calendar, click on the link:
https://www.luxsb.com/product/soleil-ditalie
To add Instant Crush to your fragrance calendar, click on the link:
https://www.luxsb.com/product/instant-crush
Follow @Luxuryscentbox on Instagram for up-to-date information on launches, new arrivals and what's trending!