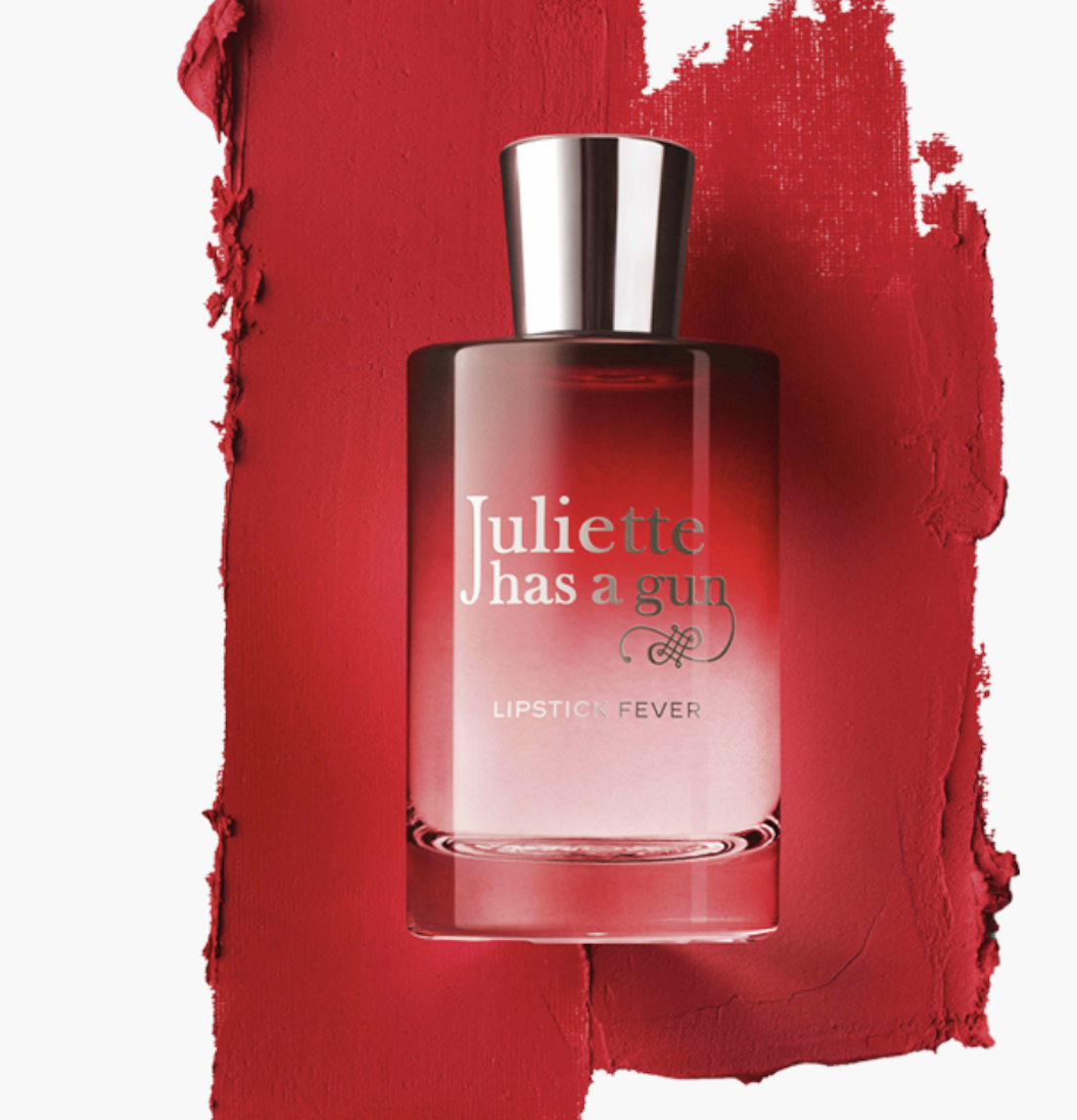 There's a new scent available on LUXSB-Luxury Scent Box! Meet Lipstick Fever by Juliette Has A Gun, the latest addition to the LUXSB fragrance library. A scent inspired by a swipe of lipstick. Juliette Has A Gun is a niche line that is for the woman with many moods, who uses her gun to see the world, use her instincts, explore her inspirations. Lipstick Fever is devoted to the old art of cosmetics and use of the violet note as the stunning star. Violet was often a note used in ipstick to give it that storied vintage, Old Hollywood powdery effect.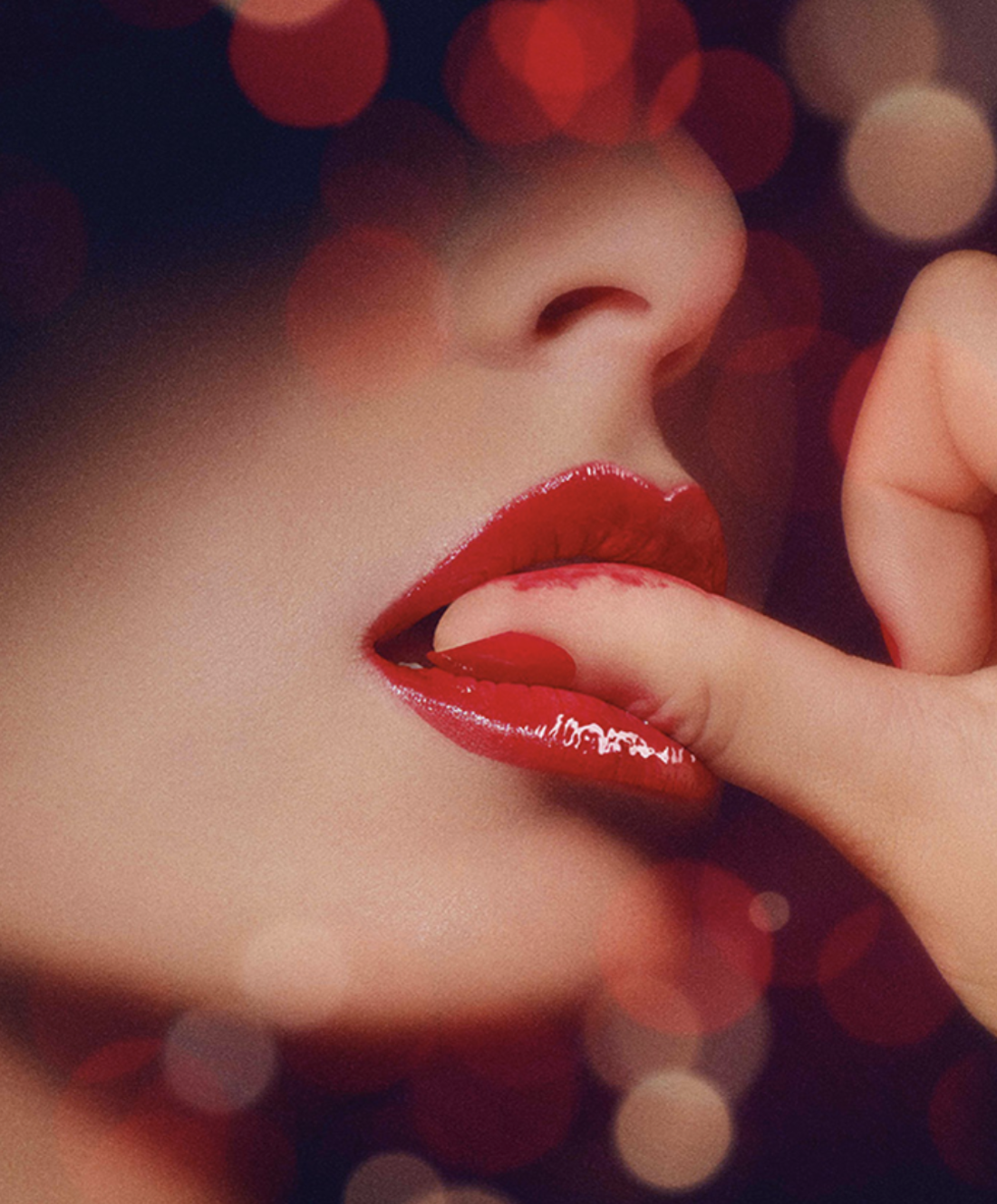 Lipstick Fever, an all grown up fruity floral, is the 16th scent by the House of Maison Juliette Has a Gun.  This is the ultimate in femininity, glamour, and  is a throwback to times when the powder-puff scent was on every well appointed vanity. This is a contemporary gourmand, with a floral twist. A puff of powder is present in the violet and iris absolute, the purest forms of the flowers. Raspberry is one of the top notes that feels perfect for summertime. Vanilla absolute is the base note with a soft, sweet effect. Add in the edgier notes of woodsy cedarwood, and patchouli for the scent of the trusty clutch we grab and go for a quick touch up of lipstick ( or our favorite LUXSB sprays!)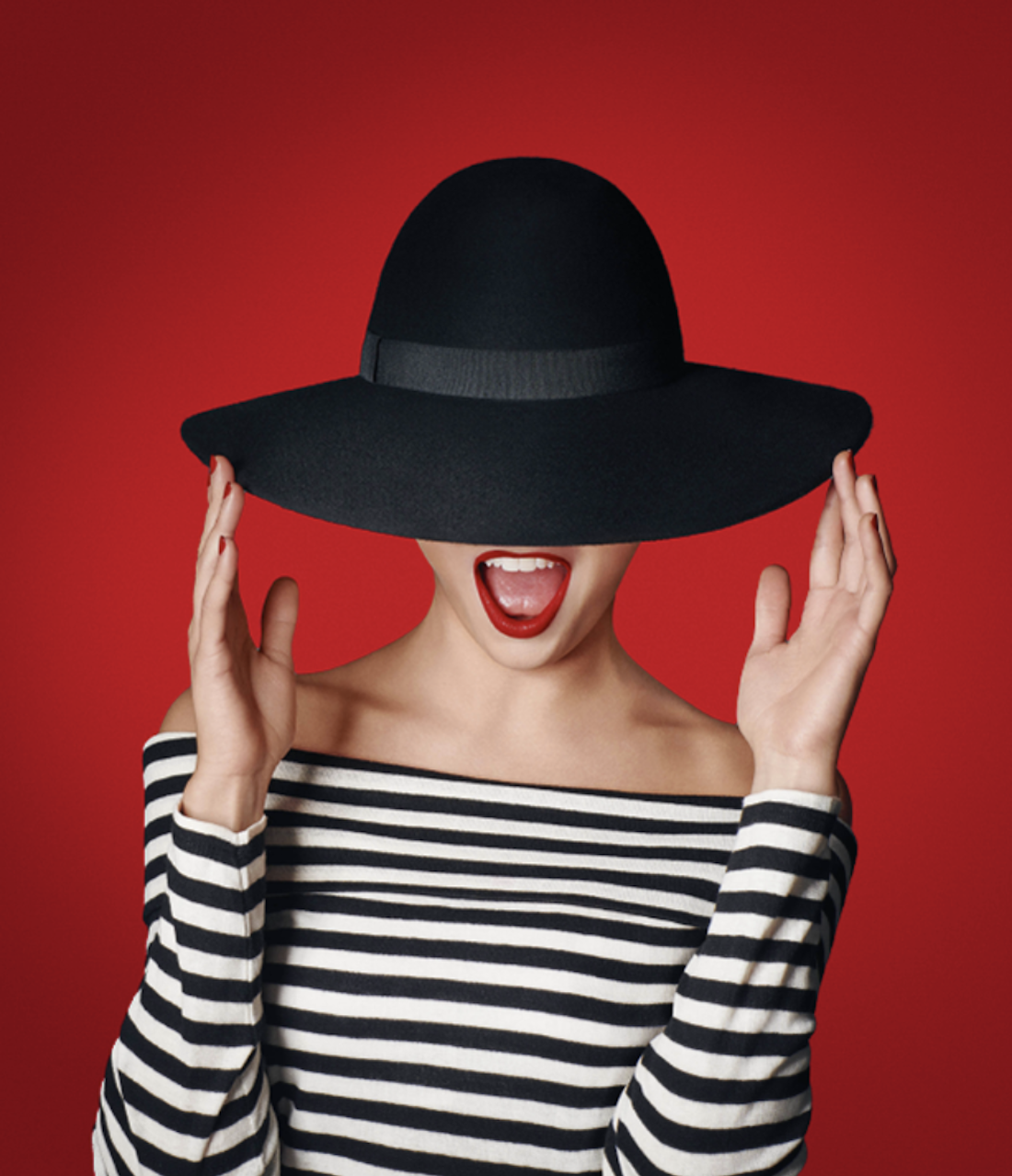 To add Juliette Has A Gun Lipstick Fever to your fragrance calendar, click on the link:
https://www.luxsb.com/product/lipstick-fever
Follow @Luxuryscentbox on Instagram for up-to-date information on launches, new arrivals and what's trending!