By: Stephanie M.
---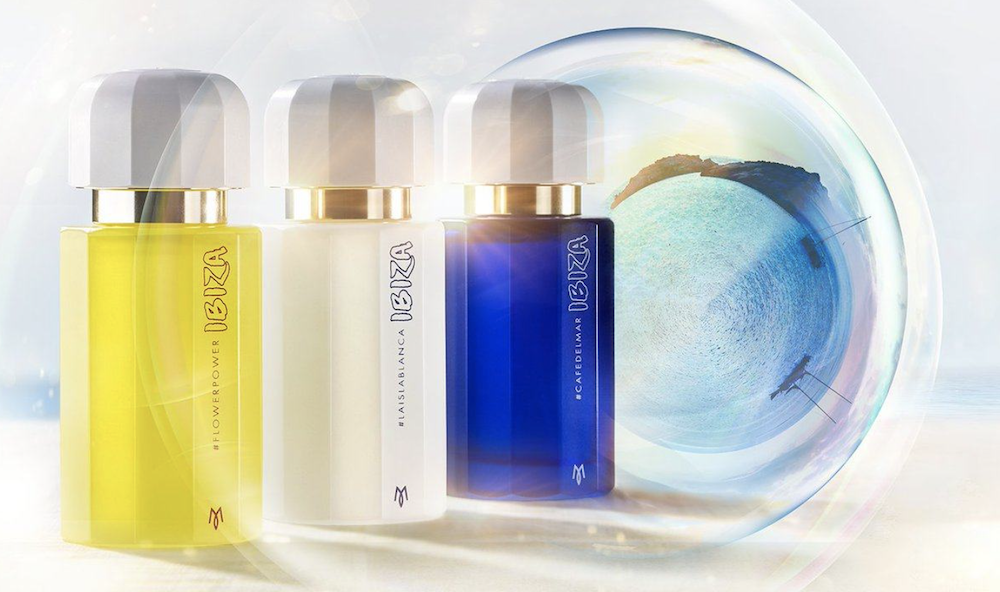 Bring Meditteranean passion for fragance to your mailbox with Monegal, a new niche launch at LUXSB! Monegal is a house wth 4 generations of perfumery expertise. The self- professed "Guardians of Perfume since 1916" are founders of Myrugia, a fragrance and fashion brand in Barcelona, Spain. These luxe scents are composed under the direction of Ramon Monegal on the banks of the Meditteranean, which has inflluenced European culture, arts, and design for centuries.  Monegal fragrances are created using trained noses amd the most sought-after raw materials in the world. Delve into these amazing scent offerings: Flowerpower, La Isla Blanca, Alhambra Oud and Soul of Oud.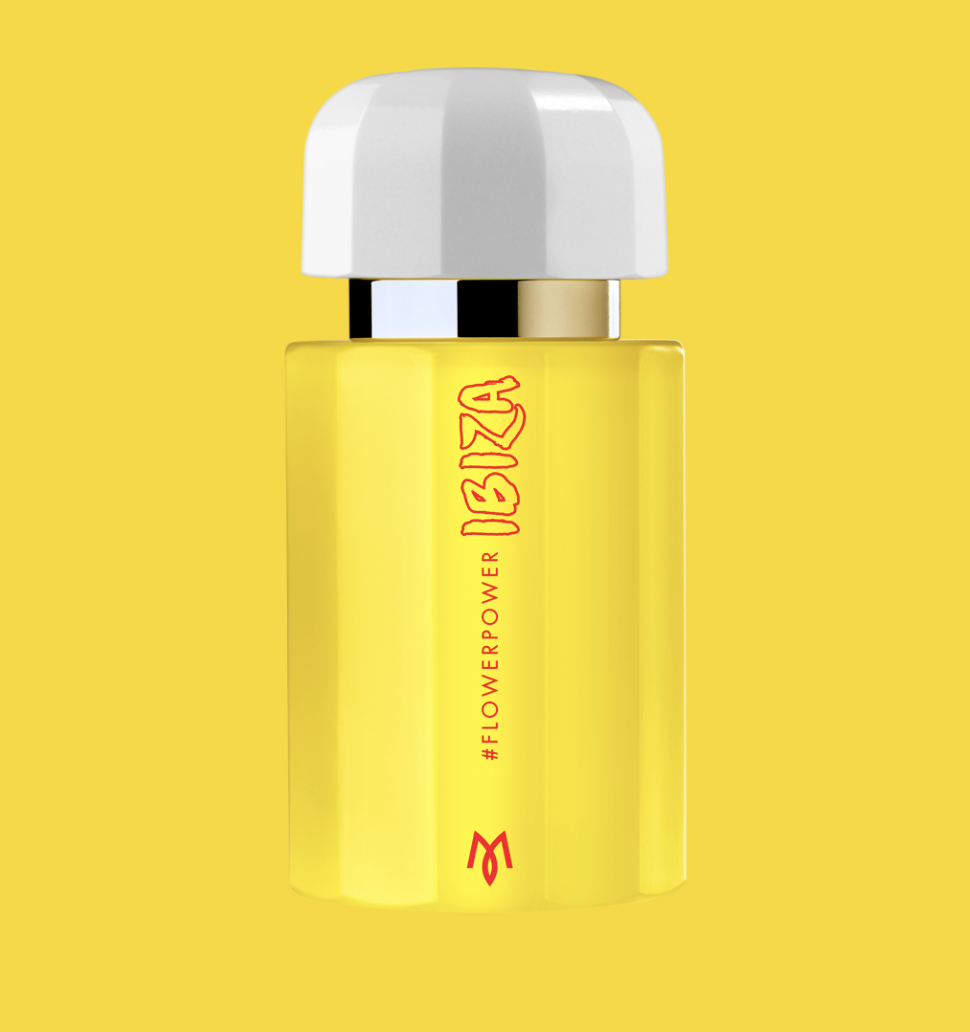 Flowerpower is a floral, fruity goarmand that is an ode to the 1960s Hippie culture.  Florals that take you on a psychedelic trip with radiantly bright colors and earthy elements that exude the message of love and peace. Catch this very "groovy" and boho vibe with notes of wild berries, pink pepper, absinthe, chocolate flower, gardenia, peony, prailne, patchouli, and sandalwood.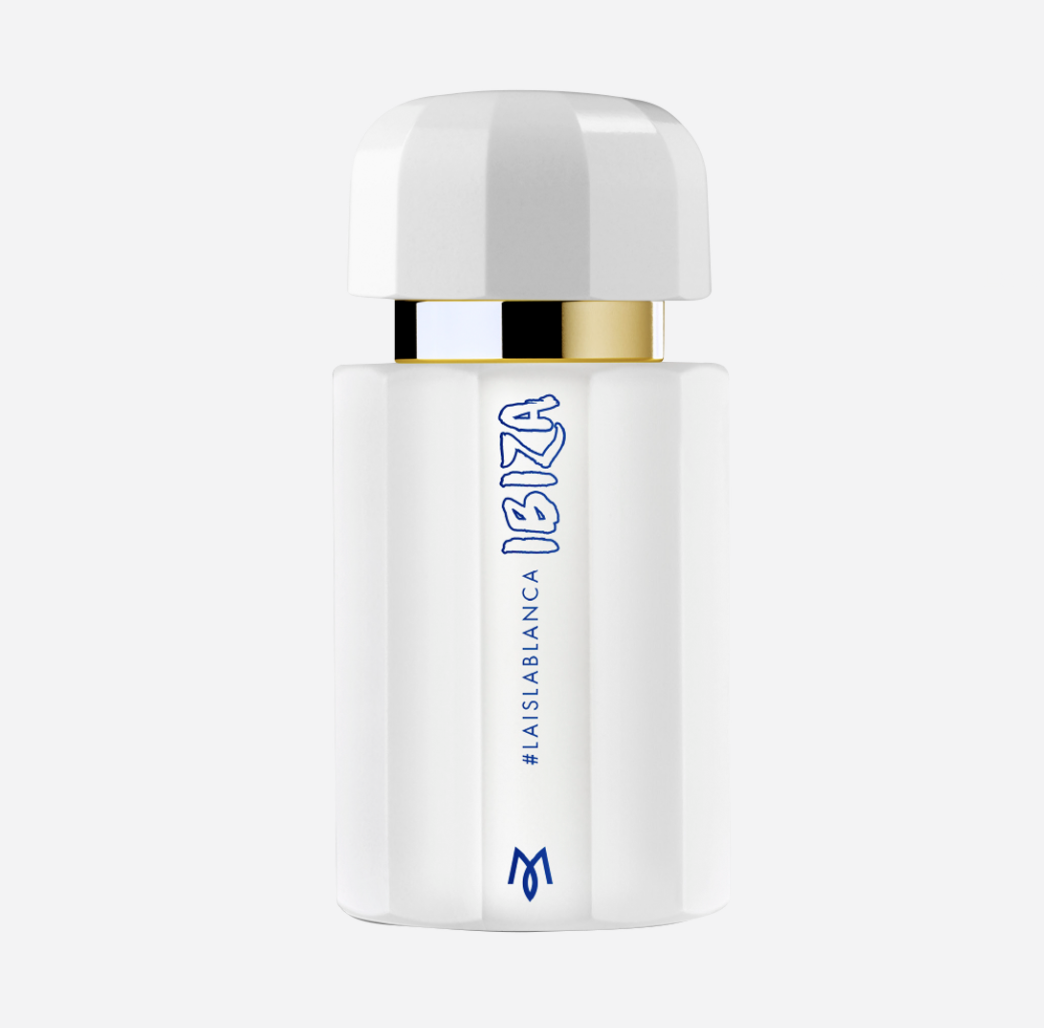 La Isla Blanca (The White Island) is a floral, woody, musk scent that will transport you to a Mediterranean state of mind. Monegal described the island as transparent waters and an omnipresent colour which urges you, like a blank canvas. Notes of ginger, anise, aldehydes, almond blossom, heliotrope, jasmine, tonka bean, white musk, and patchouli create a surreal and enchanting breeze from the Sea. A perfect warm weather fragrance or whenever you wish to be carried to your own far away island.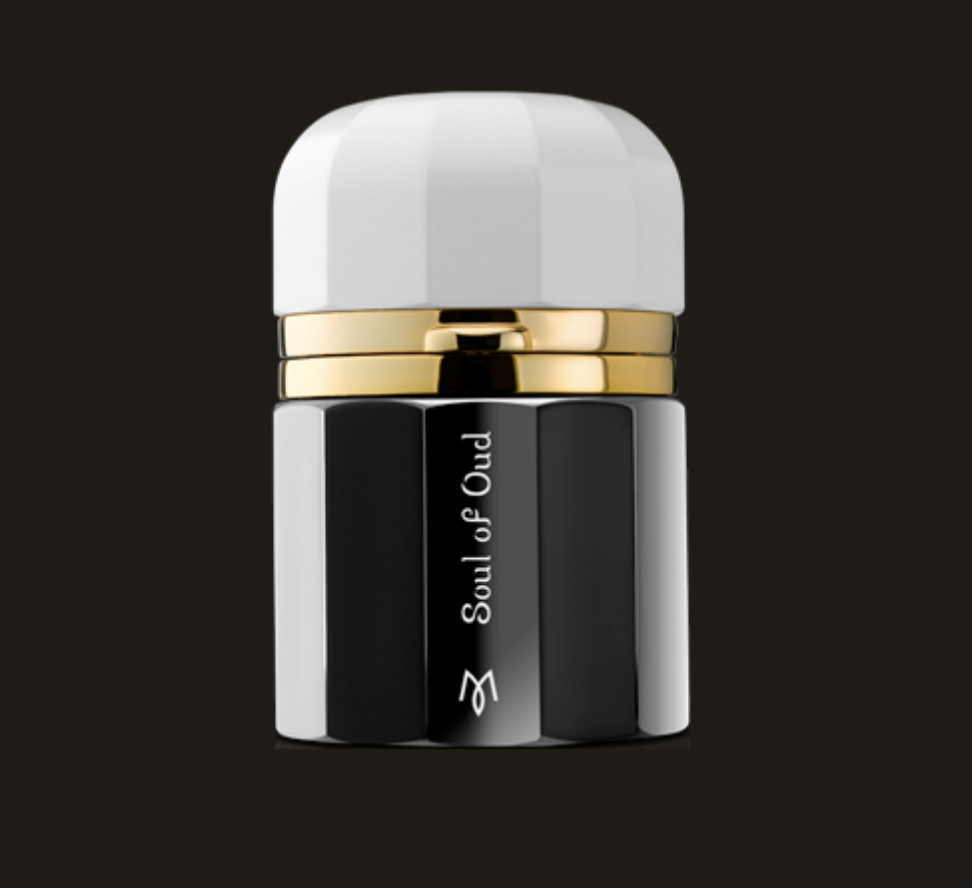 Soul of Oud Extrait de Parfum is a gorgeous amber woody oud fragrance that will fit well into the wardrobe of an oud fan or someone looking for the perfect masculine scent. Monegal was intrigued by the strength of  wild oud as "the most powerful wood that ever existed and seems capable of being the protagonist in any story. Quintessence of Oud". This masterful smooth blend features notes of cashmeran, nutmeg, coriander, oud assam, oud paddong Laos, rose, vetiver, amber, and vanilla. Definetely a go-to addition for your cold weather winter wardrobe!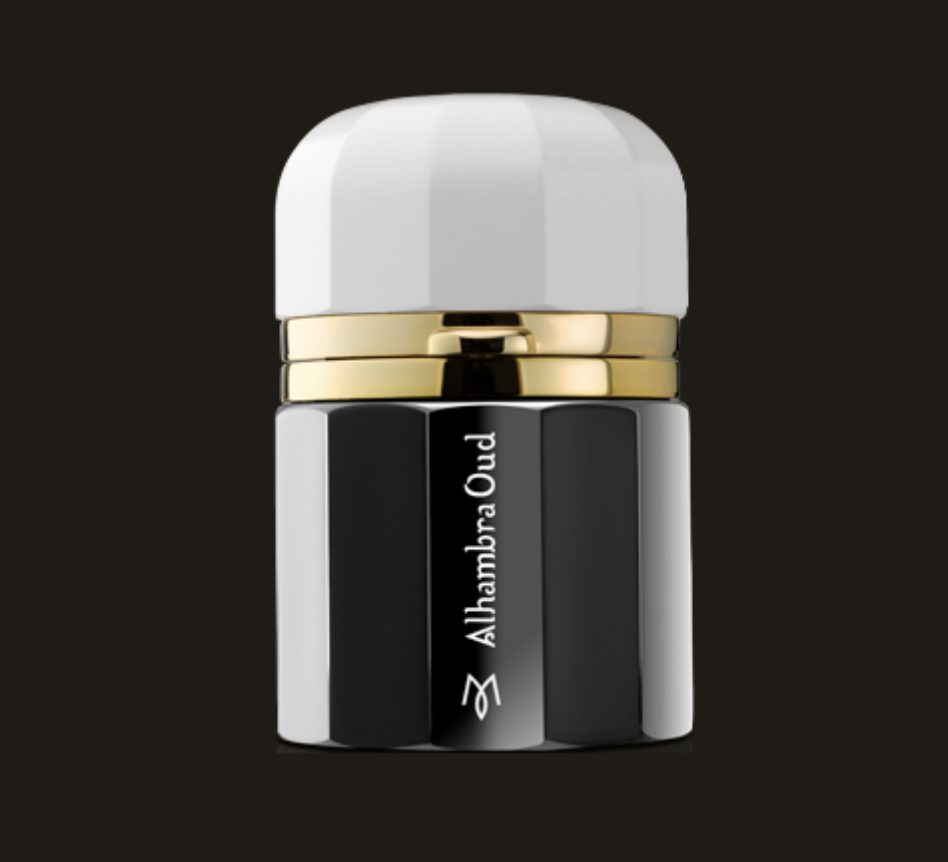 Alhambra Oud Extrait de Parfum inspired by incandescent power of oud. This luxurious fragrance is bold and one that will bring attention your way when worn. "The citadel of the Alhambra in Granada, a UNESCO World Heritage Site since 1984, is the essence of Al-Andalus. It was the royal residence from the 11th century from which I imagine, floating in the air, the incandescent power of Oud in their luxurious palaces. A daydream fantasy of Assam Vintage Oud that I have respected in its absolute purity."
- Ramon Monegal
Follow @Luxuryscentbox on Instagram for up-to-date information on launches, new arrivals and what's trending!