As you are trying to stay cool in the summer heat, it's the perfect time to explore a new fragrance house that fits your mood with LUXSB. Contradictions In ILK is a unisex niche U.K. fragrance house on a mission to give you the ultimate means of self-expression. With scents that are inspired by human nature, our moods and characteristics, these high oil extrait de parfum fragrances can be worn alone or as layerable perfume pairs to reflect and celebrate our many nuances. 
Meet the brands founders: conceived and developed by Annabella Fasano-Leslie in partnership with Holly Hutchinson, the brands founders are passionate about excellence in every facet of their perfumes, and committed to protect our planet in the process. Supporting small, independent, and expert British suppliers and artisans wherever possible and working alongside the finest established and emerging perfumers to create a brave, expressive and personal perfume experience.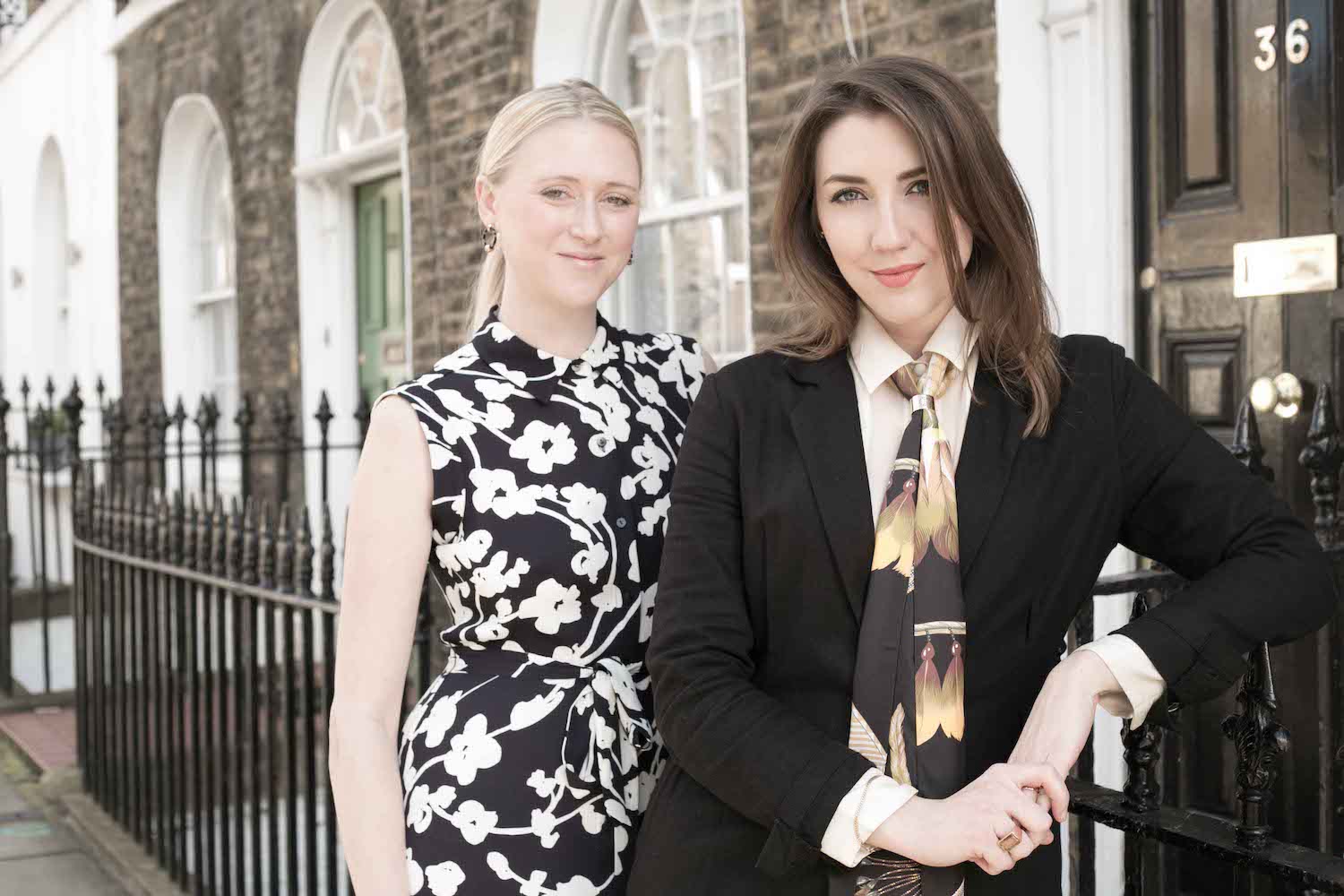 ILK perfume are certified cruelty free. The emotions or personality traits that inspire the rich stories and define the scent notes within each perfume should spark a "that's essentially me in a bottle" moment for the wearer. Each individual scent story invites you into a richly told exploration of an emotion or a relatable character trait. This storytelling lives within every interaction with the perfumes and has faithfully inspired the notes in the scents itself.  Every one of the fragrances is made with the finest ingredients, perfectly balanced to diffuse on the wearers skin, and when layered does so to surprising effect. Each pair is harmoniously crafted so that each highlights and subdues certain qualities of the other to create a unique third or fourth scent – depending on which way round you layer. The collection is designed for its longevity, lasting 8-10 hours on the skin without reapplication as stated by ILK perfume. The collection of Extrait De Parfum scents contain 20% oil for quality and lasting presence!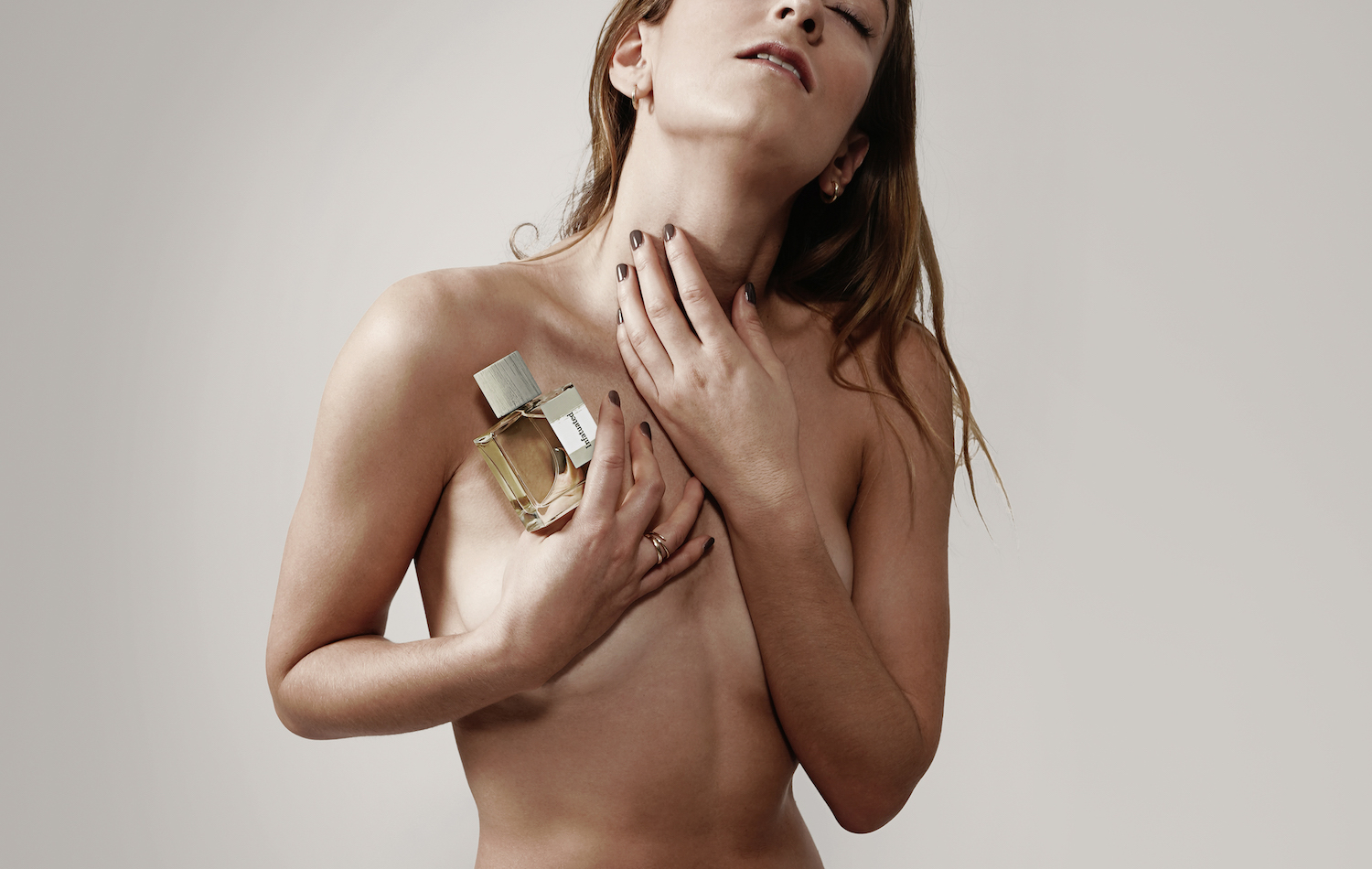 ILK Infatuated rubber accords rubbed with oud and underpinned by dark woods and spicy leather. Lightened by the presence of pear, custard, powdery lavender and wet grass. This scent is so good you could almost lick it. An ode to all-consuming feeling, a momentary olfactory glimpse into the whirring thoughts.
ILK Nonchalant is a passionate French rose laced with tart red berries, playful violets and succulent orange flesh. Completed by a heady fusion of brandy, chypre, spice and balsamic. A tinkling, easy, bold laugh of a scent that leaves you spellbound. This perfume is inspired by a woman who carried her numerous accolades and characteristics with all the breeziness that French women are famous for. The first black film star, world renowned dancer, bi-sexual, wartime spy and American expat living in Paris -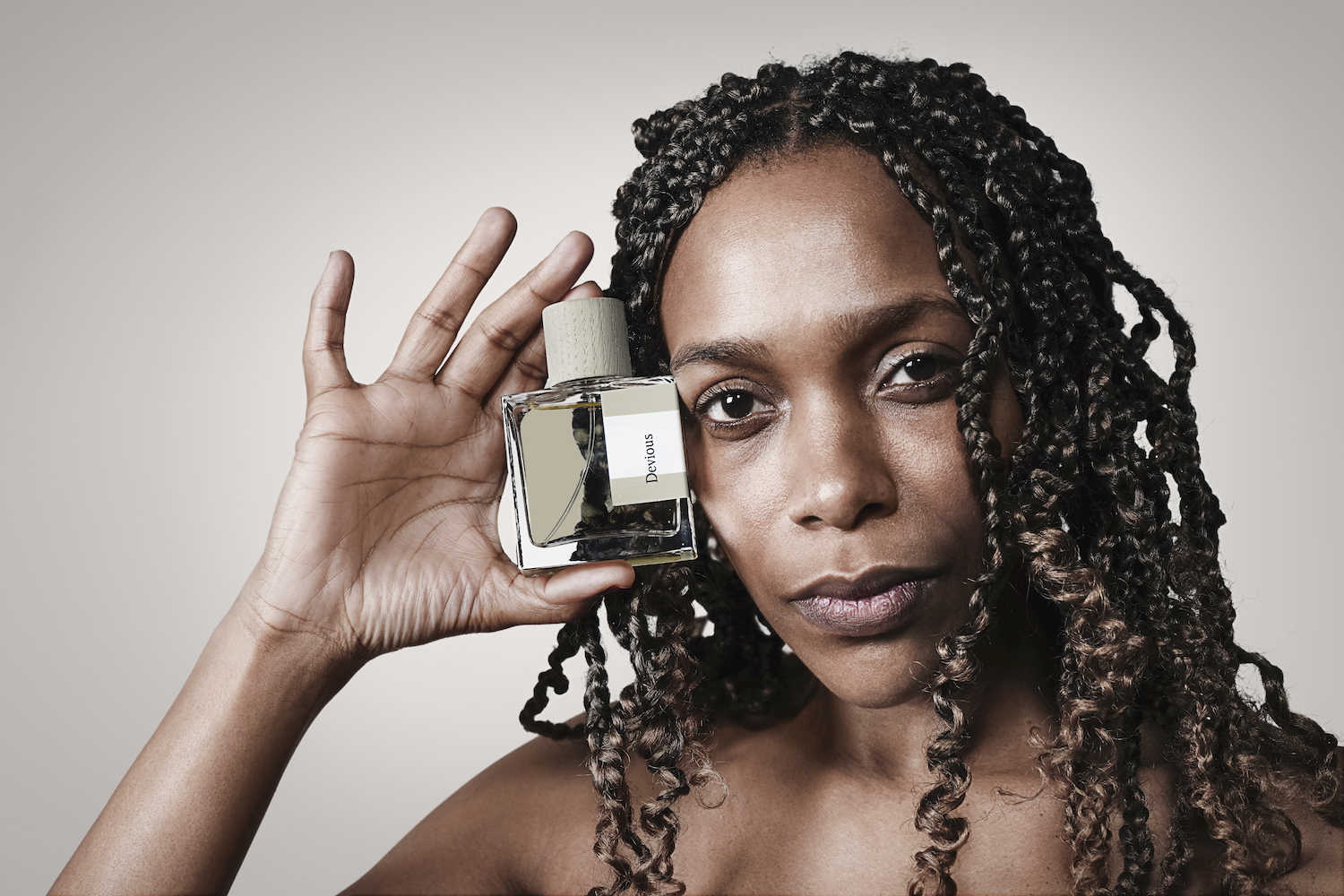 ILK Devious is inspired by the sour edge of one's mind, an odoriferous delve into the forbidden thoughts that whirr silently without sensor. A drunken, drowsily lulling scent capturing the stirring but poisonous effect you can have on your own mind when over indulging in dark, devious thoughts. Spiced bergamot and bitter almonds, drunken by amaretto and cherry liquor, take the edge off the cyanide with their sticky sweetness. Warm notes of nutmeg and cardamom sink into the creaminess of Tonka bean, vanilla and sandalwood.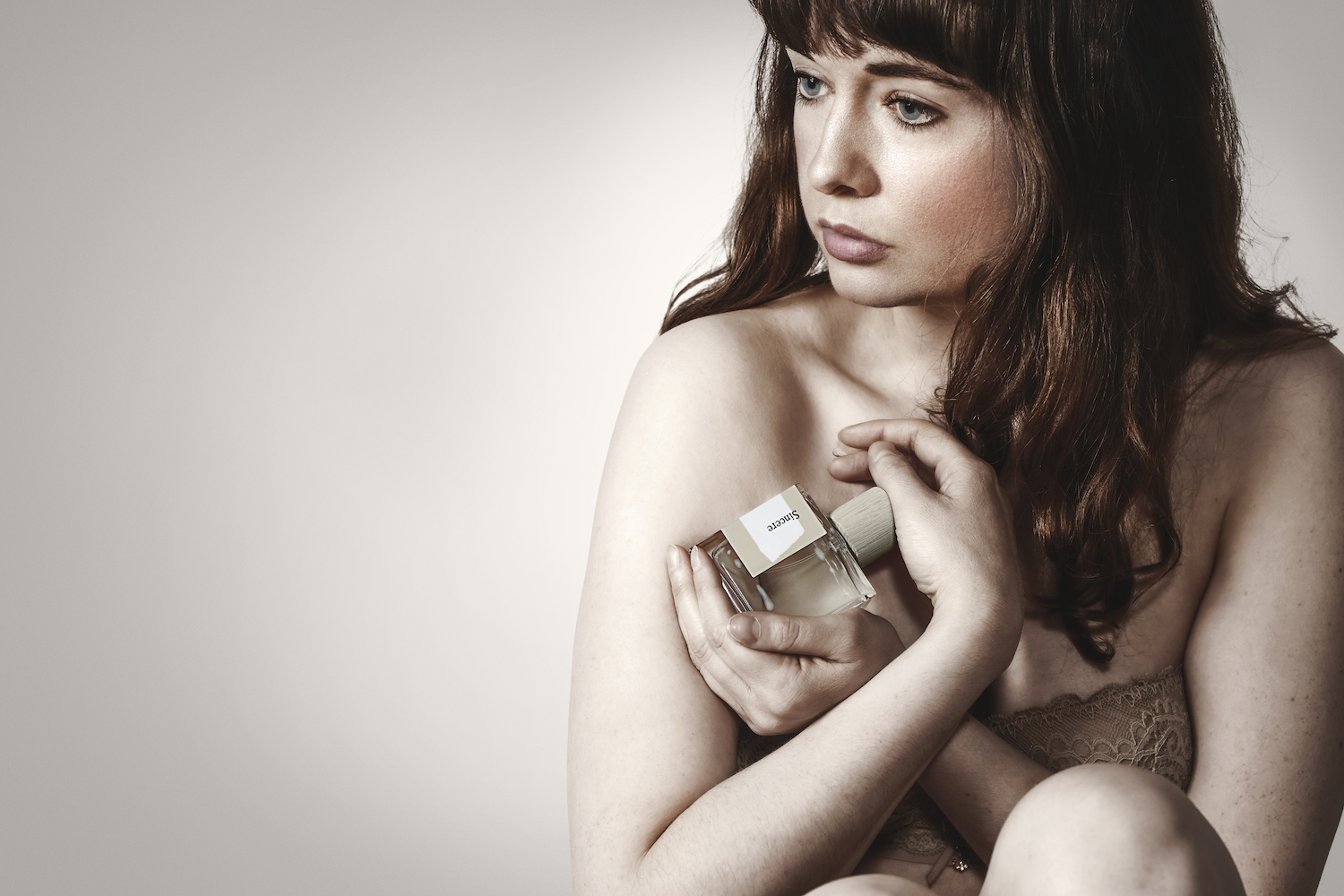 ILK Sincere is a luscious peach nectar and ginger blossom nuzzle up to the soothing notes of warm milk, creamy ylang ylang and amber. Orris and saffron find their find their own strength amongst the balmy cream of coconut musk. This scent is as sincere as a mother's love or the first burning flush of giving your heart to love another. Peach fuzz draws you closer, to rest your head atop the cosseting condensed milk and almond sweetness set against skin. Grounded by the warm notes of ambrette and saffron and the purity of white flowers intermingled with gentle creamy resinous qualities of sandalwood. This is a lulling scent that encourages you to nuzzle and caress.
Follow @Luxuryscentbox on Instagram for up-to-date information on launches, new arrivals and what's trending!