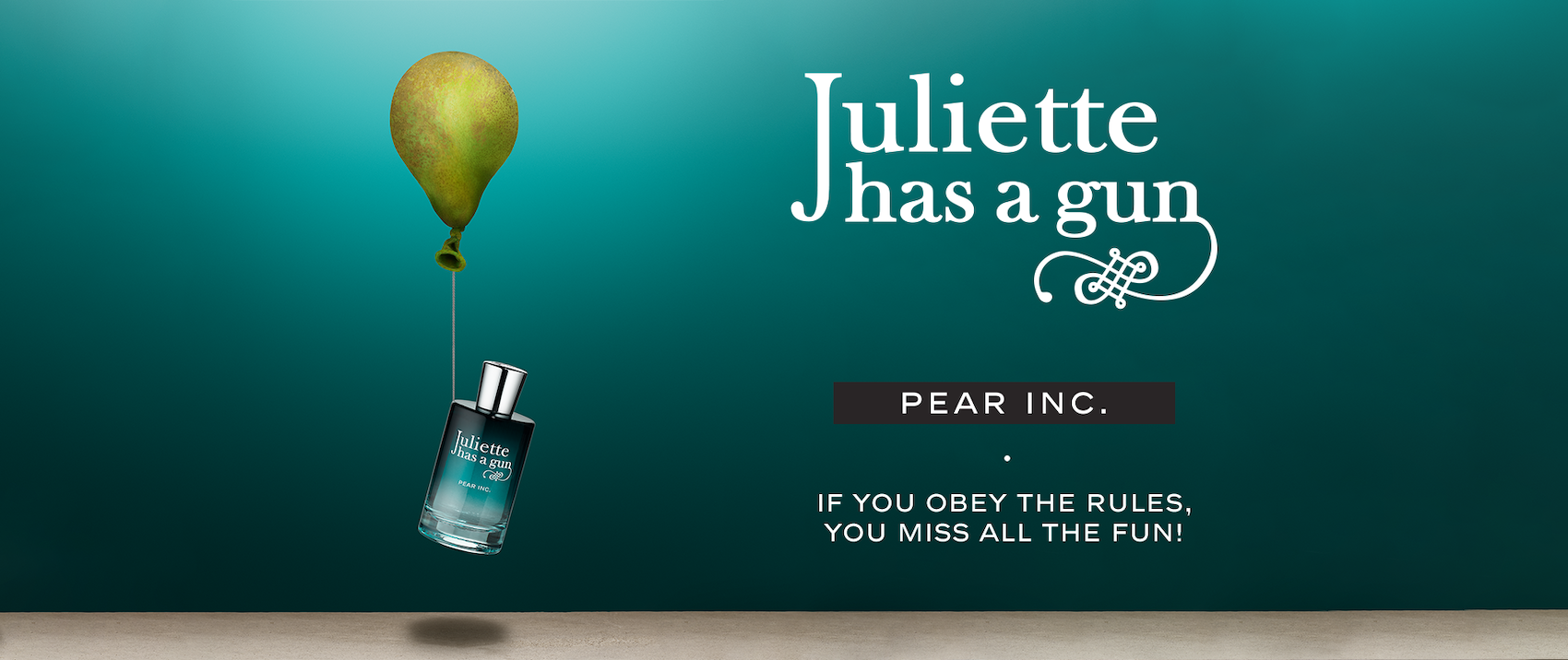 So, how do you capture the essence of a juicy ripe pear? Maison Juliette Has a Gun has the answer. This niche brand created in 2006 by Romano Ricci, grandson of Nina Ricci and of the creator of the classic L'Air Du Temps Robert Ricci,  has always been on the cusp of unique and edgy. Pear Inc. is an ode to another side of Juliette, the protagonist of a fragance line's story. Each perfume in the house is another form of Juliette and her liberation through scent. Ideal for the long days of  summer, the green pear is the center of this composition, a fruit note that is made richer by a blend of musks.
Pear Inc. is a great combination of the fruity and musk categories. Fresh and watery, the green pear is displayed in the top notes. The heart note is cetelox, a synthetic hypoallergenic molecule that leaves a clean and crisp effect. The base notes are musks, that adds projection and grounds it. This fragrance reveals a complexity that is uplifting and cheerful, like picking a ripe pear and soaking up that familiar happy feeling of taking a bite.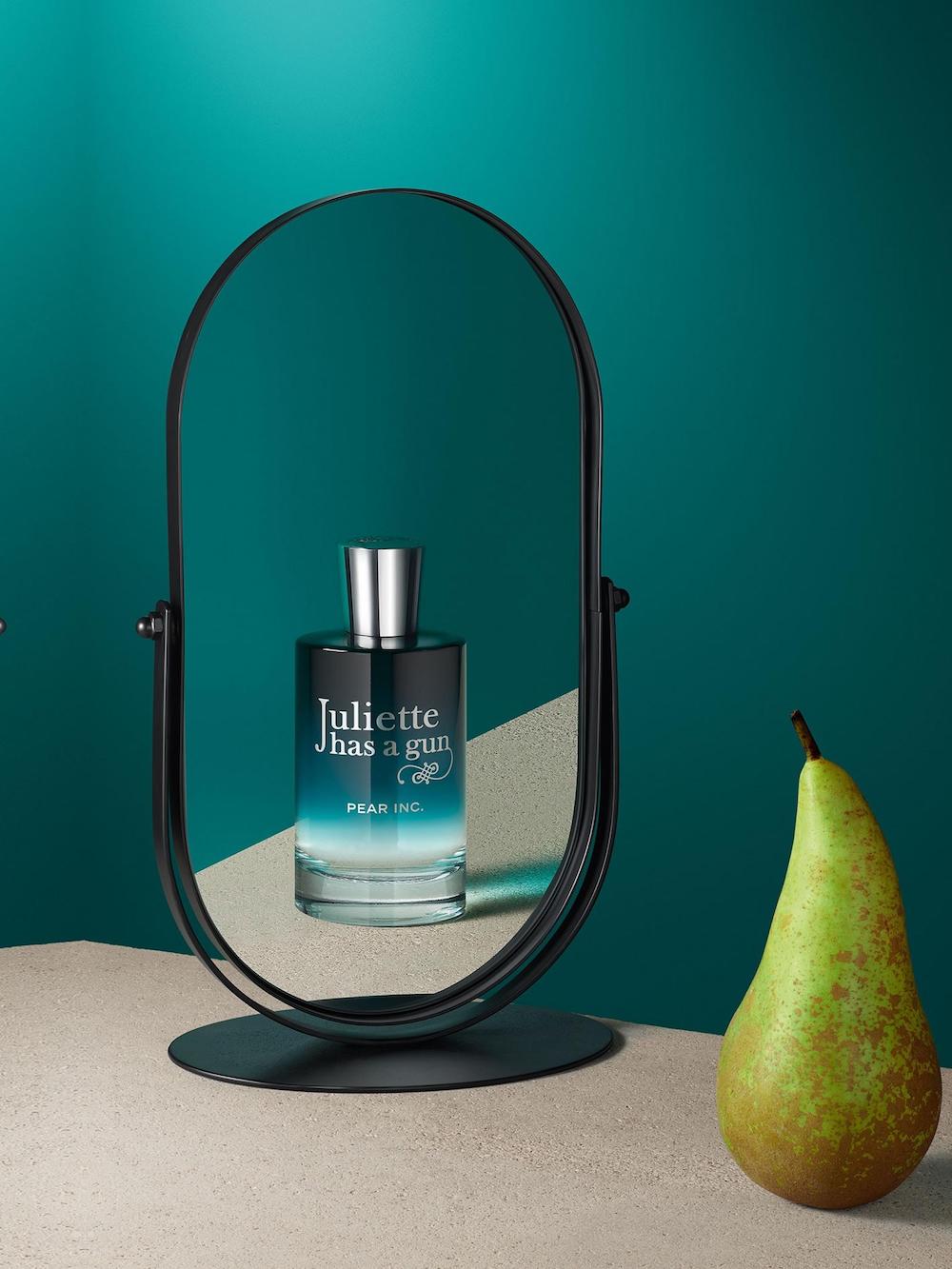 Juliette Has a Gun is a house of amazing cult classic worthy scents and the addition of Pear Inc. guarantees JHAG's presence as a favorite niche line. Try out this new niche fragrance today with LUXSB! 
Follow @Luxuryscentbox on Instagram for up-to-date information on launches, new arrivals and what's trending!