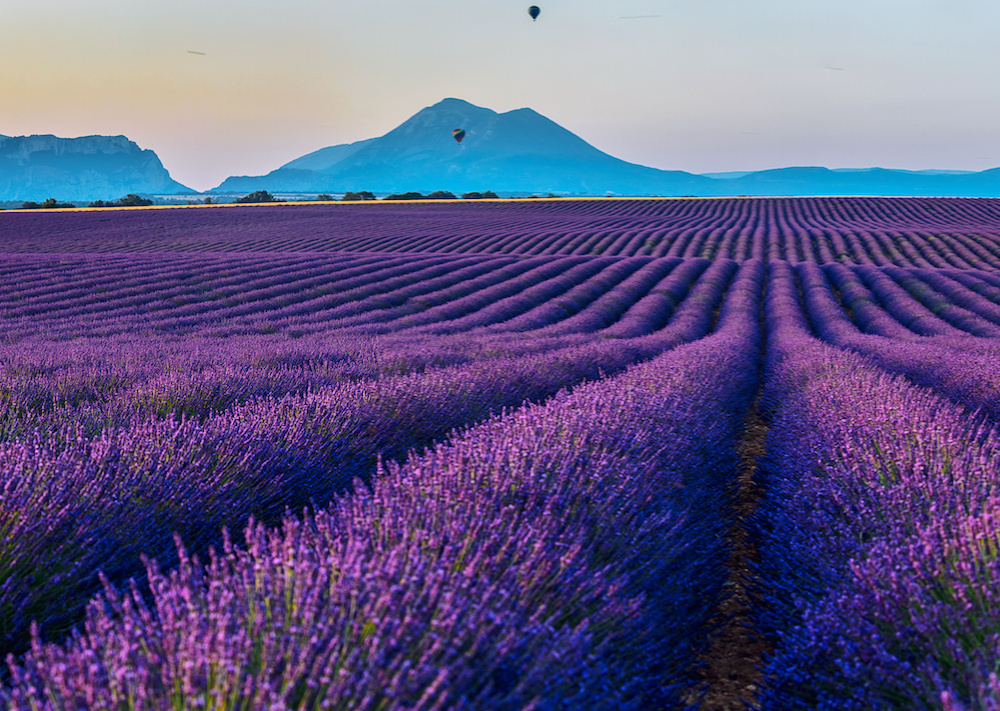 Molinard is a fragrance house that you should get to know. This Grasse, France perfumery has created some of the most timeless and desired scents since 1849. Grasse is known as the Perfume Capital of the World. Nestled between the seas and summits, the climate and soil of this region are perfect for growing flowers. The Molinard family has passed the art of harvesting and picking fragrant flowers and rare ingredients for 5 generations. Several tons of flowers are picked from the region alone for their amazing olfactory qualities. Molinard is definitely a heirloom house and treasure of France, keeping the history of perfumery alive and flourishing. There are even several Molinard flagship boutiques in France where you can create a bespoke scent. That sounds incredible, right?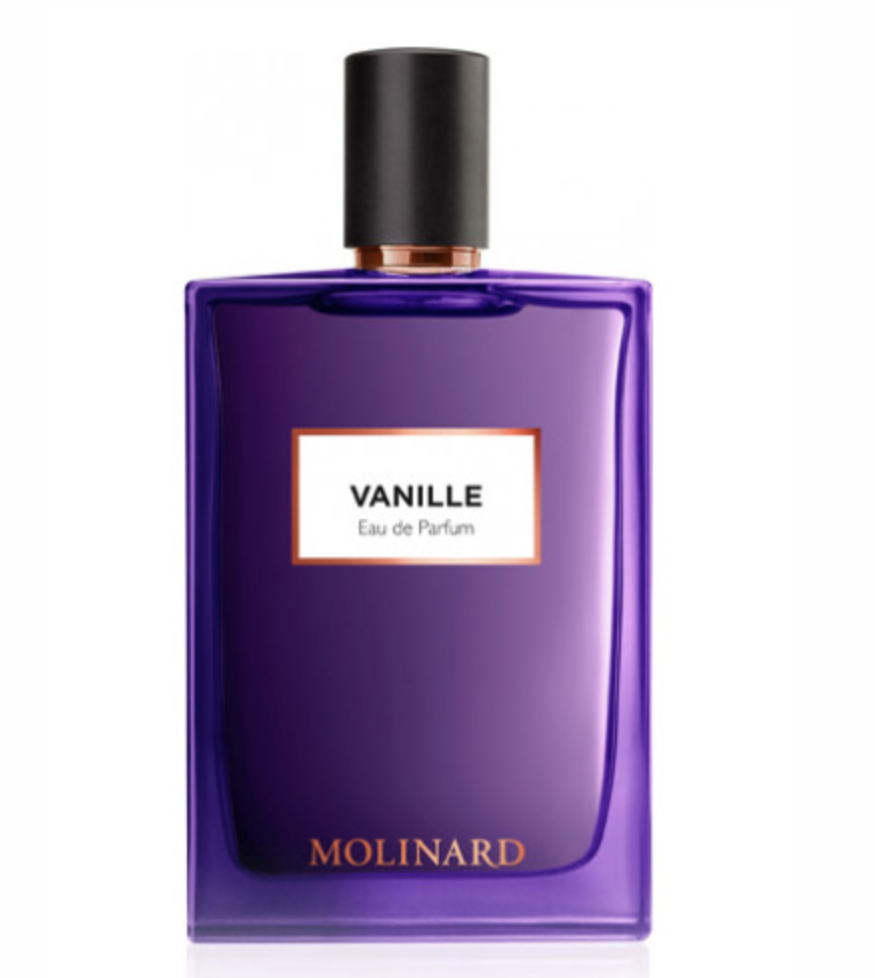 Two scents we highly recommend from Molinard are our new launches Vanille and Fleur D'Oranger. These are from the Elements collection, which focuses on the beauty of a single note. The artistry and dimensions of the scents are what makes them so beautiful. Vanille is an exotic oriental and sweet concoction. The gourmand note is explored as an ode to the Orient, a fragrant bouquet. Vanilla flower and greedy vanilla pod deliver the optimal amount of sweetness and warmth. Add in benzoin, a tree resin used for a vanilla/powdery/balsamic/spicy quality for depth and Far East/incense notes. Here is one creation that will turn heads and stir the senses. If you are searching for a transitional scent, Molinard Vanille is a great choice for Fall/Winter. 
Fleur D'Oranger is one that any fragrance fan should own. It is the perfect orange flower (blossom) scent. A singular scent pattern that draws you closer to its heady nature, green, citrus, and sweet. How the orange blossom radiates with positivity and light, like the first rays of spring and summer, opening hearts and senses. Bergamot, cypress, and fig waft at the first spritz with a green and fresh zest. Neroli (bitter orange blossom), petitgrain, and jasmine are the heart notes, clinging to the skin as a soft floral with a hint of citrus. Orange blossom and musk close the fragrant composition, warm and lingering, a skin scent sillage. Perfect for a touch-up spray to pick up your spirit. while being surrounded by the innocent subtlety of orange blossom in bloom. Soft and fresh for warmer weather, although could be worn and appreciated year-round.
"When the past is express in the present, when the history becomes the cutting edge, when experience is shown to be treasure, when savoir-faire is a pledge of quality, when independence is redefined as daring, when authenticity becomes a sign of longevity, when creativity is shared with passion, when 170 years retell a timeless adventure, we are seized with the desire to build the future, while praising the past." - CÉLIA LEROUGE-BÉNARD, MANAGING DIRECTOR 
To add Fleur D'Oranger to your fragrance calendar, click here
Follow @Luxuryscentbox on Instagram for up-to-date information on launches, new arrivals and what's trending!