By: Stephanie M.
---
Time is ticking on gifting season. The last-minute shopping rush is officially on! It's really now or never. Nothing is exactly right for that special person. It's the last week before the holidays but you haven't bought those last minute gifts yet. And will it get delivered in time? You're not alone! Many buyers wait until the final week to choose those holiday gifts, hoping that the right one is still out there. If you are the fashionabily late buyer, LUXSB fragrance subscription has exactly what you've been searching high and low for. 
Gift LUXSB To Check Off  Your Shopping List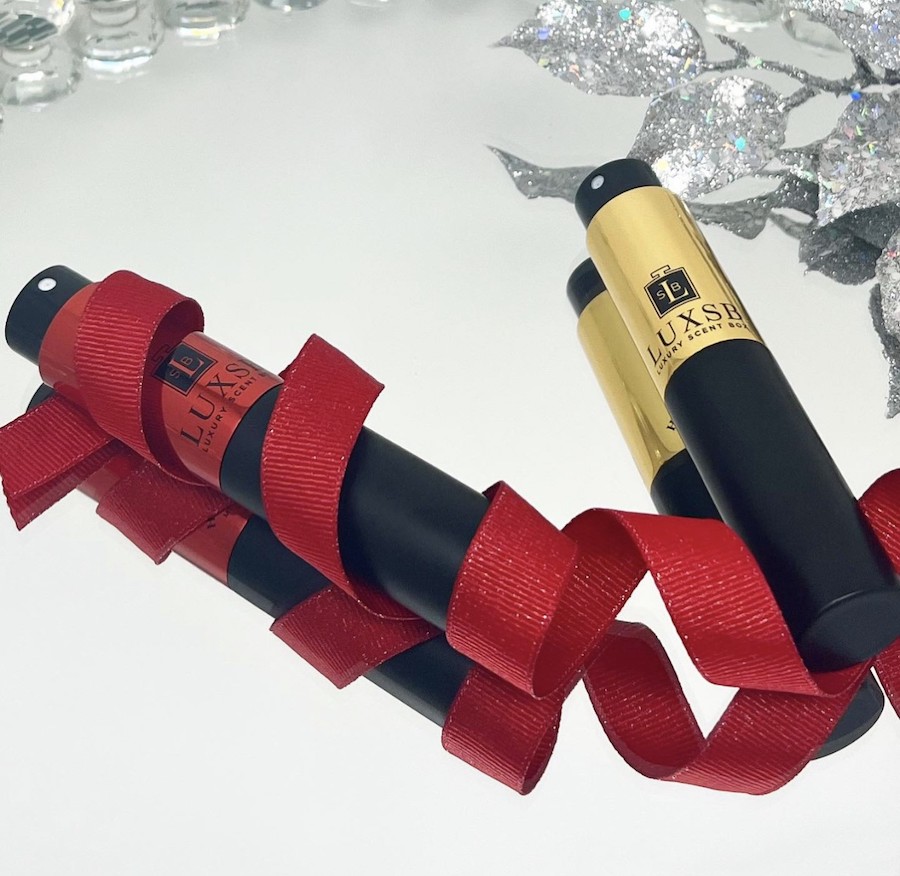 No worries! LUXSB understands that life is busy and sometimes saving the best for last isn't a cliche at all. Get all the shopping done in a single stop and leave an impression that will last throughout the year with one of our amazing  gift subscriptions. LUXSB is that little happy, that quick stocking stuffer. Or the gift of self care and wellness that may be just the thing to uplift the spirits and senses of your loved ones. 
A Last Minute Crowd Pleaser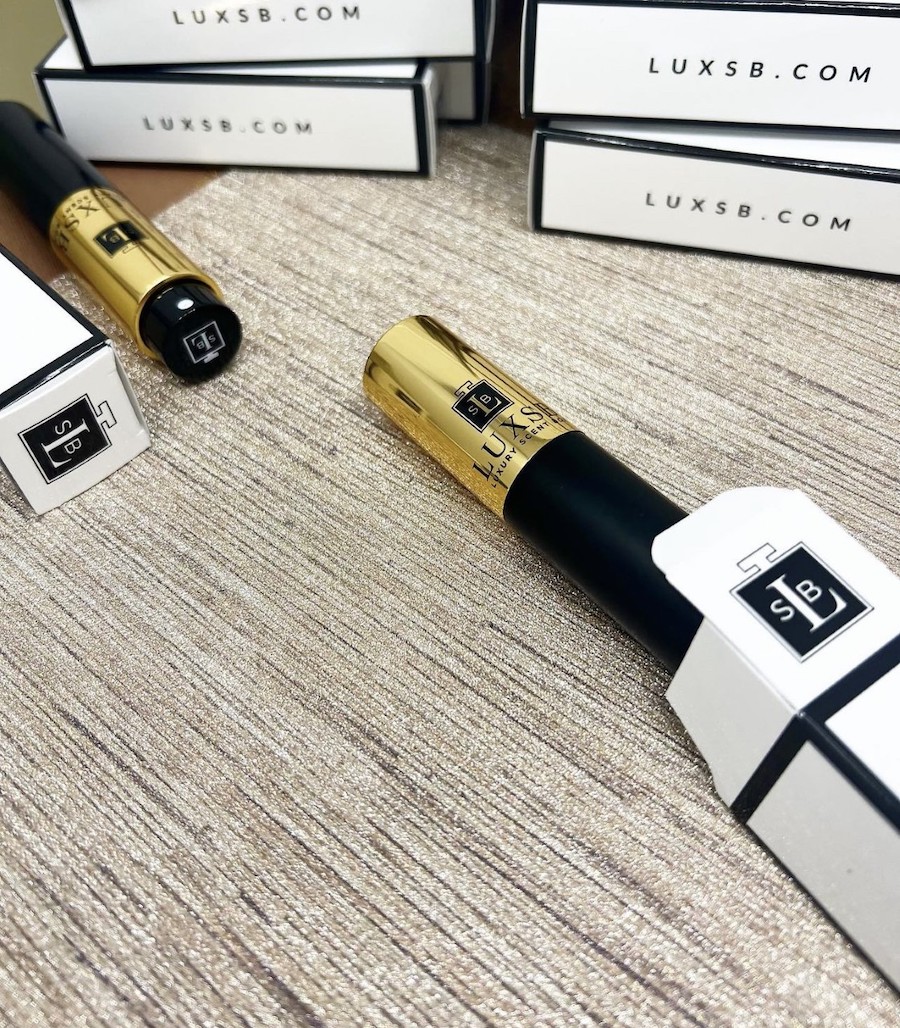 Gifting fragrances is what we specialize in. It is the perfect time to gift a fragrance subscription to anyone on your list who appreciates smelling great. There is no demographic who couldn't benefit from our luxurious scent selection. That teenager on your list will swoon over selecting their own personal fragrance. It's a perfect age to experiment with scent famillies.  Those who are young at heart will appreciate being able to switch out their signature scent for a new one without the huge expense of buying a full bottle upfront.  
It may be an impossible mission to buy a stand out gift for those who seem to have everything.  LUXSB wants your gift to be as special as the person you're buying it for.  Simply purchase the subscription and your designated  recipient will choose their own selection. Your work is done, and it won't require going out to those super busy stores or sniffing endless bottle after bottle of perfume or cologne. 
Maximum Size With Affordability In Mind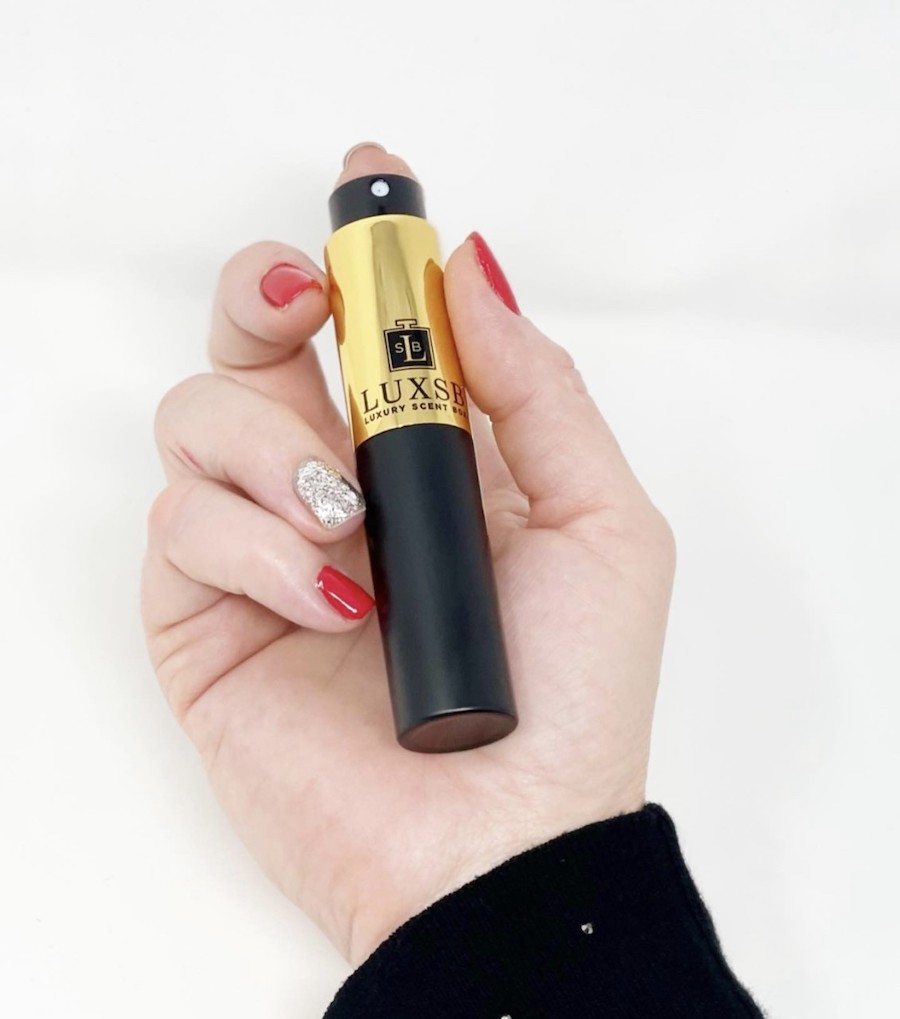 Buying a LUXSB gift subscription is not only a wonderful way to surprise someone, but a really good way to save while purchasing some of the world's most loved fragrances. When we say sample, we mean enjoy a fragrance for an entire month! With many niche full size bottles ranging in price from $100 and up, LUXSB is not a splurge gift, but an affordable steal! 
Our samples are far from a sample size. LUXSB gives you a huge value with one of the largest sizes available in a perfume subscription, our larger .30oz/9 ml fragrance vial spray. In comparison to those tiny samples that get tossed into your bag at the department store or beauty counter, our sizes are generous. Our vial is literally 45 times larger than a 0.2ml vial sample. So, if you spritz one of thoese every single outing or out the door, your vial will probably last a month to a month and a half depending on how much you spray. 
A Gift They Will Use Everyday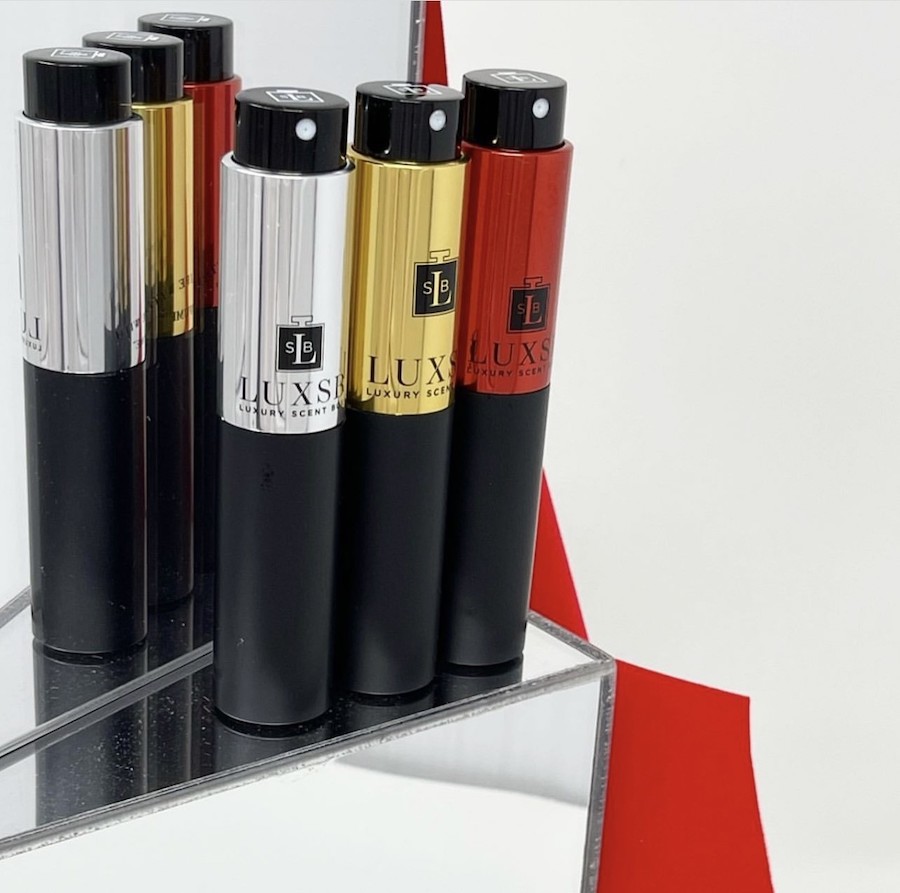 Instead of buying something on the last minute aisle at the store, really send something they will love and enjoy on the daily. Fragrance is a beauty and wellness product for grooming and enhancing your aura. This gift won't collect dust on a shelf, but be used and appreciated each and every single day. Imagine buying that gift that is to some neccessity. You have saved the holiday, basically! And will likely have your gift become the one you hear about long after the holidays are over and the last wrapping paper is tossed away. 
Experiment and Change Up Scents Regularly 
Our fragrance vials are just fun to explore, use, and change up as often as you like.  Trading out scents in the traditional sense meant buying entirely new full bottles. Sampling with LUXSB is choosing something so you and so right for your personal style and likes. And swapping those out every month for a new scent experience. Where else could you choose from over 700 scents, with so many premium or ultra premium scent options? Try something you have heard your friends chatting about. And no waiting to spring for a bottle of that niche you may have been eyeing for awhile. 
The beauty of LUXSB gift subscription is the opportunity to choose what you want to wear without a long term committment. 
Mens and Unisex Varieties 
There are also men's colognes and unisex fragrances in designer, premium, and ultra premium niche categories.  Everyone can find something that works for their lives. fragrance preferences, and lifestyle. Gift a LUXSB cologne subscription today with the duration you desire to gift.
Take It Anywhere And Everywhere 
Don't forget that our sleek protective cases are not only gorgeous, but portable. Your on-the-go friend will love the simplicity of packing for a trip and tossing a fragrance into the bag wherever they please. Minus spills and breakage that may otherwise happen durung transit with perfume bottle and loose vials. LUXSB is travel friendly, elegant, and perfect for the jetsetter in your life. 
Gifts That Delight For Only $15.95/month Are The Right Fit 
Purchase a LUXSB gift subscription for only $45 while they enjoy approximately three months of excitement and joy. We also offer a 6 month subscription for $90 and a full year of fragrance at their doorstep for $165. Carry the joy and wonder of perfume into 2023 with LUXSB, a gift that your loved ones will absolutely adore!