By: Stephanie M.
---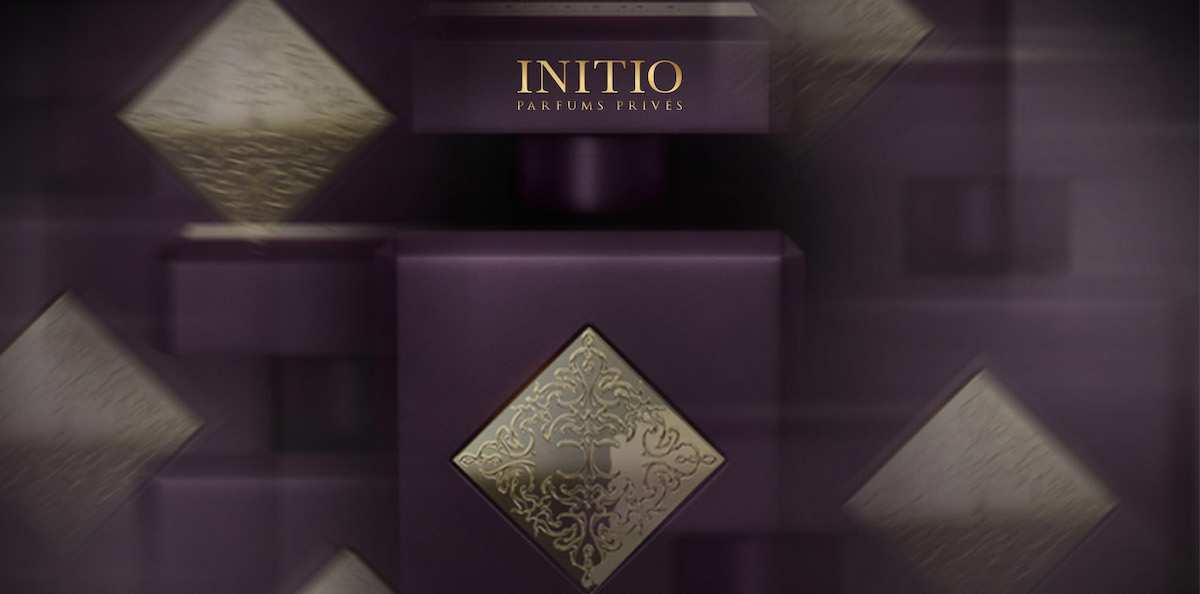 A bold sensory experience is in store with each bottle of INITIO Parfums Prives.  Designed to break the rules of traditional perfumery, INITIO Parfums Prives tempt and entice with luxe niche sensibilities and attention to composition that is beyond belief. Prepare to be blown away with the collections Carnal, Hedonist, Magnetic, Absolutes, and The Black Gold Project.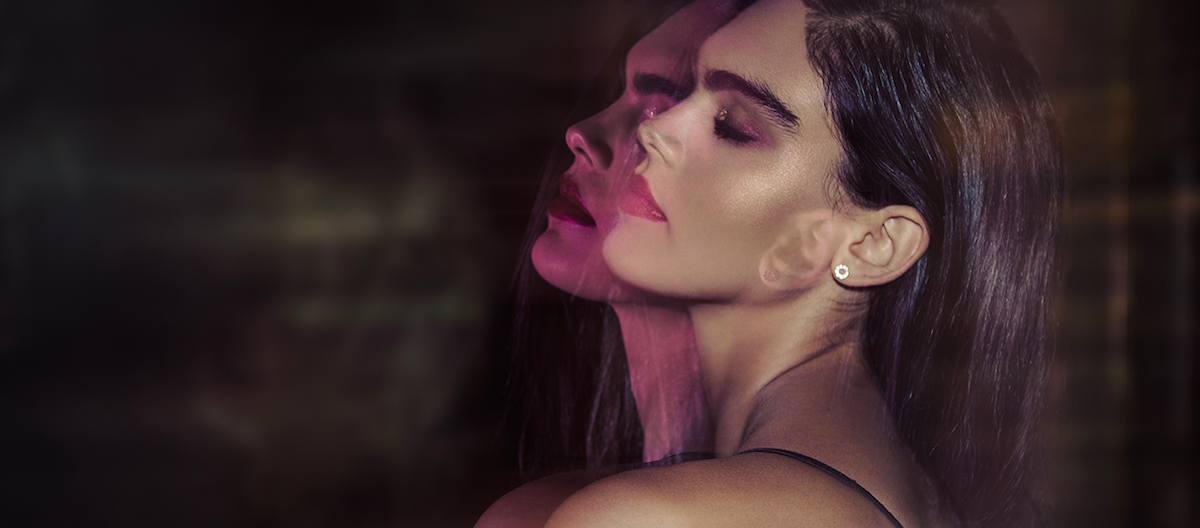 Psychedelic Love is exciting, illicit fragrance bomb, heady, complex, and in-your-face. It is a combination of floral, powdery, and earthy that really catches your attention.  The blend is a unisex, feminine leaning. This niche fragrance notes consists of bergamot, rose,  myrrh, patchouli, vanilla, heliotrope, and hedione. One that won't be easily forgotten, with an amazing sillage and projection.  It is safe to say this is an evening or special occasion stunner. It is quite addictive!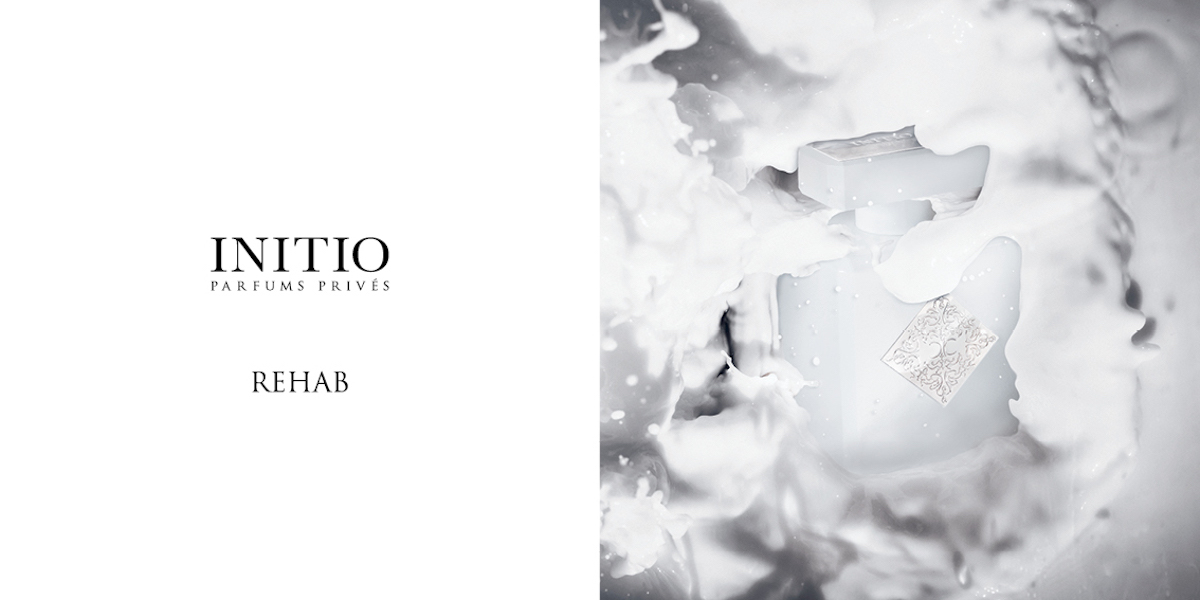 Rehab Extrait de Parfum is a modern approach to the fougere,  or as INITIO states "an estatic return to the pleasure of perfumes."  A masterful blend of bergamot, lavender, cedarwood, patchouli, sandalwood, hedione, and musk. Ideal for a man, but attractive enough for unisex wear. Don't be surprised by the admiration from the luxurious composition's longevity and sillage. This is a year tound go to easily. This would fit well in a guy's cologne wardrobe. Rehab is a very upscale, classy scent with flair.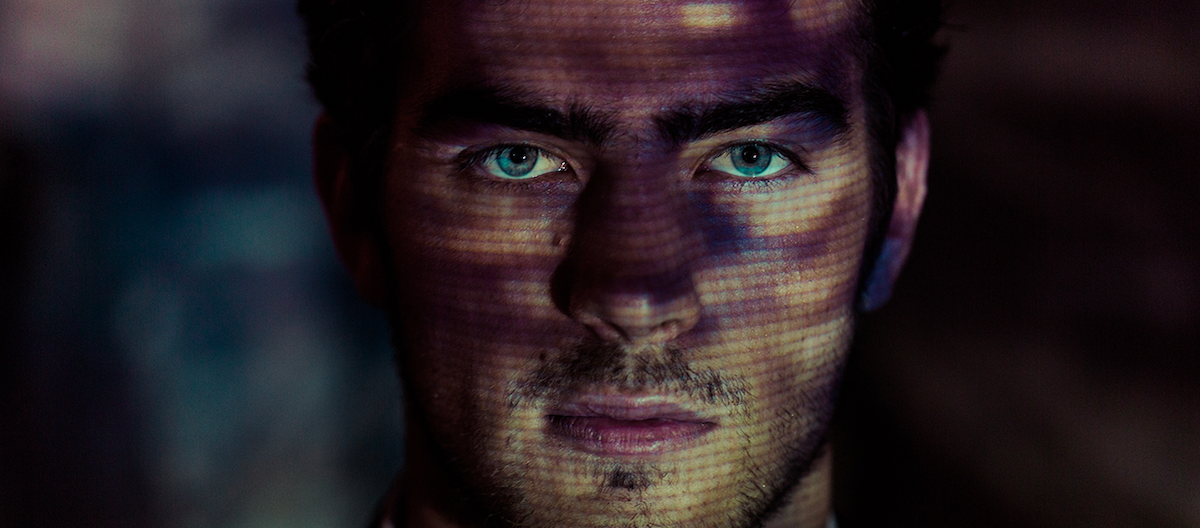 If rose is your flower of choice, or if you've been on the fence about the beloved and revered "Queen of Flowers", INITIO Atomic Rose is a must-try.  A deep, rich, decadent rose dripping in honey and bathing in the sunlight. Glorious and seducctive. Sweetened with the finest Vanilla from Madagascar. Rose is shown in its' most beautiful and glamorous way.  Turkish and Bulgarian Rose are flanked by the notes of Italian Bergamot, Egyptian Jasmin, and Madagascar Vanilla. All natural essences. We would rush to bow down to this demure yet majectic Queen Rose. It is divine and ethereal, rich and sophisticated. Can be worn as a unisex.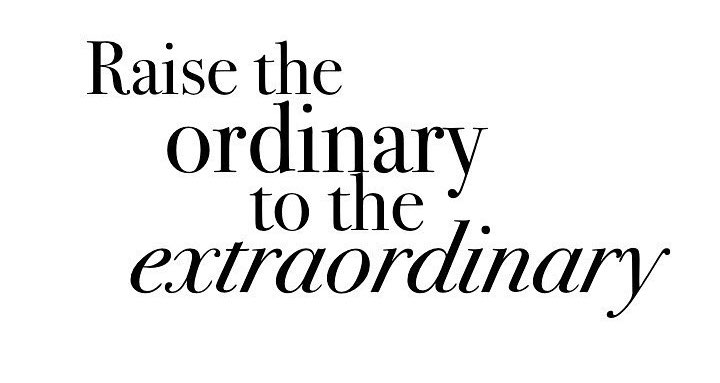 INITIO Side Effect is a tobacco lover's dream when the effect is sweetly softened with boozy vanilla and rum.  Not a fireside punchy tobacco version, but one that will intoxicate and lure you into its' spell. Notes of Cinnamon bark, rum, tobacco, saffron, sandalwood, and hedione (a jasmine note with a green effect) leave a powerful yet reserved effect. Wearing this out on the town or as your go to day to night will leave only positive "Side Effects". Wearable as a unisex choice, this is one for both tobacco and sweeter fragrance fans alike. 
INITIO Parfums Prives is one to add to your fragrance library at LUXSB in the coming year. Sample first with Luxury Scent Box, large size later. You cannot go wrong with any of these delightful choices! 
Follow @Luxuryscentbox on Instagram for up-to-date information on launches, new arrivals and what's trending!