Pushing the envelope is what master parfumers do well. Breaking the rules and conventions, daring and brave. Maybe we all need a little of this in our lives, right? Initio Parfums Prives is a new niche line at LUXSB that plans to take your most vivid scent dreams and make them reality! Choosing to not settle with classical fragrance constraints, Initio Parfums Prives brings a carnal and fierce flavor to each selection.  It is a desire to empower us to feel the fragrance, to delve into the most innate responses that make us fall in love with smell.  That magnetic quality inside that bottle of juice that kicks in and takes you into another time and space, levitating. The fine art of a most organic and visceral olfactory journey, both potent and emotional. Delighting in the raw materials and masterful noses in a way that renders you both surprised and speechless. The excitement over this celebrated ultra niche line is at a fever pitch and there is no doubt Initio Parfums will beautify vanities of the most selective of fragrance afficionados! Initio Parfums Prives selections at LUXSB include 10 unique scents that enthrall with a special unforgettable complexity. They are in the categories of the Absolutes, The Carnal Collection, and The Hedonist Collection. These scents speak to a need to be one with what we wear and to make the niche experience a more immersive, personal one. 
An intro to Initio Parfums Prives. It is a French house with a twist of the renegade. The house is the sister to well-loved Parfums de Marly. So you can expect the same status worthy attention to detail with each coveted bottle with an even greater amount of liberty taken. Initio wanted to switch things up, focus on how specific molecules could be a shield of positivity that creates an impermeable force field that surrounds us through our journey.  That scent builds and reinforces a carnal, mystical, mysterious aura.  Initio Parfums Prives illustrates a devotion to make a very passionate connection to our senses. How we are triggered by notes and how they create an individual signature.  These unique blends tell a story that is multi-dimensional.  A bold exploration of the reason perfume was created, to intoxicate and allure, fuel our desires and intensify the link between the olfactory and the world around us.
For those who love fragrances that seduce with a sweetness, check out Psychedelic Love, Absolute Aphrodesiac, Addictive Vibration, and High Frequency. These are as beguiling and gorgeous as seductive and illicit. Psychedelic Rose takes us on a rose infused high with heliotrope, hedione, bergamot, myrrh, and vanilla. Absolute Aphrodesiac blends yummy with powerful, joining vanilla and white flowers and animalic notes of musk and castroleum. Addictive Vibration will live up to positive vibes that are seductively sweet with orange blossom and vanilla orchid, then fueling the warmth and heat of honey and musk. The laws of attraction will bring together these opposing forces. High Frequency is a sweetly sexy scent that builds as it stays on the skin. Magnolia, jasmin, vanilla, heliotrope (almond like note from the heliotropin flower), Almond, sandalwood, and hedione will sweep you away in its wake and elevate your senses with a floral gourmand explosion of notes.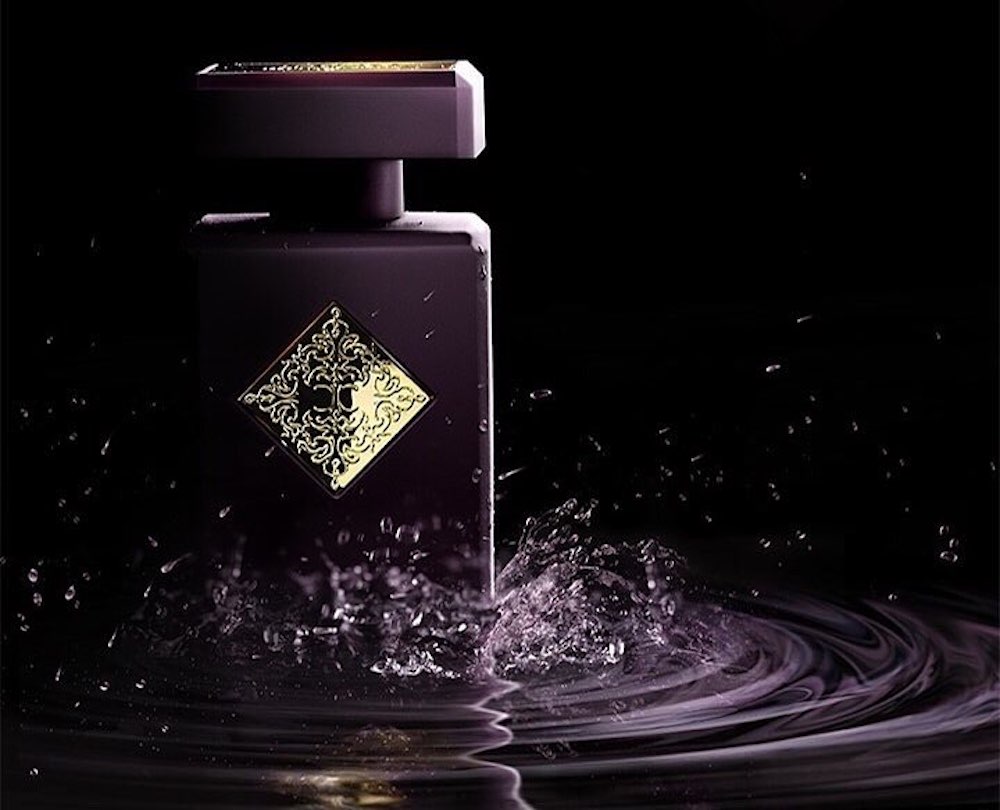 Spicy and unexpected, Side Effect is part of the Carnal Collection. A mix of cinnamon, tobacco, rum, saffron, sandalwood, and hedione, leathery meets animalic and a vanilla woods. Bold and stunning, it is a profound scent worthy of the niche explorer who wants to surprise and be surprised. Surely, it will leave no unwanted side effects. Pun totally intended!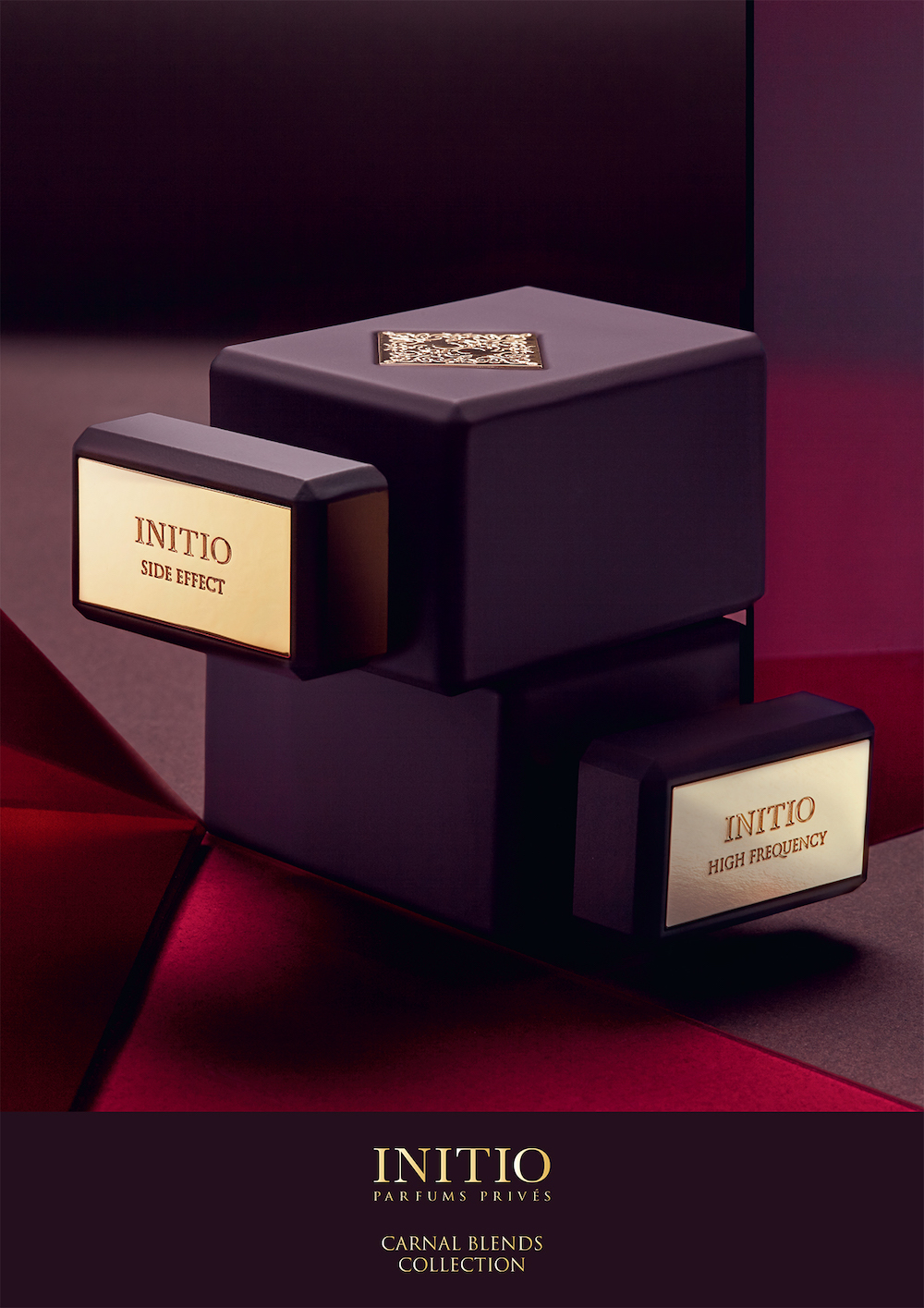 When you have to have the very best, Oud will not disappoint. One of the most expensive ingredients in the world, agarwood is rare and costly. Oud for Greatness  from the Black Gold Project is designed to make that all important impression with impressive sillage and longevity. It is a force of nature that is majestic and opulent.  Patchouli and musk ground the depth and woody experience. A freshness is added by lavender and spiciness with saffron and nutmeg. A modern fougere, which is a masculine leaning scent. Only the most discerning of noses will take this decadent plunge and be greatly rewarded for their investment!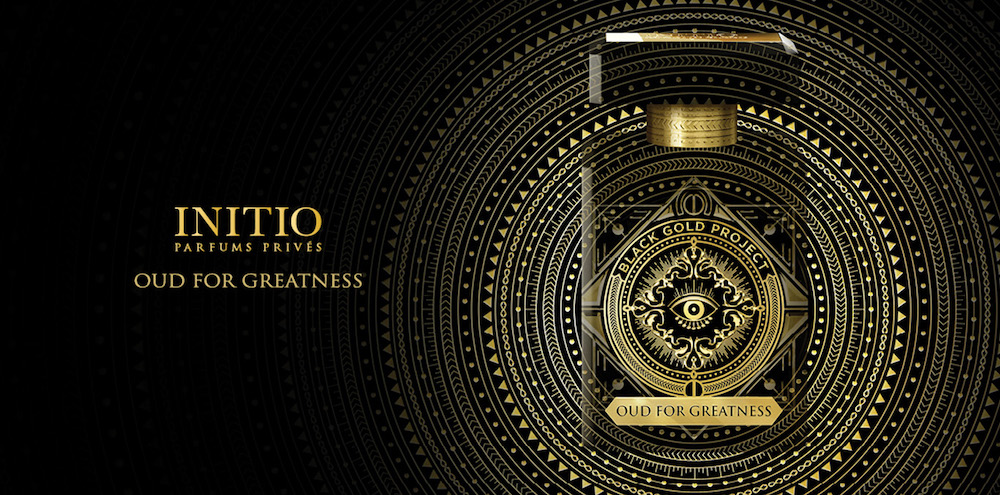 Roses are not just a rose when it is Atomic Rose. Dimensions that will reveal the beauty and power behind the well loved floral are displayed in the exotic and natural notes selected: Bulgarian and Turkish Rose, Itailan Begamot, Egyptian Jasmin, and Vanilla Madagascar. For your rose scent lover or floral fan, this rose will prove as majestic as it is deep and seductive. Light and shadow. Unisex.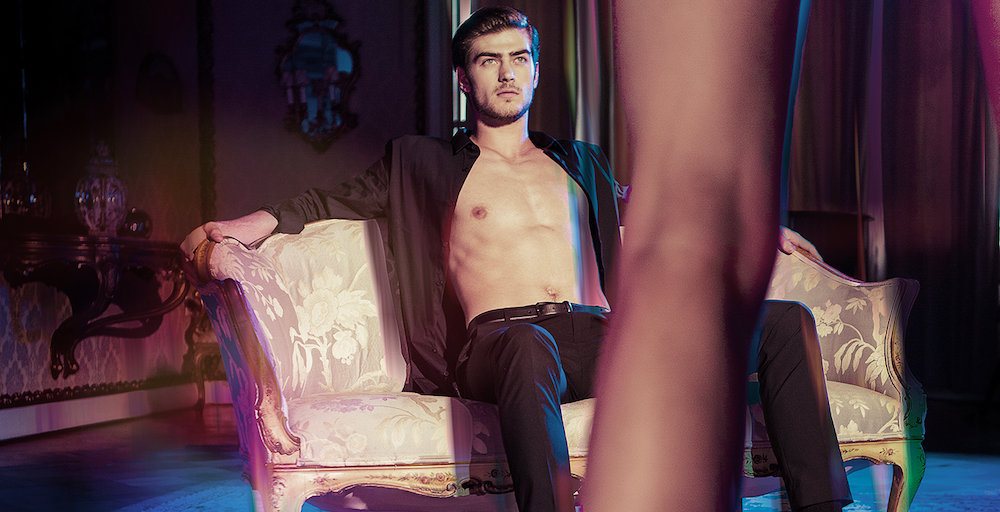 To recharge that mindspace and feel peaceful renewal in each spritz, Musk Therapy is your new stress reducer of 2021. This is the Hedonist Collection. An Extrait de Parfum expect a longevity that enhances the experience and allows the juice to last longer. Raw materials and a connection to your pleasure receptors await with White Musk, This will not disappoint any musk lover with two kinds of musk. This self indulgent (in the best way!) blend includes Pink Musk, White Sandalwood, Bergamot, Magnolia, Blackcurrant (cassis). Find your Zen with the soothing and magical mood boosting potential of Initio Parfums MT.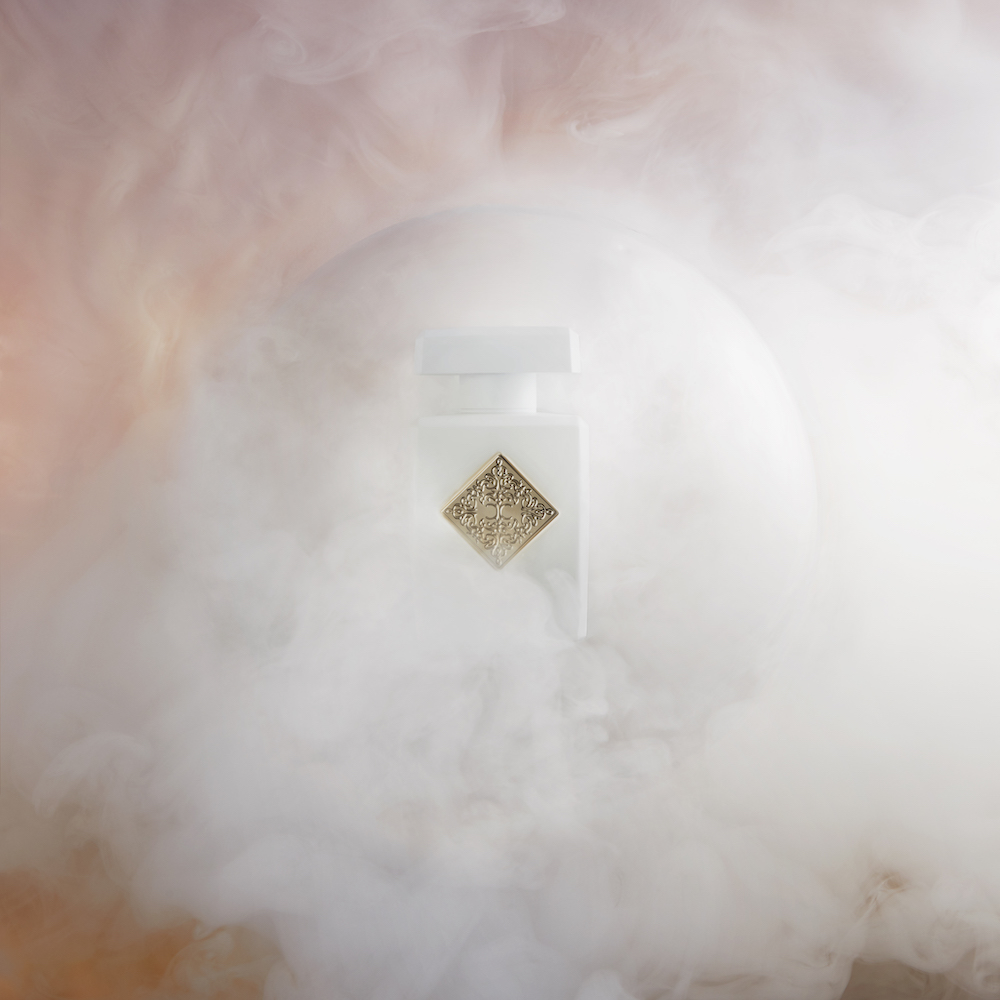 Rehab is the second offering in the Hedonist Collection. Be lifted with the power of exquisitely masterful perfumery. Notes of bergamot, lavender, cedar, vetiver, and patchouli are met with sandalwood, guaic wood, and musk. Crisp as it is warm, this Extrait de Parfum will enhance your current grooming routine with a modern fougere.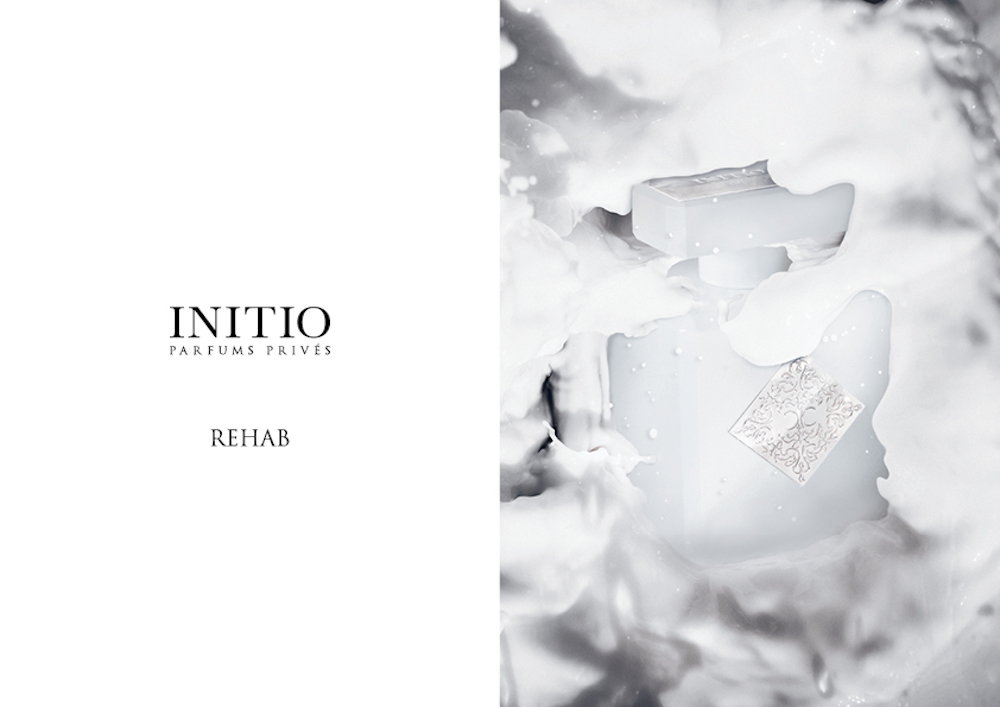 Fans of a sunny disposition may want to try out Blessed Baraka. From the Absolute Collection,  it will send amazing energy your way in the form of musk, sandalwood, and amber. Solar fragrances imitate the effect of the sun with notes that give off warmth and radiance.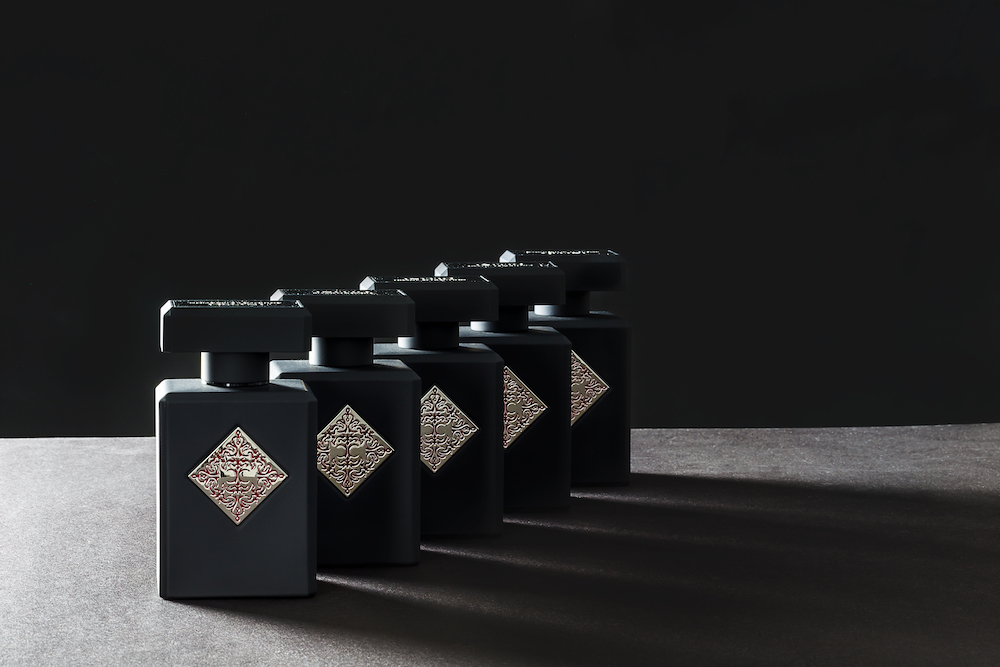 You can be assured that the most hard to please gift recipient will be completely blown away by any of the Initio Parfums Prives. Or gift yourself with a luxurious scent and explore niche one brand at a time! 
Follow @Luxuryscentbox on Instagram  or Facebook for up-to-date information on launches, new arrivals and what's trending!