There is a new direction to promote living a more eco friendly lifestyle. This is known as the clean lifestyle and can also include living vegan. For clean fans, there is a fragrance line that believes in producing a clean product. Meet Shay & Blue, an indie line created by the former head of Jo Malone London and a new gen perfumer. Shay & Blue uses real flowers, fruits, and spices. Only using raw materials and ingredients to hand produce each and every batch. This process creates a boutique, artisan style product free of the chemicals, phosphates, phthalates, synthetic dyes, nitro musks, aluminum, formaldehydes, petrolatum, and parrafin. Also the line touts being cruelty free and vegan, which means that there is no animal testing and no animal by products are used in the perfume making process.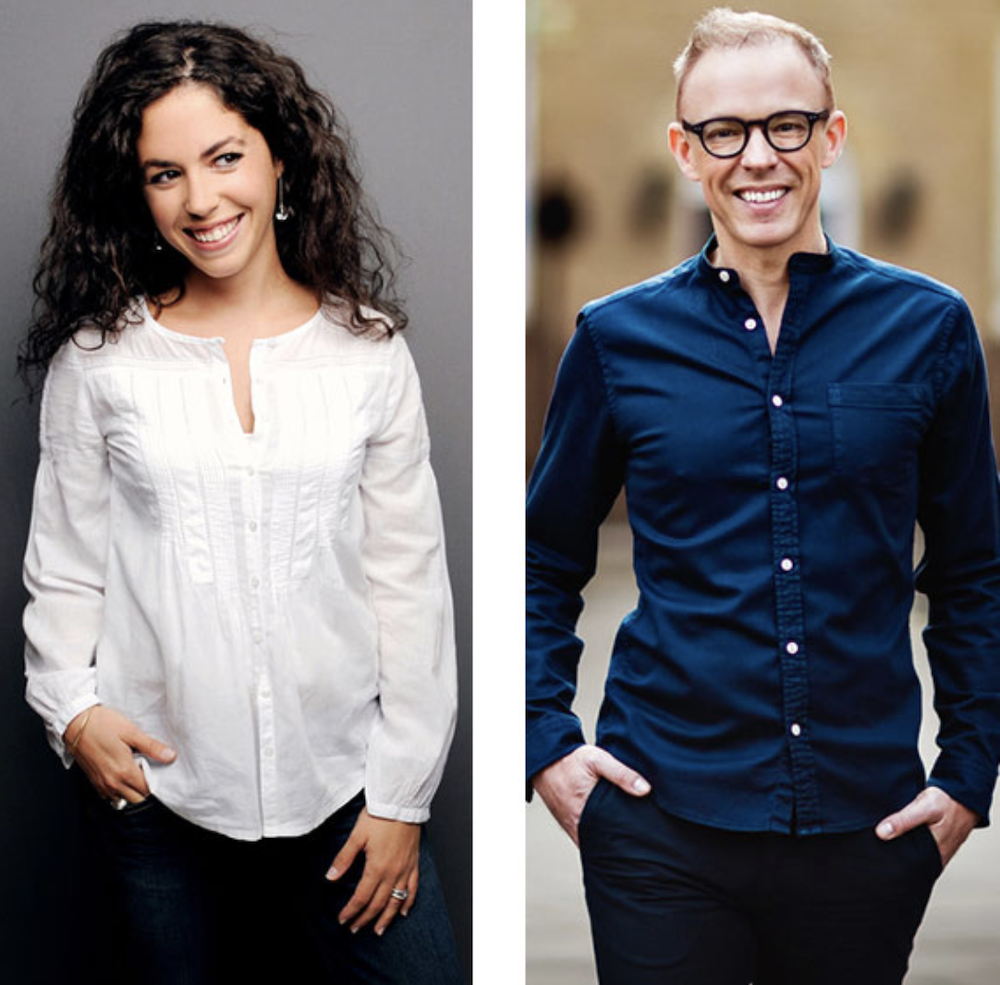 Shay & Blue is a labor of love from the founders Dom de Vetta and Julie Masse'. They have a hands on approach to the art of blending perfume, from sourcing and picking ingredients, oil extraction, filtration, and bottling. The packaging is even made with Planet Earth in mind, using sustainable materials. Plus consider each and every blend to be unisex, based not on gender, but on the personality of the wearer.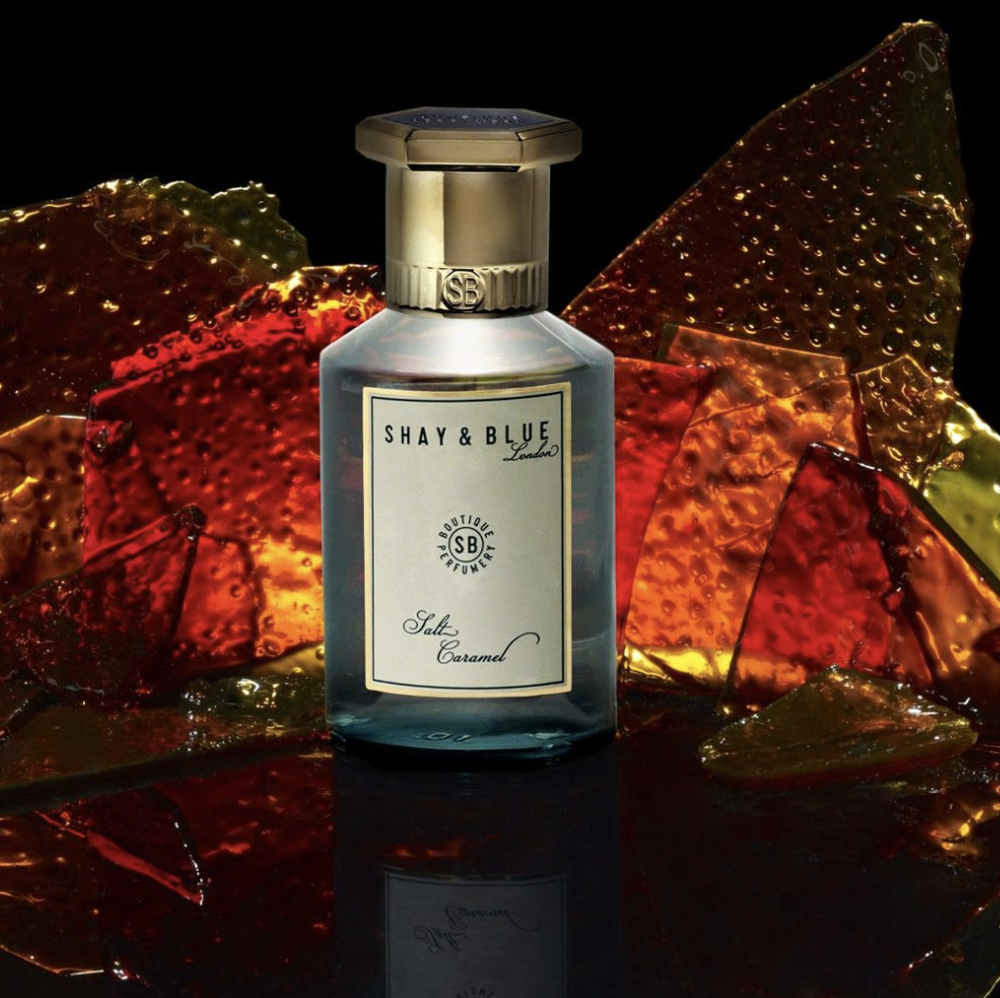 Salt Caramel by Shay & Blue is a warm, addictive scent made to entice the gourmand fans. Gourmand means there are notes of foods present in the blend. This gently spiced scent combines sweet caramel, tonka bean, and sandalwood for a smell as yummy as a salted caramel treat. Imagine a rich just off the stovetop caramel being poured into your perfume. How fresh and natural is that? If you have a sweet tooth, consider this one as your next guilty pleasure! 
To add Salt Caramel to your fragrance calendar, click on the link:
https://www.luxsb.com/product/shay-blue-salt-caramel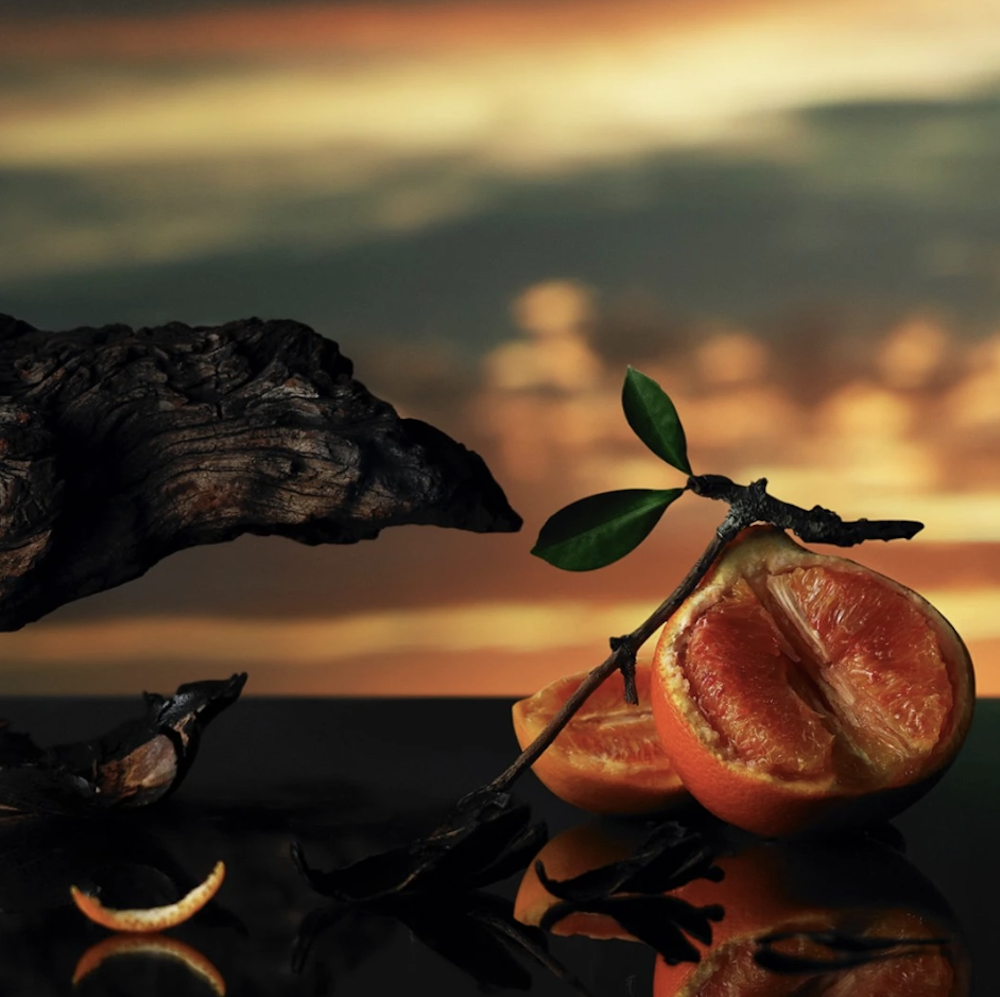 Blood Orange by Shay & Blue takes citrus to another level. Imagine cutting open a ripened orange, picked from the orchard. Then add in pure musk, leather essence, and woody accords. This is citrus done clean, a heady but luxurious spring and summer ready fragrance. This scent could be worn comfortably by any age. If the energy and bright attitude of citrus is the first you reach for, give Blood Orange a try. It takes 3 pounds of fruits, spices and flowers to create one large size.
To add Blood Orange to your fragrance calendar, click on the link:
https://www.luxsb.com/product/shay-blue-bloodoranges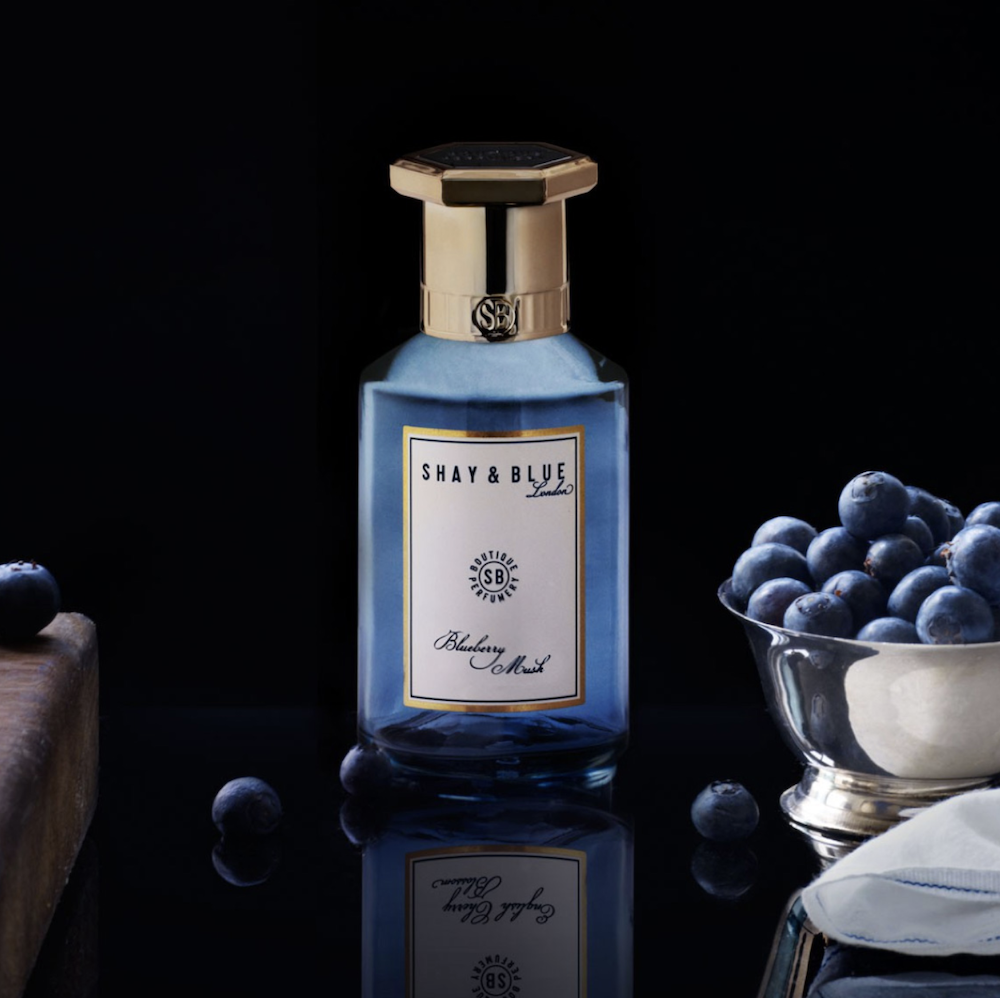 Blueberry Musk by Shay & Blue is a gorgeous floral, am inventive take on the blueberry.  A muddled blueberry puree is made more luscious by incorporatiing floral extracts of delicate orange blossom, a bold magnolia, and the grounding note of cashmere. For the floral fan who enjoys a subdued, quiet office friendly skin scent, Blueberry Musk is bound to become your favorite! 
To add Blueberry Musk to your fragrance calendar, click on the link:
https://www.luxsb.com/product/shay-blue-blueberrymusk
   Shay and Blue is a niche scent made with love for a long lost art of perfume creation, a hands on experience with ingredients that are as fresh and natural as humanly possible. They left out the factory, automatic bottling of the huge brands and decided to pour each bottle by hand. All the cost of sourcing high quality materials are absorbed by the brand, not passed along to the consumer.  This company is ethical, with scents that will help you stand out while being good to yourself and the environment. These can be found right here exclusively available at LUXSB as a Premium selection, with even more Shay & Blue to discover. 
Follow @Luxuryscentbox on Instagram for up-to-date information on launches, new arrivals and what's trending!