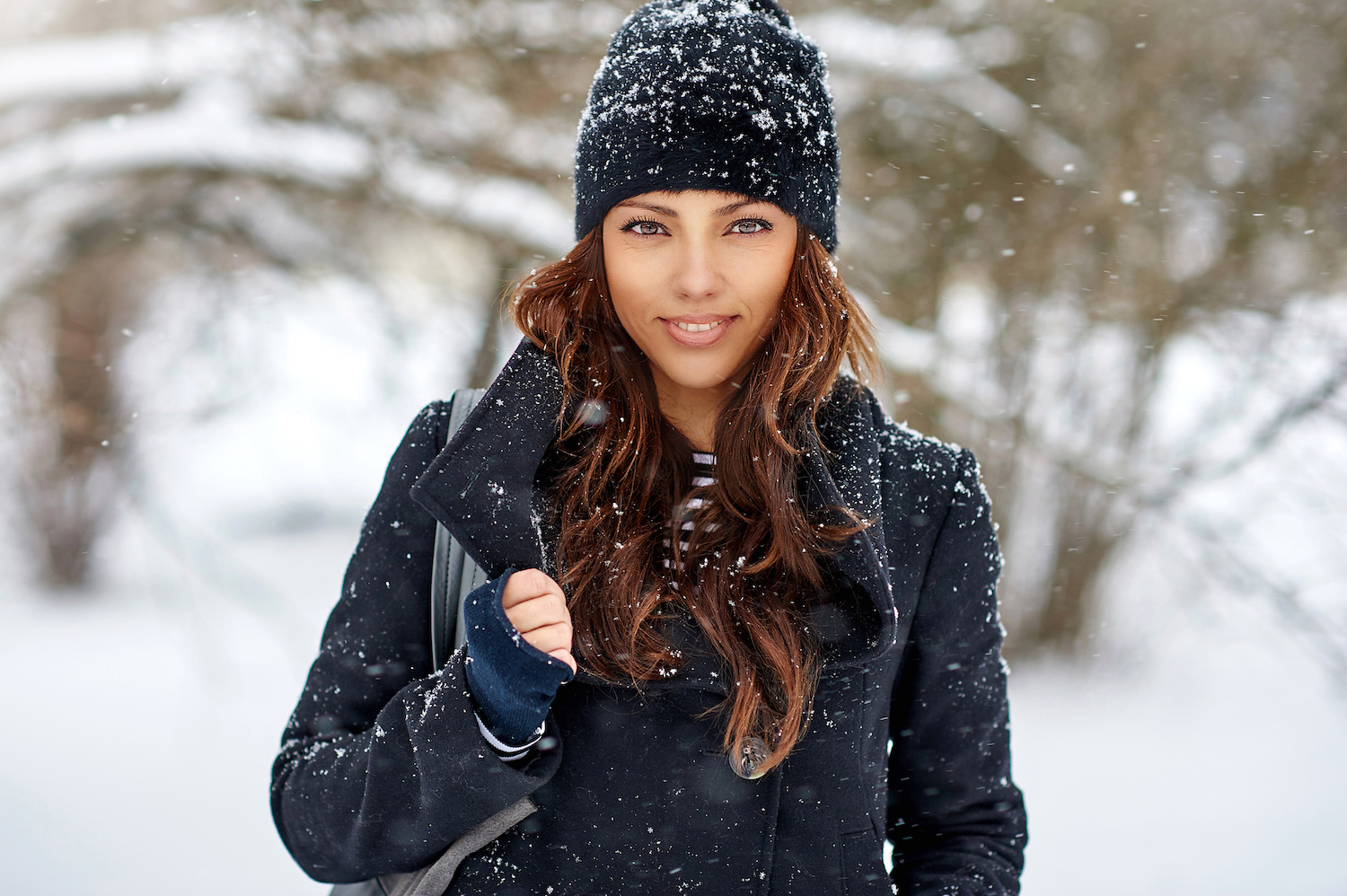 The touch of chill in the air, that first snowfall, and kicking up the thermostat can only mean one thing for the well versed scent wearer: what will I wear this season? Scent is your fashion accessory, but even more personal and needs to reflect the spirit and energy of the season. If you are pretty new to fragrances, buying a winter scent is equivalent to your closet needing a season  refreshing. The fragrances of the spring and summer are a bit too light to carry those deep, rich hues and tones that we tend to gravitate toward this time of year. Summer scents are fun and bubbly, with notes that make us feel close to water and surf, tropics and mai tais or pina coladas. Fruity or tropical notes and citrus and light florals hold a bright as the sun energy.  But when those heavy puffers, anoraks, and parkas come out, think about matching the fuzzy, cozy feels with fragrances that will cut through the frigid weather and add a fireside ready vibe.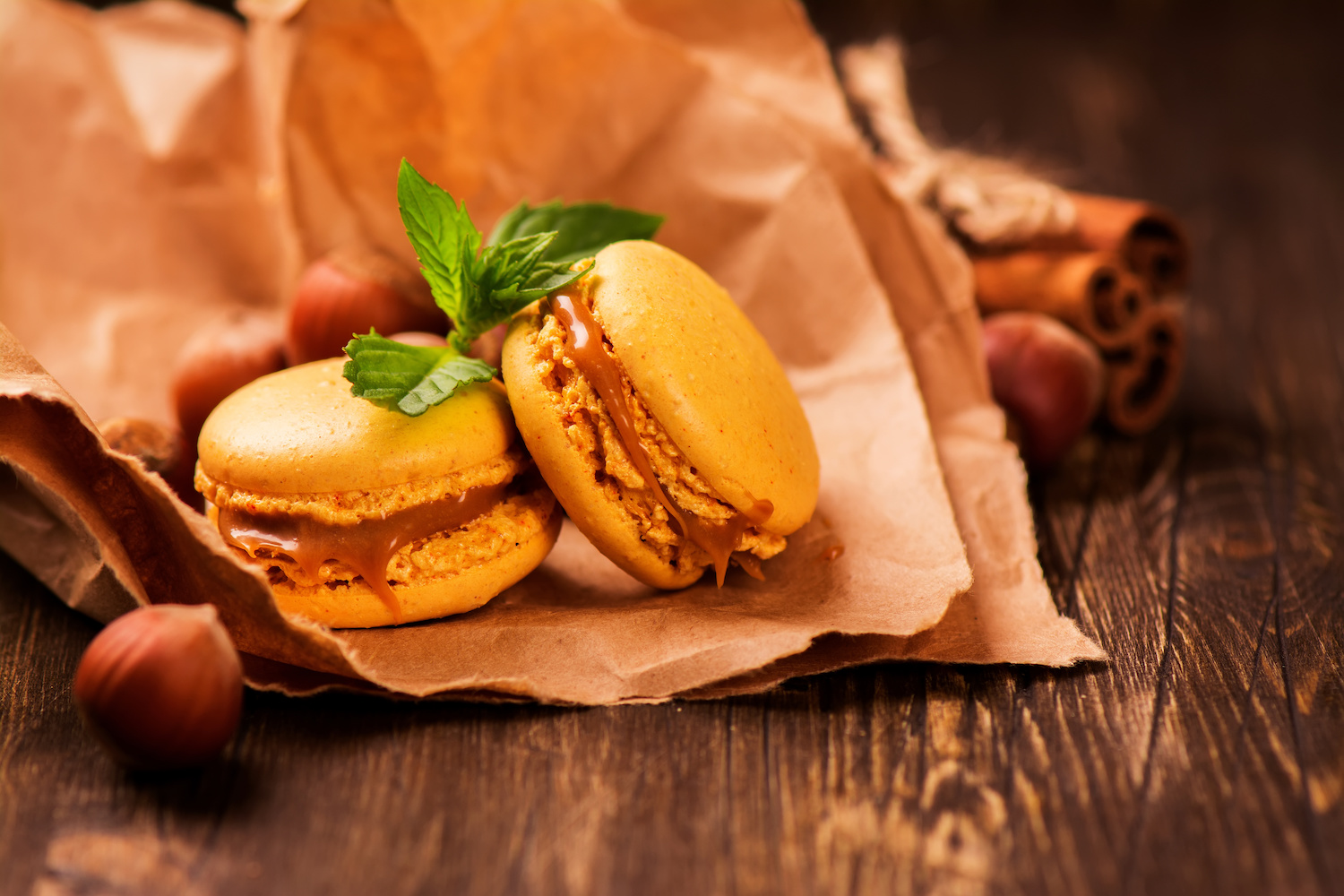 Colder weather just makes your lighter formulas and scents far less noticeable. The molecules have to work extra hard to get around in brutal weather and low temps. Those deeper and richer notes and fragrance families will carry the scent along throughout your day with far better sillage and longevity. Notes that usually speak winter's language include spices, incense, woods, vanilla, caramel, bourbon, tobacco, coffee, almond, tonka bean, and amber or patchouli.  Also, choosing from the oriental and woodsy families offers the most no-fuss winners for sweater weather. These are typically worn as "evening or night out" during the warmer seasons. Go ahead, take out your evening and wear it in the daytime. New season, new rules! Some examples of am oriental include Shalimar, Chopard Casmir, YSL Black Opium, Mugler Alien. There are also florals added in blends with spices from the oriental family, or a floriental.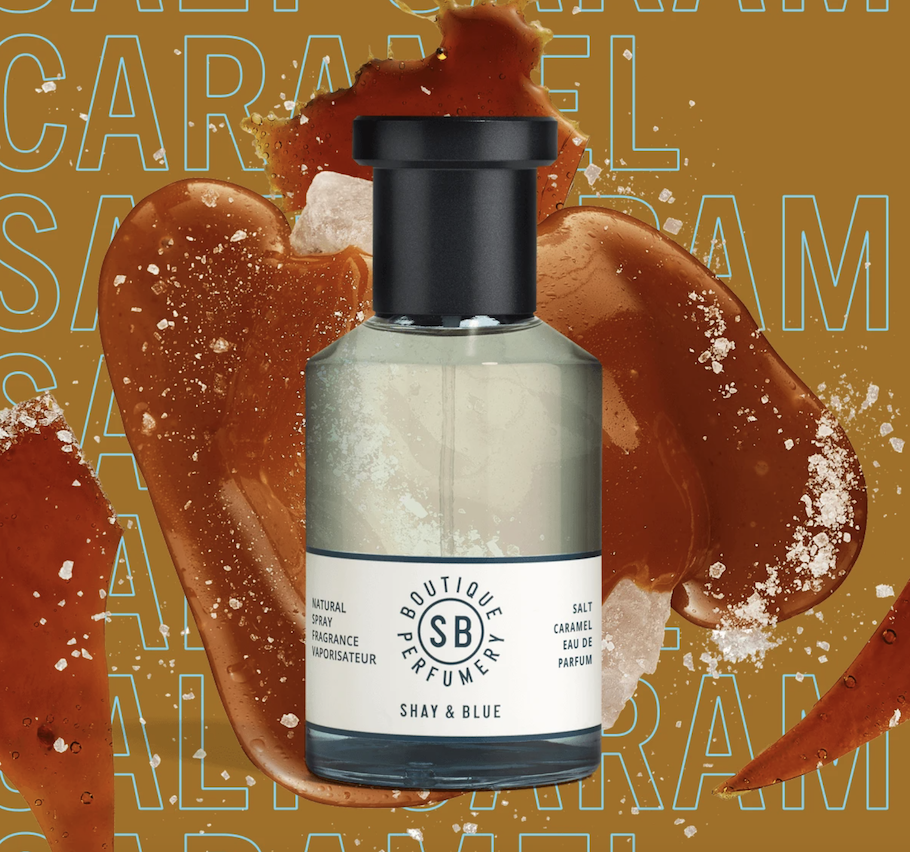 Another tip is to buy a perfume with a high concentration of oud which is base note of agarwood, a luxury material, usually pronounced and intense.  Or add some vanilla and other rich gourmands that may remind you of a baked good or a family memory, the warm hug of a comfort scent. Gourmand (almost edible or food) notes are often added to heavier scents with resins, spices such as clove, cinnamon, nutmeg. Sounds pretty yummy, right?  With so many excellent niche and designer choices at LUXSB - Luxury Scent Box, there will be tons of choices for your snowy evenings in by the fire or out hitting the town for party season.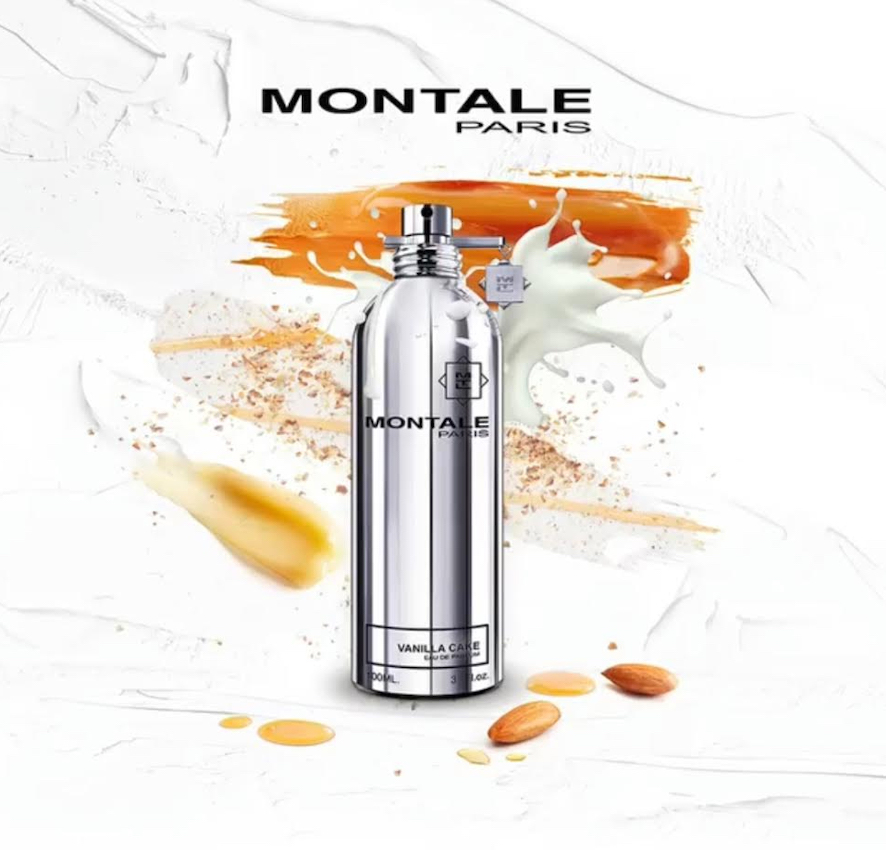 Follow @Luxuryscentbox on Instagram for up-to-date information on launches, new arrivals and what's trending!