By: Stephanie M.
---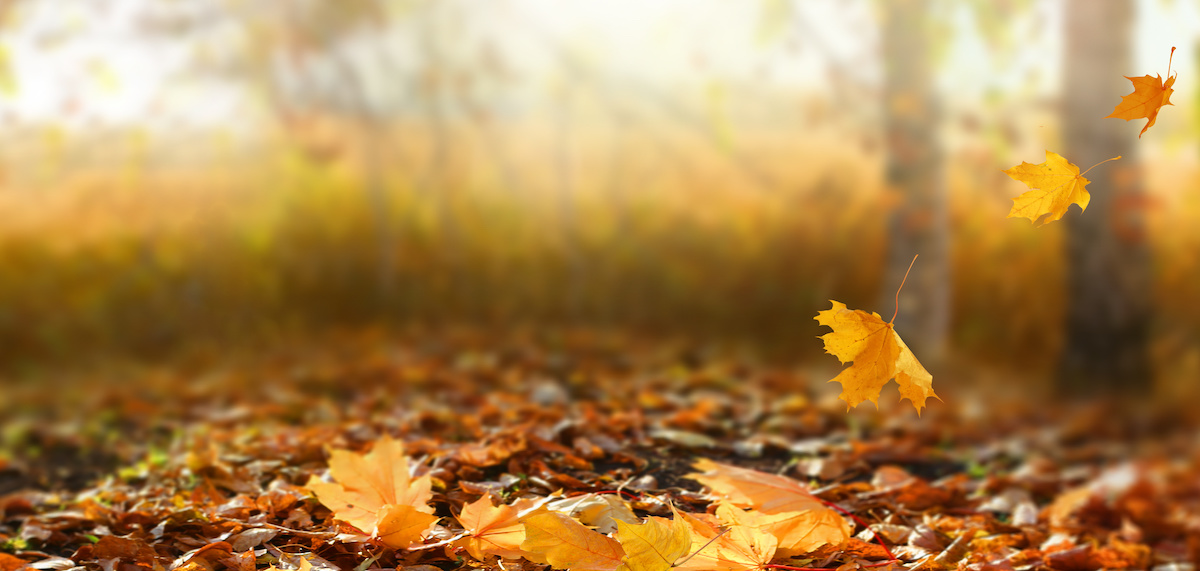 Can you believe that Autumn is already here? It's that time of the year for pumpkin spice everything and gorgeous fall/winter fragrance arrivals. Fall scents are known for being as invigorating and cozy. It is a new sensation, one that is an annual tradition, yet is always fresh and inviting. Scents are a great way to bring this soothing feeling wherever you go. Almost everybody wants to know how to update their fragrance wardrobe for fall-ready comforting energy. The rules for Fall/Winter have changed, not so hard fast and adapt to your personal flair. A few tips for making your choices for Fall scents super easy and less time-consuming.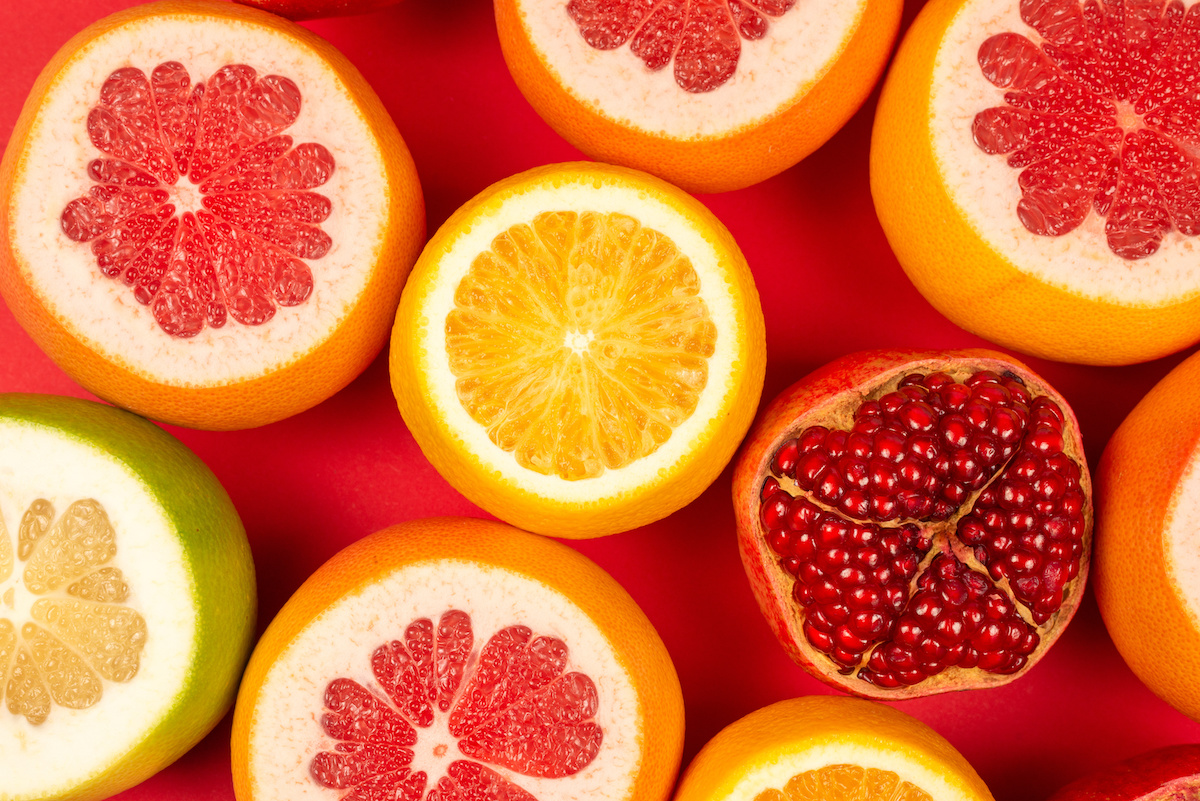 1. Don't Toss Out Your Clean, Fresh Citrus Scents
Fall fragrance is not completely defined by deep, dark, or richer components. Sometimes it is okay to let the lighter, clean or citrusy scents have their days in the crisp Autumn breeze. The aromatic fragrances will impart a clean aesthetic that reminds us of brighter summer days and often better weather as the temperatures begin to decent and the sun begins to set earlier. The sometimes heady top notes will fade away after application, leaving behind their trademark freshness and clean smell. These herbal, soapy, uplifting notes are always appropriate and never out of season.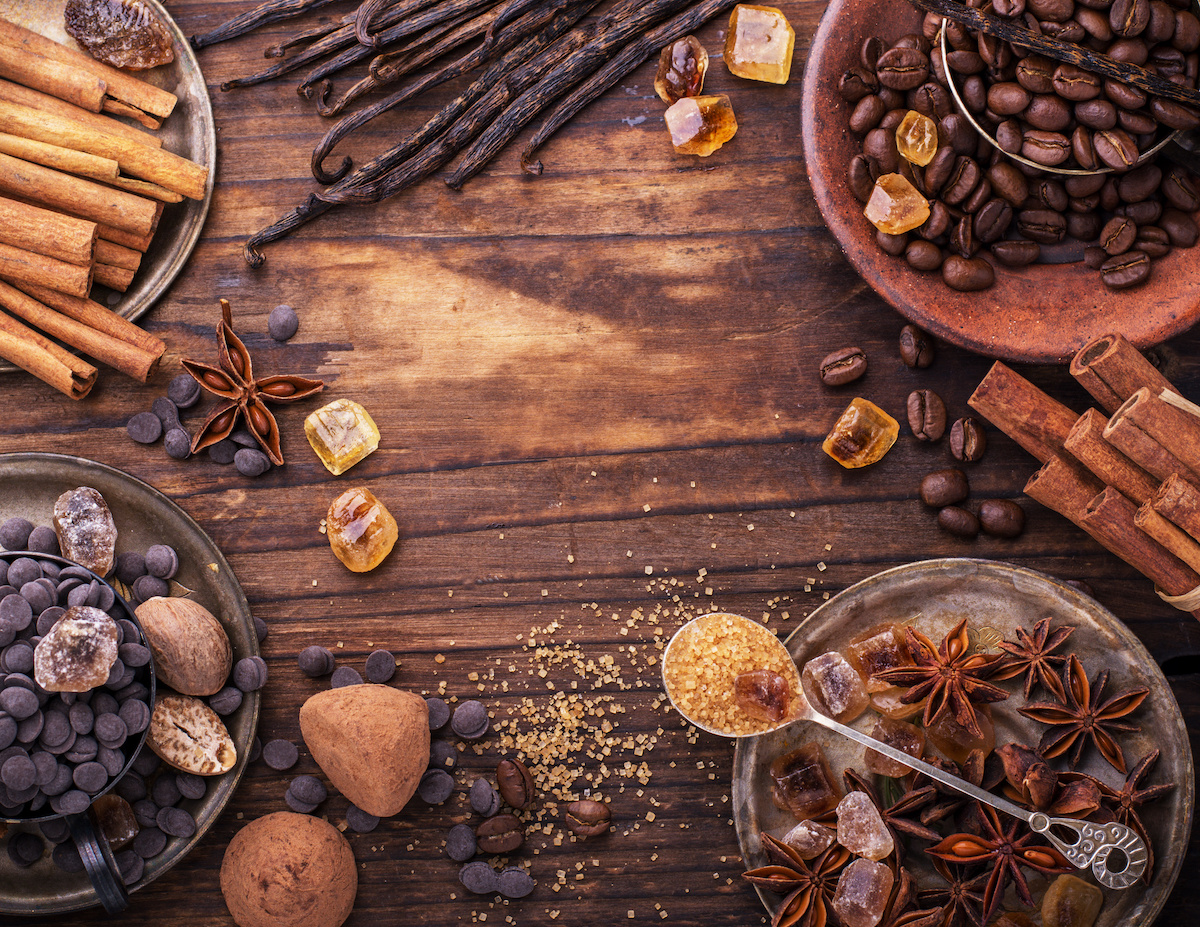 2. Go For the Spicier Side of Life 
Like our addictions to pumpkin spice or cinnamon notes for latte consumption, spices are all the rage for Fall/Autumn. Spices, warm woods, gourmands, and baking spices such as cinnamon, nutmeg, and clove are go-to for Fall/Winter scents. A few reasons spices are the right choice include a natural warmth, longevity, and sillage. These deeper and heavier notes add heft and staying power to the scent, as either heart or base notes. Those notes at the bottom of the pyramid tend to linger more, waft, and cut through cooler weather.  Spicier scents are often in the oriental category but could also be found in woody scents, chypres, and fougeres. Often considered to be sensual, glamourous, heavier, or for evening use, they pack a potent punch to those overcast crisp fall nights and perhaps daytime wear.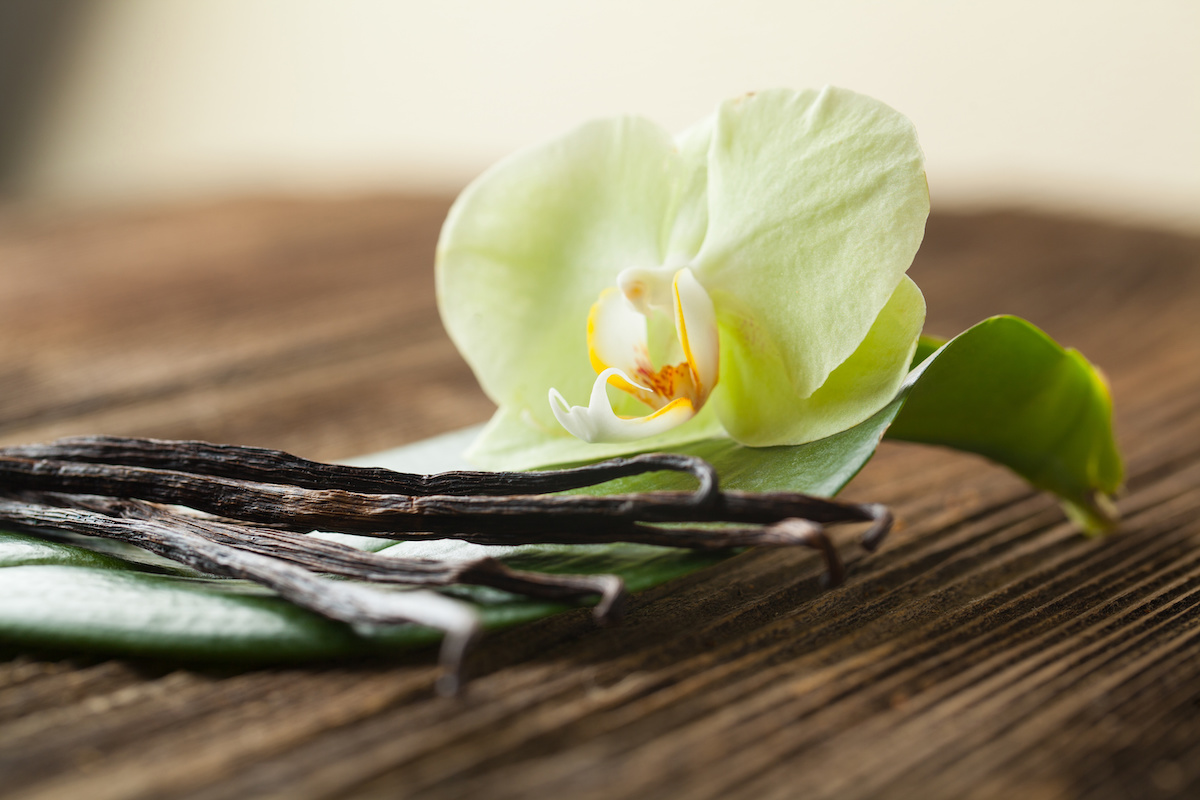 3. Like a Good Recipe, Don't Forget the Vanilla 
Just like your grandma's delicious baked goods recipes, don't forget to add a splash (or more) vanilla to your fragrance wardrobe. According to surveys, vanilla is one of the most loved scents in the world, and for great reason. Vanilla is a featured gourmand note in many favorite niche and designer scents. It is part of the oriental or floriental family, but could show up as a wild card note in compositions to add warmth. The richness and elegance of this spice are as old as perfumery itself.  It is equally as lovely on both men and women. Vanilla has many sides and dimensions, from rich and boozy to gentle and cozy, so don't be afraid to try this note. You will be pleasantly surprised by its versatility and mood-enhancing power.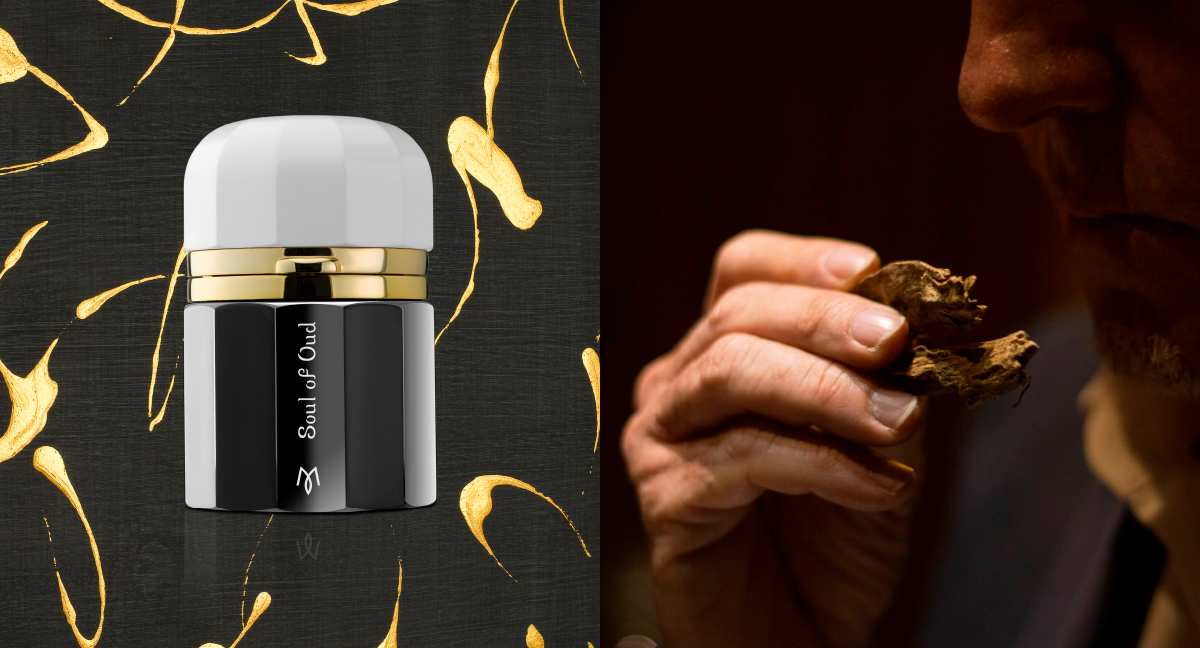 Ouds will add a touch of Old World elegance with a modern aesthetic for a fall/winter selection. Ouds have been used since ancient times to perfume the well-to-do in society who could afford this expensive resin. Now it is accessible to many as niche and designer brands alike turn to oud to elevate blends. it is considered a luxurious, high-quality addition to orientals and woody scents. Oud is often the main base note in niche lines with many choices available. Oud often appears in compositions with florals, which are considered florientals. This means that oud is user-friendly to women as well as men, and will be a wonderful addition to your wardrobe this autumn.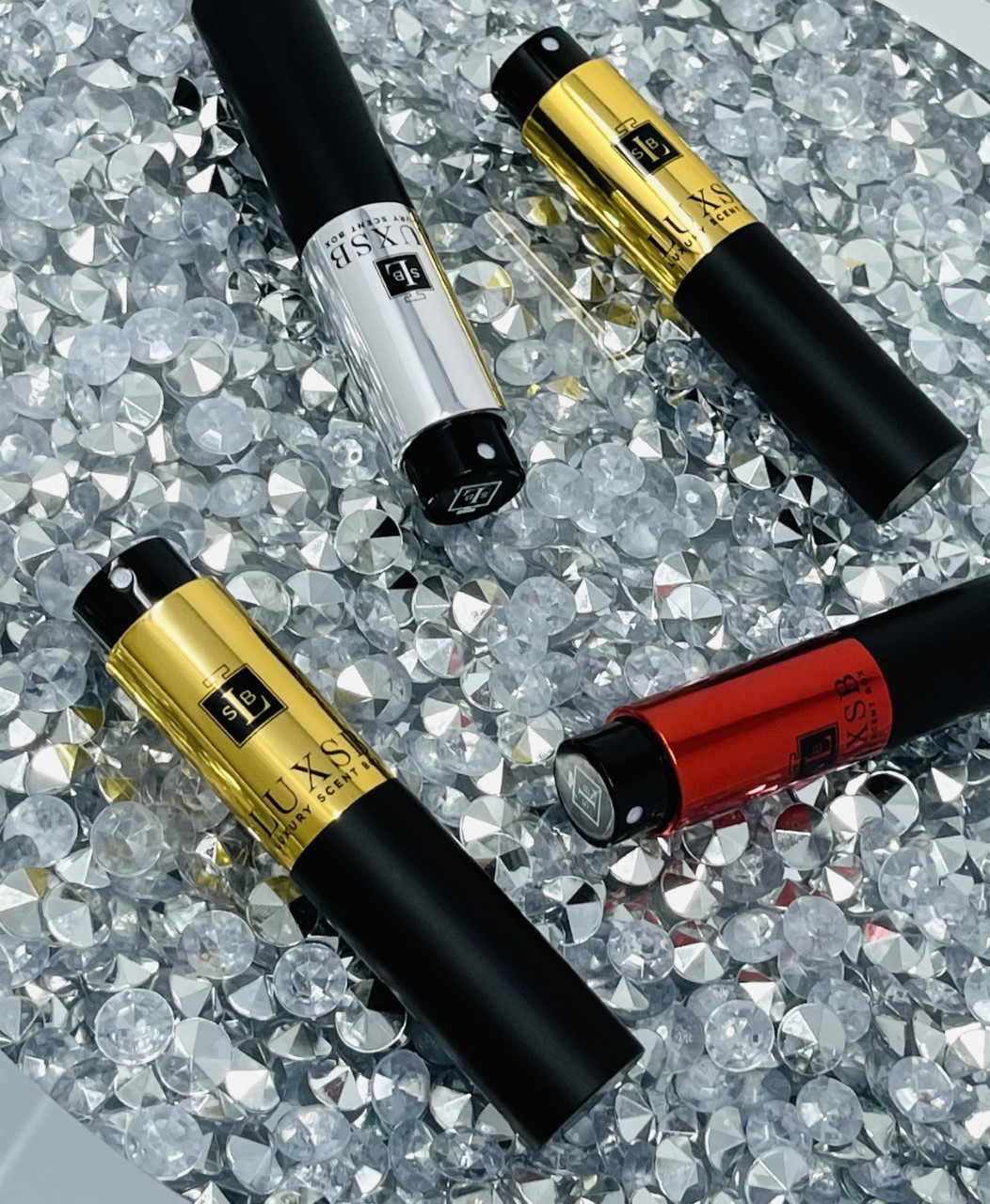 5. Buy A Travel Size From LUXSB 
Sometimes it is so tempting to go with a website's fragrance description and buy a full-size bottle of fragrance sight unseen. This would probably not be the ideal way to explore fragrance, because words (like looks) could be particularly deceptive. Buying your next Fall/Winter fragrance from LUXSB's fragrance subscription service is the best way to get a scent into your hands and try it out without any buyer's remorse. Our 9ml size is generous as LUXSB is one of the largest sizes available in a perfume subscription. More than ample to test notes and families that may have been on your radar.  What if a niche line that just debuted a new addition sounds incredible? Playing and experimenting is much easier when the purchase is a fraction of the price of a 1.7oz or 3.4oz bottle.  Sampling and the ease of travel and portability are here at your fingers with our extensive list of fragrances that only get better over time and bottles that take the scent from your home to airports, hotels, and AirBNBs.