How To Avoid Fragrance Disappointment. Have you ever had this experience? Reading an incredible description online of a fragrance that you've never encountered IRL (in real life) then falling deeply for it. That part when you pushed the Add To Cart button. Hello... That may have been a big mistake, but not one that many armchair shoppers haven't made. The key to not being let down by a new purchase is to do your homework. Be a cheerful learner and read up before making that all-important click of the mouse that seals the deal. Some items are easier to part ways with, like that really tempting pump or avant-garde designer blouse that just didn't work for you. Style and looks are one thing completely different.  The way a scent smells is really difficult to imagine and in some cases, harder to return to the store. So you're left with a full bottle that will inevitably collect dust bunnies in the closet or on your vanity.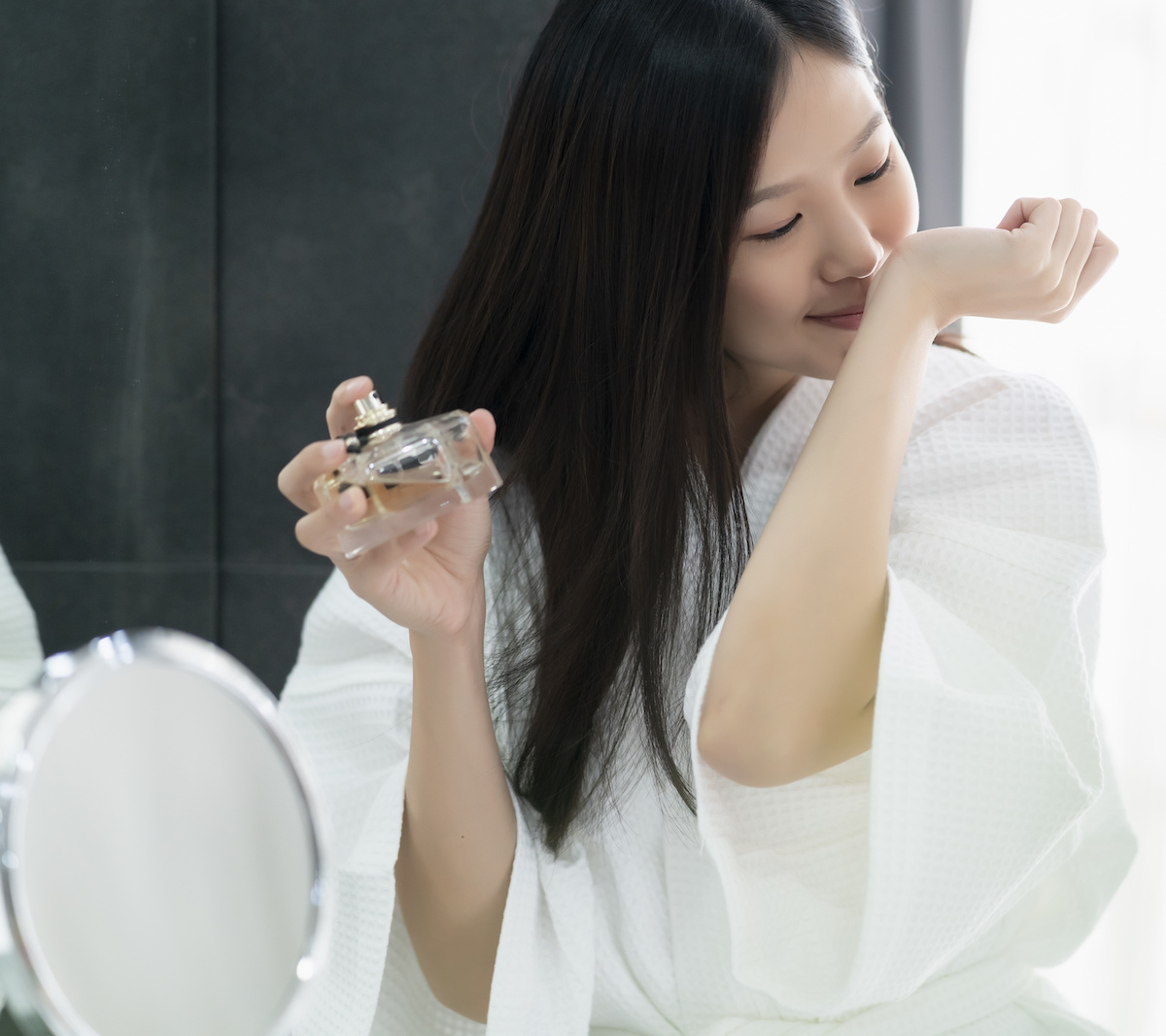 When a note that you love is overpowered by others, how it seems to get lost in the scent. The notes that may be a little less desirable seem to jump out after spraying like a ghoul in a Halloween haunted house! Who has not had that experience of scrubbing frantically to remove that eau de parfum monster? It is very disappointing to go through and makes buying scents online a very tough proposition. That is until you select a way to try it before you buy it. Sample first, large size later with Luxury Scent Box. To limit your exposure to those sinking feelings. The joy and excitement that wearing a new scent brings is the ultimate goal after all.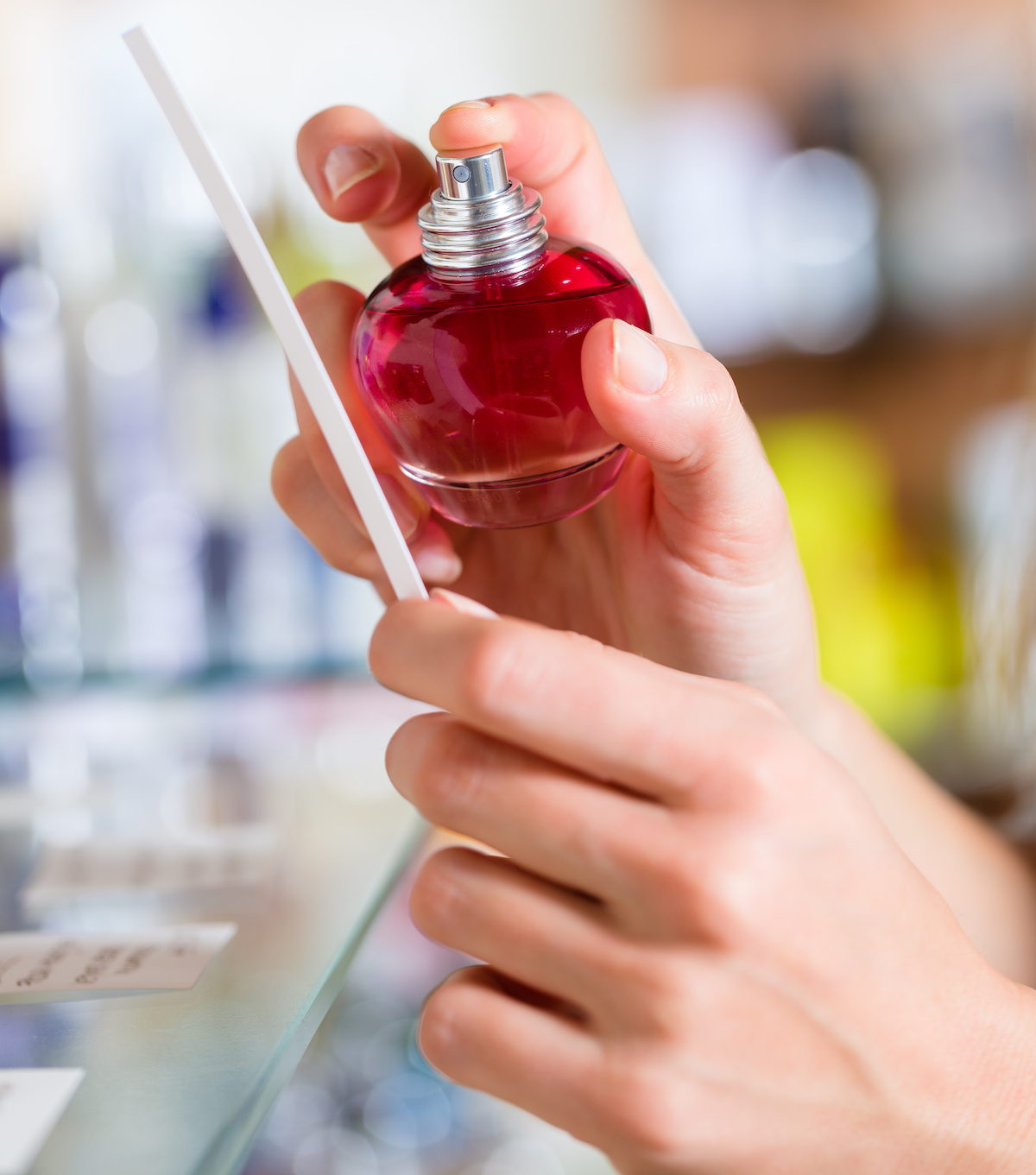 We would give anyone the advice to please don't buy your scents blindly. In your shopping excursions, explore cosmetic counters at a local department, cosmetic, or fragrance specialty store. If you are able to spray testers during the pandemic, take advantage of the chance to try out scents in person.  Spray the test strips and carry them around with you. It is a good way to see how potent the formula is. Some of them may last for a few days, while others lose the scent after a few hours. It is also a cool way to give your handbag or auto a nice fragrance upgrade. Give yourself time to fall in love with your next fragrance. It will pay off. 
Also, samples can be ordered online for certain niche scents directly from the branf or manufacturer  at a tiny size, maybe 1 ml to 2 mls. It is a very cost-effective way to try out small-batch high-end when there is no feasible option to the online experience. The pandemic may limit access to picking up niche out and about. When it's right the first time, it makes a huge difference in your purchase experience.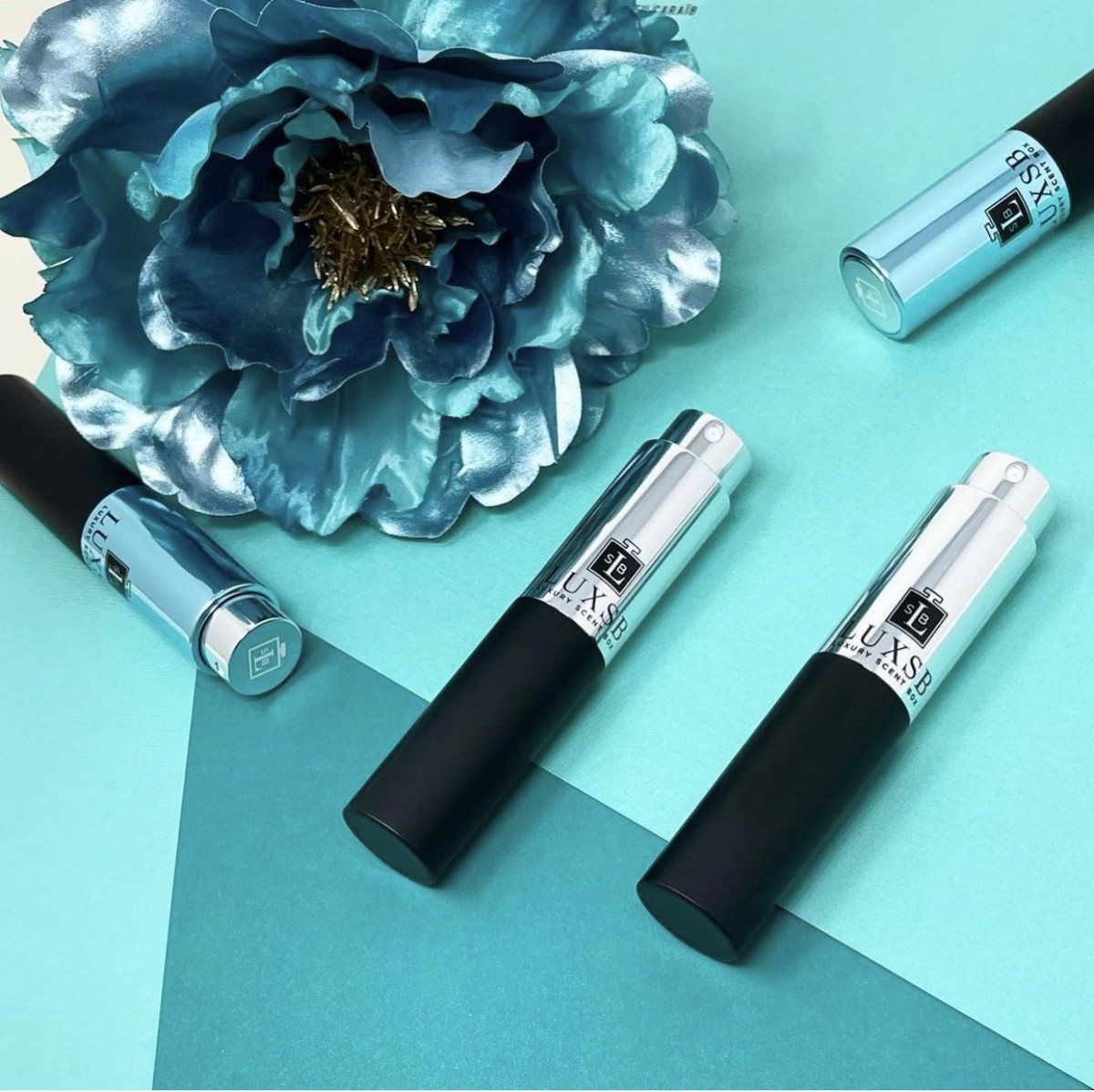 LUXSB - Official Luxury Scent Box
The best way to buy your scents is to try out LUXSB, the official Luxury Scent Box. Our perfume subscription sampling service offers luxury niche and designer brands shipped to your doorstep in a very generous 9 ml month supply. LUXSB is one of the largest sizes available in a perfume subscription. In a chic portable case to protect your glass vial sample that tucks away in your handbag or travel bag. Twist up, twist down. No caps to fall off means fewer nasty spills and loss of precious fragrance. Or half emptied out bottles in transit. LUXSB is month to month and free shipping! We boast a large catalogue of fragrances and houses with the latest trends in perfumery from all over the world! If your not sure what fragrance to choose, take our quiz that provides fragrance recomendations curated for you. Still not sure? Let us choose for you! Discover our fragrance library today, there is bound to be something to tempt any fragrance lover, from the newbie to the collector. 
Fragrance Library for Him
Follow @Luxuryscentbox on Instagram for up-to-date information on launches, new arrivals and what's trending!