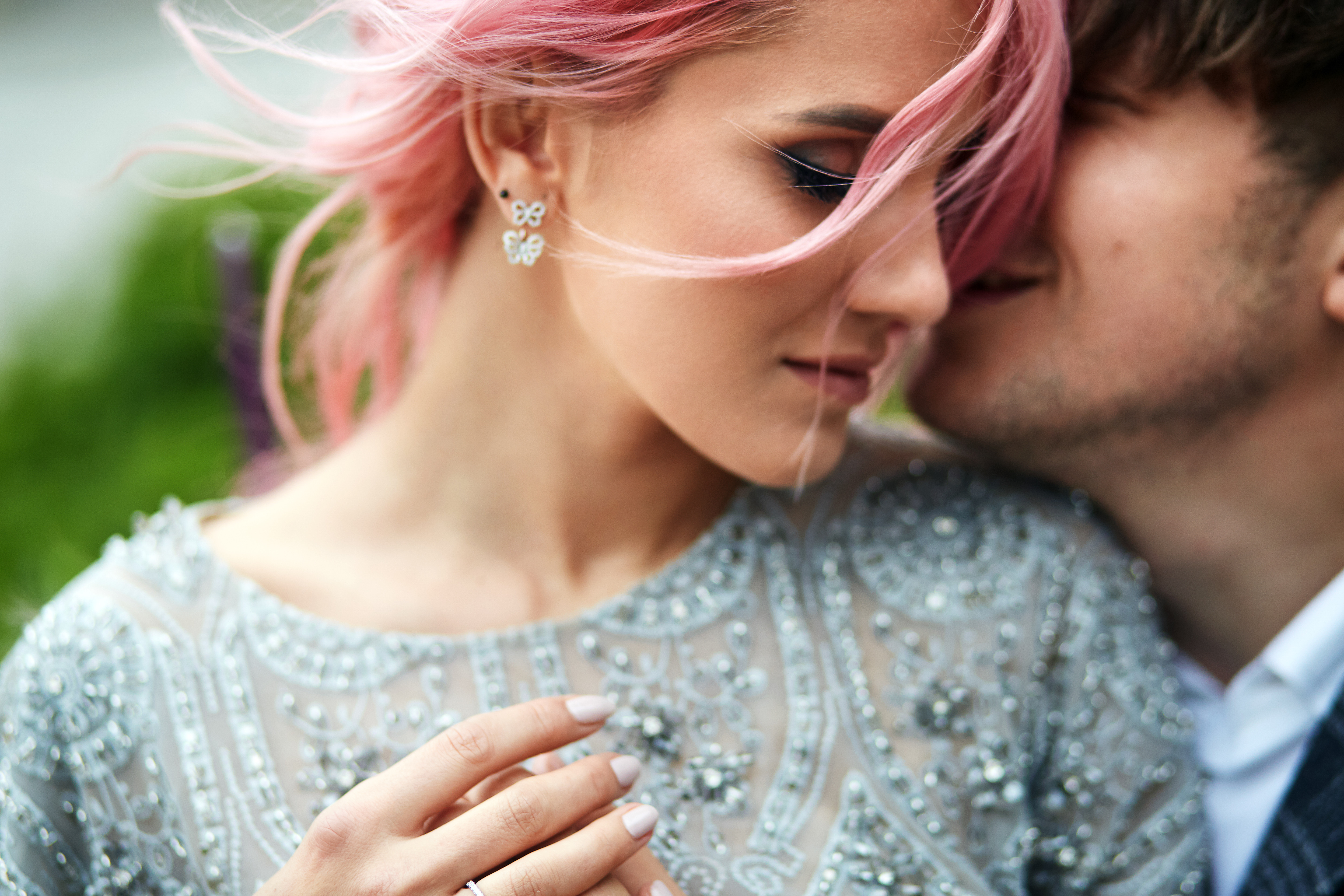 We're back with a brand new Fragrance 101 post, guys! Woo hoo! This one discusses a hot topic. This is a question that scent fans will always hear posed one way or another: What is the difference between an Eau de Parfum and Eau de Toilette? That is a really good question being that either can smell absolutely divine, allure the senses and attract others to us. Why does it matter so much? How will choosing either make a huge difference in the way your scent lingers or clings to your own body chemistry? There is an answer to these questions, and I am happy to address the burning question. 
An Eau de Parfum has a fragrance oil composition of at least 15 to 20%. That is the essential oils and notes that make up the blend and carry the scent along your day. This will translate to a stronger effect, and a more fully developed scent with the increased level of pure blend. Your EDP is a great choice for date night, evenings, cooler weather, and formal affairs when the perfume is a wonderful way to make an impression.  An EDP tends to be a bit pricier than the Eau de Toilette and may come in a smaller volume per bottle.  The bottle of juice may have a somewhat shorter shelf life than its softer EDT counterpart because of a slightly lower alcohol level. There are also variations on the potency, or strength in EDP. An EDP extrait has an even larger concentration of pure oils, therefore is one of the sought after and luxurious forms of perfume. 
The Eau de Toilette has a slighter lower amount of fragrance oils, 10%-15%. This is typically a softer side of a fragrance, that may not linger as long and may need to be applied more generously. EDT is sometimes considered a go to in the Spring and Summer months or in an office environment where noses may be more sensitive to stronger intense scents. Consider it a splash versus a full on spritz. Although there is less of the pure oils, this definitely doesn't mean that an EDT is not as lovely or popular. Going lighter may offer a variation in notes of your favorite fragrance. It may enhance the way the notes combine, and add allure to the experience of the formula. Think of it as an alternative to spraying much more or too much of your pricier treasures, and being easier on the senses as a whole. 
Hopefully the debate has been somewhat settled for now. Both are beautiful ways to wear and appreciate the art of perfumery and to enjoy being good to yourself during these trying times of 2021. Continue sniffing and discovering your favorite scents and the joy they bring. 
Until next time! 
Follow @Luxuryscentbox on Instagram for up-to-date information on launches, new arrivals and what's trending!