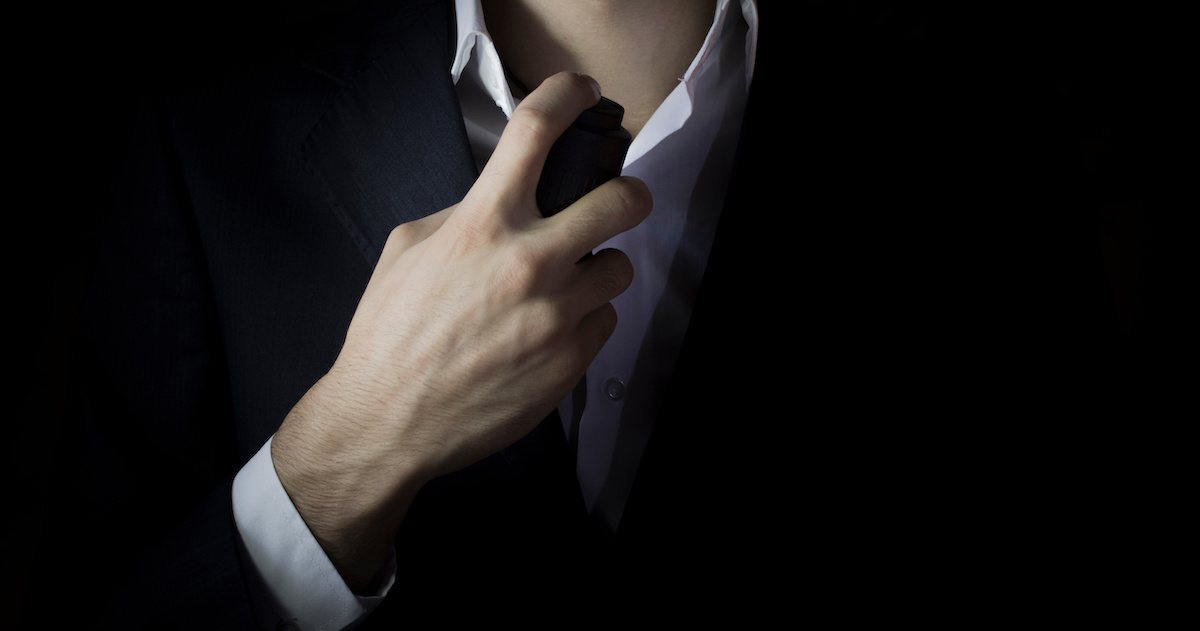 Scent selection is not always an easy feat, even for the most trained and complex of frag fans and noses. What may sound really sweet, delicate, and yummy may also include elements of another note or fragrance family that turn into a stronger, bitter, richer, or deeper blend. Or a unisex scent may have notes that lean strongly toward masculine or feminine. Take heart. This is a really normal experience.  Whether we made a blind buy leaning into the brand's description only or bought a full size after only a few magical moments after first spray. We've all been there.   It is important to have an open mind when exploring scent, but also make it a little easier to sort out the complexity of the notes that comprise many niche and designer houses. Here at LUXSB, we want to simplify this journey with you!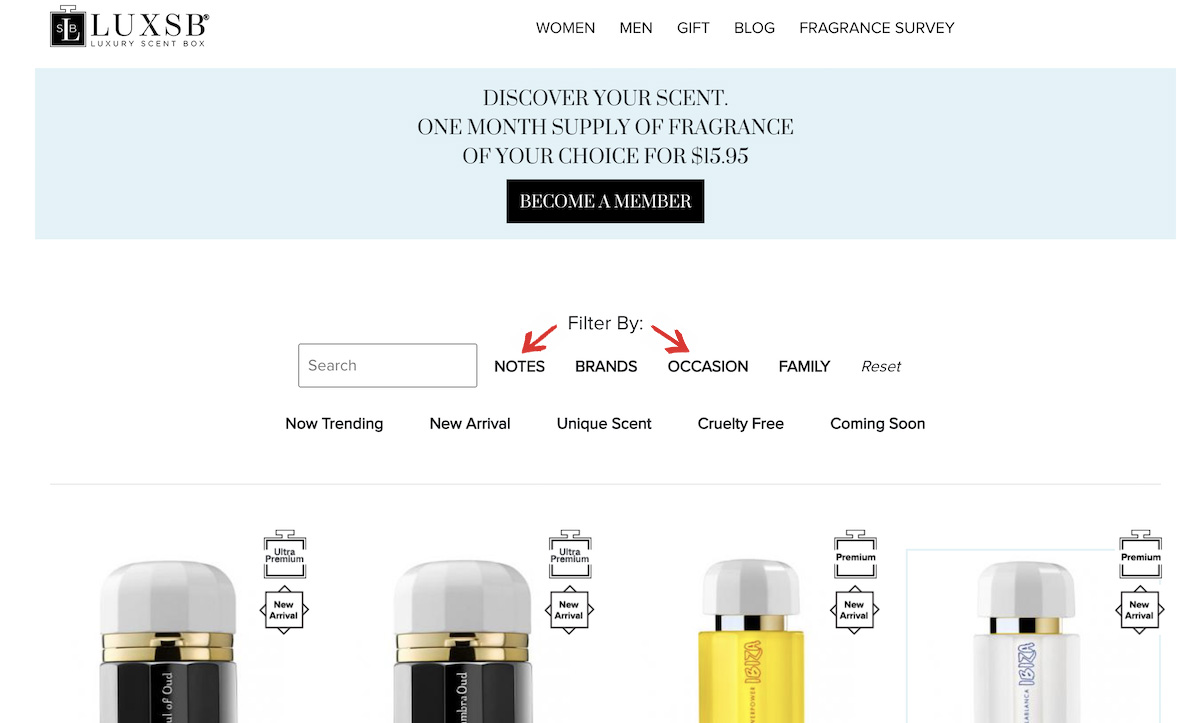 LUXSB Fragrance Library
We made it a little less complicated by separating scents into fragrance families and there is a section for this on the website.  It will help identify notes by their similarities. This could help someone who prefers a specific smell find just the right perfume or cologne. And also eliminate part of the ease of mixing up the meaning of terms.  Example: sweet versus gourmand which could be a little warmer or even heavy depending on which ones. Or citrus versus woodsy or earthy or clean.  If you know that florals aren't your thing, try to steer toward scents with more citrusy or woodsy elements. If you crave sweet smells, decide whether you fancy fun, bright, and sweet like bubble gum, sugared notes, soda pop, cotton candy or cozy , dark, or syrupy sweet like vanilla, bourbon, tonka bean, or caramel.  If you like something more earthy, herbaceous or green, look for more of an herbal composition (notes of patchouli, lavender, rosemary, mint, basil, pine, or thyme) .  If you just don't like traditional heavier men's colognes, try not to buy base note heavy scents with majority of deeper, woodsy notes. Maybe go adventurous with unique niche scents that surprise and explore more abstract meaning of perfumery or discover unisex  blends made with a more fluid approach to blending women's and men's into a modern mashup.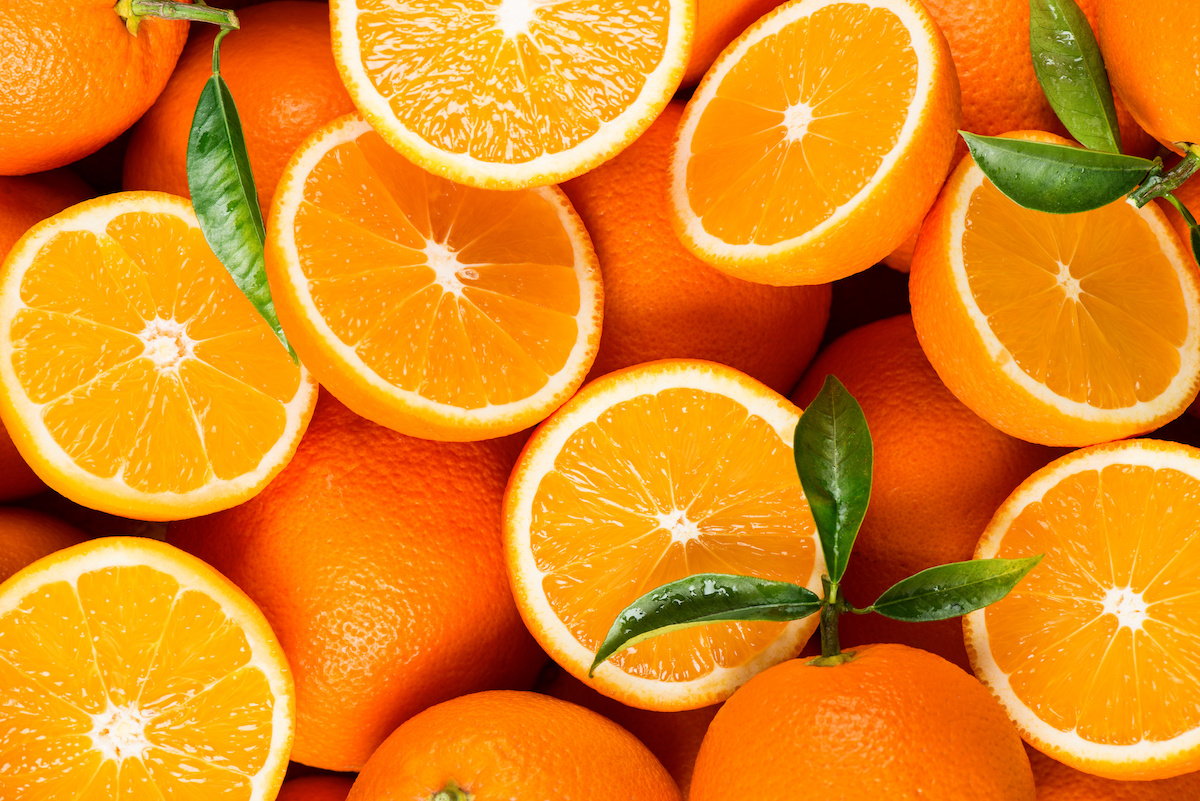 The scent's description alone could be really misleading because of the notes simply listed. Like a beautifully written romance novel, notes are often represented in a way that takes a life of their own. Or like a character in a movie. They attract, slay, kill, strut, and leave you wanting more.  They wow and inspire us to feel and sense the beauty and urgency to purchase me, fall in love with me. Just remember to read along and take a look at the scent notes and fragrance families that may accompany the very attractive description. If any of those are off-putting or hard no's, maybe look for another perfume. The protagonist of this scent storyline may be meant for another. It's another interesting and confusing part of wearing niche scents. They are complex as the noses that create them. 

We also have categories for cruelty-free, unique scents, masculine or feminine, occassion, and scent families. We tried to make the process for fragrance choosing easy. But in the end, this unique and exciting adventure in the world of designer and niche fragrances is yours to conquer! If your still unsure, reach out to one of our fragrance specialist that can help in guiding you through the process in discovering the perfect scent with Luxury Scent Box.

Follow @Luxuryscentbox on Instagram for up-to-date information on launches, new arrivals and what's trending!