By: Stephanie M.
---
'Tis the season for celebrations and gatherings. Being with those we love and sharing the warmth and wonder that we wish would last the entire year. When preparing for those festive affairs, fragrance is high on the list of both gifting and what to wear. The right scent sends out all the positive vibes. One spritz of a favorite scent changes the mood from blah or meh to "Rockin' Around the Christmas Tree" in mere minutes. The intensely powerful connection between scent and mood cannot be denied. During this hectic time of year, the perfect scent can make a huge impact.  
What scents will make your next gathering merrier and brighter?  What will leave onlookers and guests in awe wondering "Where can I buy it? "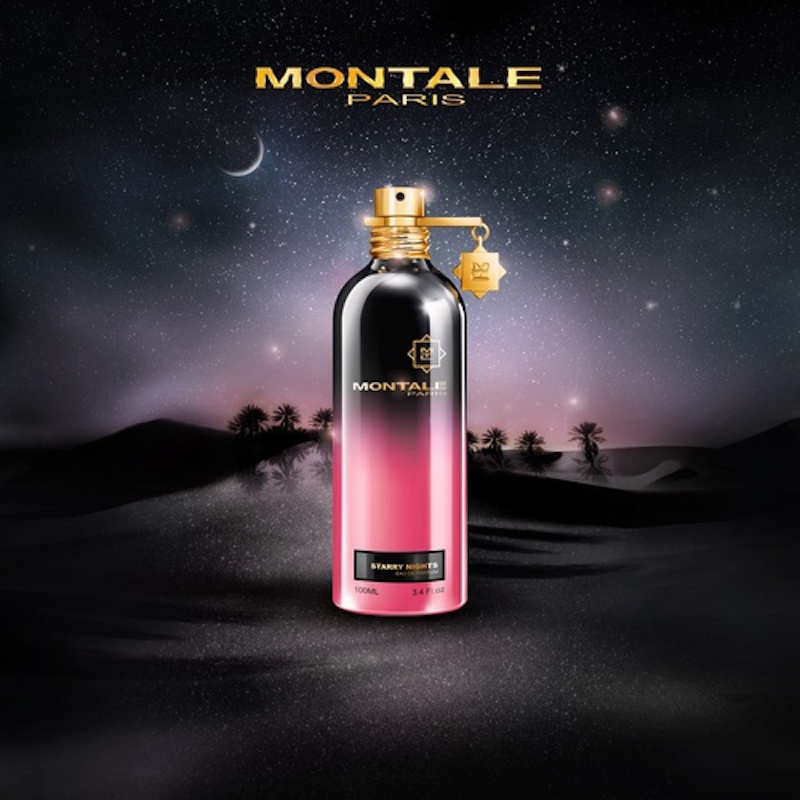 A few selections that are destined to be on the holiday repeat list are well-known faves and a few niche offerings. When it's time to dress to the nines and you need a fragrance to deliver drama, one scent to reach for is from the house of Montale. Starry Nights is a gorgeous amber floral concoction that is not shy, but bold and heady. This scent is perfect for when you want a distinctive trail to follow wherever you're going, with a beautiful sillage. Sometimes we want someone to notice what we are wearing. Skin scents just don't carry the same weight as it comes to sillage. This scent offers a classic elegance that harkens to days of Hollywood and femininity. It feels very dressed up and ready for the evening's festivities.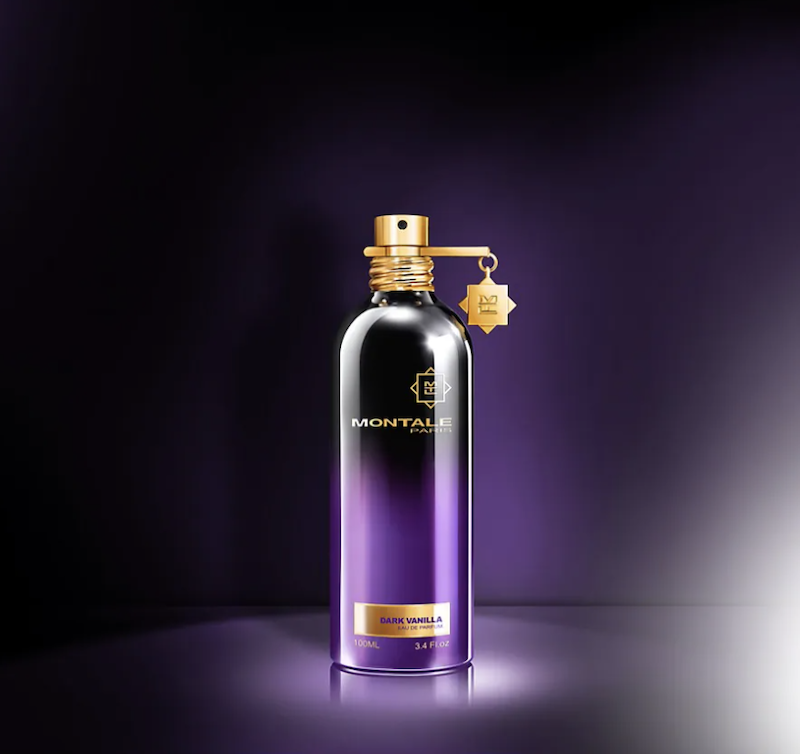 Another equally lush fragrance is the Montale Dark Vanilla. If you love vanilla and live for a gourmand and a certain sophistication of notes, this decadent Fall/Winter friendly blend is certain to be a hit for the holiday party season. It is also perfect for cozy, quiet nights by the fireside.  This is not your average Vanilla. Intoxicating notes of spice, leather, Cambodian Oud, sandalwood, patchouli, vanilla, and amber create a scent with depth and fullness. Sillage is moderate to heavier. This fragrance is just as at home with an ugly Christmas Sweater and sneaks as a dress or evening shoes.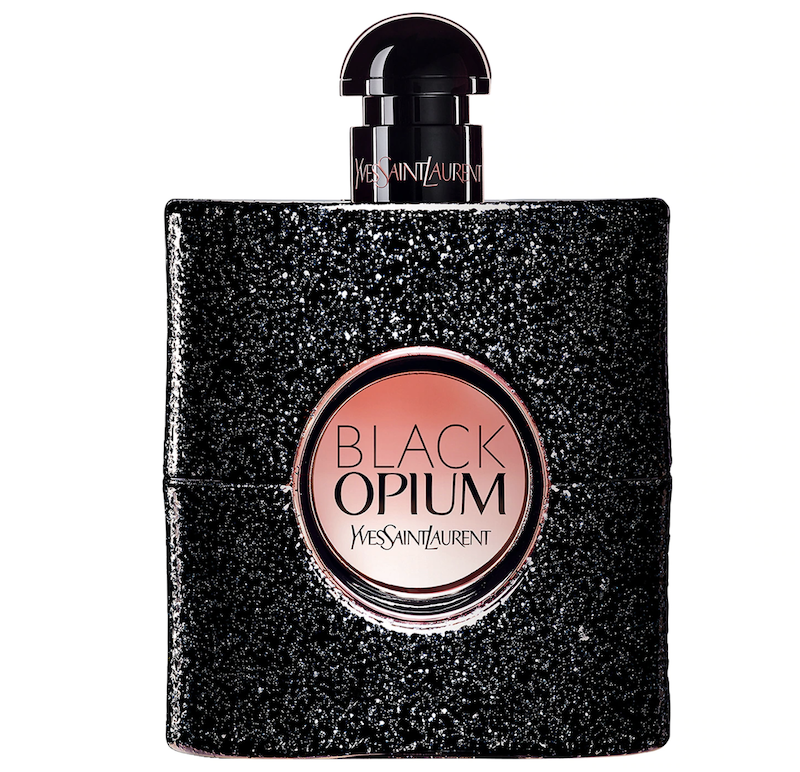 The designer favorites that work so well with a variety of settings are go-to's for their versatility. They are day-to-night heroes that have found a place in many of our vanities. First is Yves Saint Laurent Black Opium. The deep, rich seductive scent is a gourmand with notes of coffee for that added touch of mystery and intrigue. The sweetness of vanilla and caramel balances the more robust notes in a very alluring way. It is a multi-generational smash hit perfume since its launch in 2014, an instant must-have scent, and probably should be on Santa's all-important Wish List this year.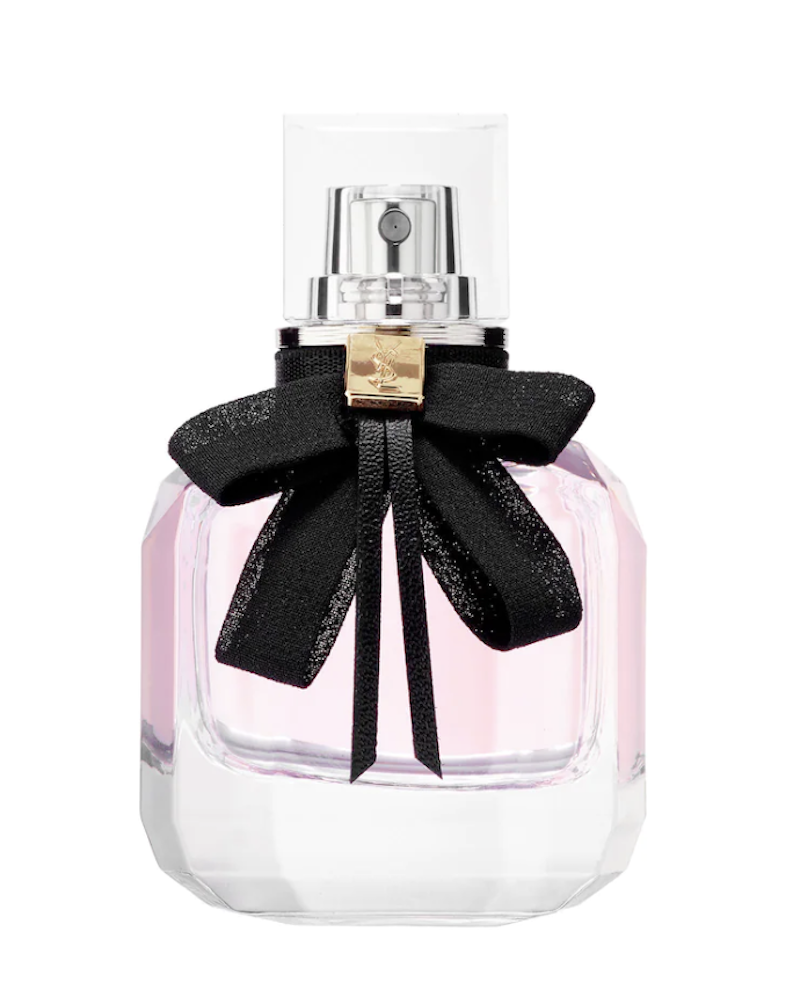 Yves Saint Laurent's Mon Paris is a chypre floral that captures the essence of Paris in full bloom. Gourmand and floral in composition, notes of strawberry,, raspberry, pear, and tangerine accompany jasmine sambac, peony, and orange blossom. Patchouli's earthy woody element in the base notes is a chypre staple. The elegance and beauty of a well-made chypre make Mon Paris ideal for evening wear. It is a year-round fragrance with mass appeal. 
Let scent inspire you this holiday season and through the new year with LUXSB as your one-stop fragrance service. We carry the very best scents in niche and designer and bring the convenience of fragrance subscription to your mailbox. Our top-tier selections are a delightfully fragrant assortment that will wow the most discerning noses.