Etat Libre d'Orange is a house that believes in creative freedom. Emancipation from the rules and conventional thoughts about scents. In 2006, Etienne de Swardt took his experience in luxury fragrance and made his ode to his birthplace of South Africa, the Etat Libre D'Orange, the free sovereign republic. His scents would also be just as free and liberated from constraint. Delicious, sensual, and perfect for the fan of niche scents that have no definition except to expect the unexpected. 
The Orange Extraordinaire Collection just launched. It is the height of luxury for the brand. Cosmic and enchanting scents channel the free and independent spirit perfectly. Spice Must Flow, 500 Years, and Experimentum Crucis consist of the lineup that will make your next luxurious fragrance purchase one to remember.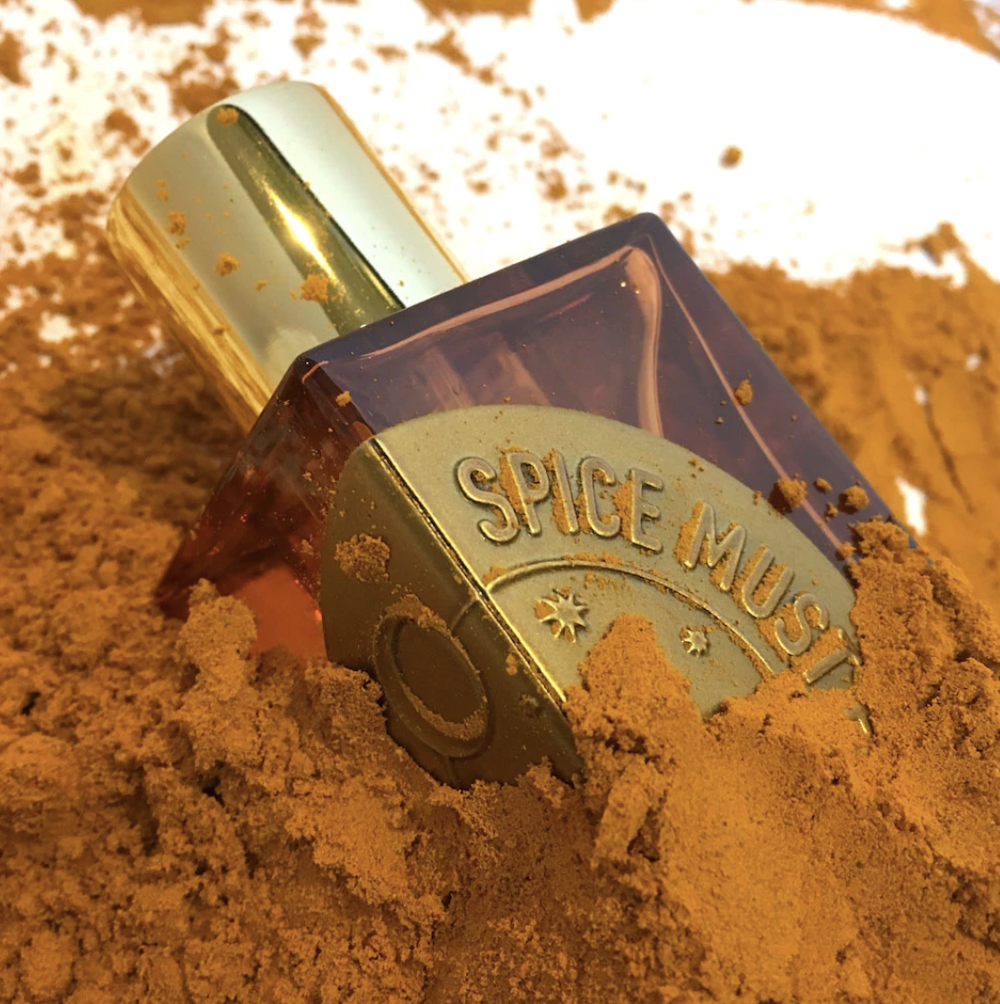 Spice Must Flow. "By the spice, I remain'". This universally appealing frag describes how spices defined the path and remain a constant in perfumery.  The merchants who took the roads to sell their wares along the pathways of corners of the world near and far away are given the highest of praise in this delicious concoction. Notes of Turkish rose, ginger, cardamom, pepper, cinnamon, and saffron leave a mystical impression for the wearer.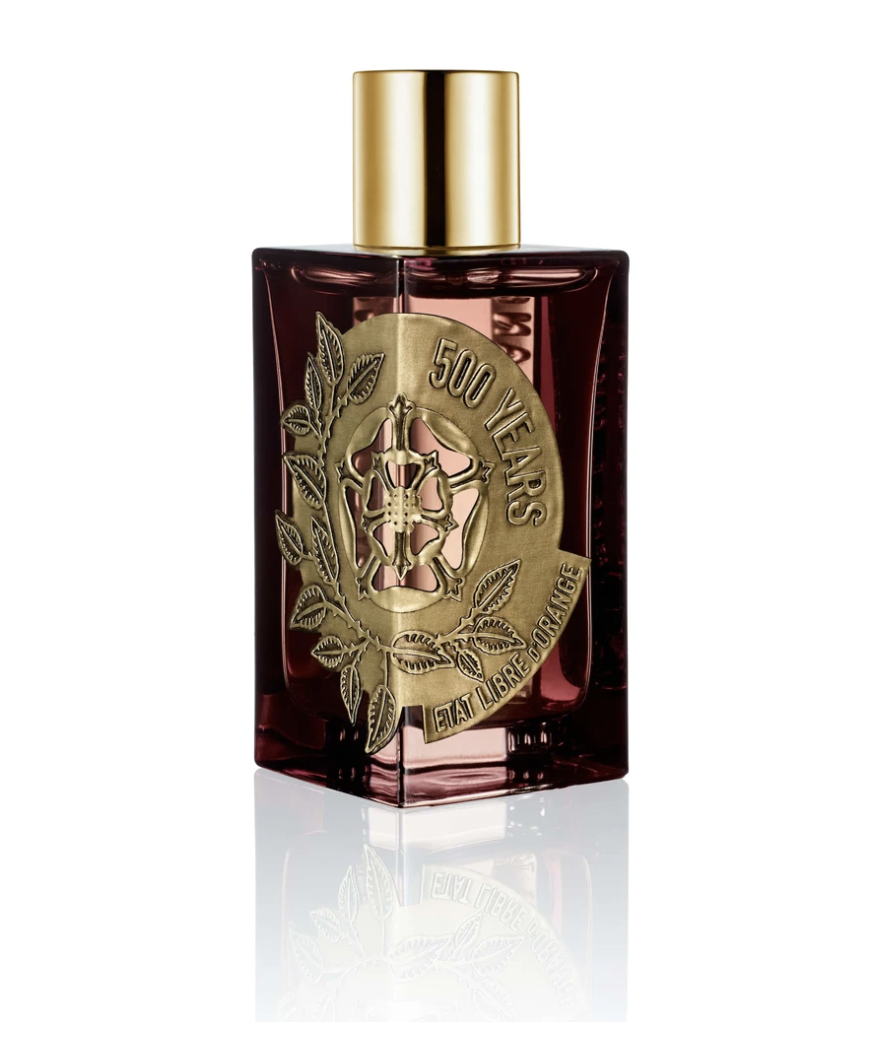 500 Years. "By the rose, I remain". This scent honors the Renaissance and those who were part of its liberation of the arts and letters and beauty of perfume. Light bearing and insightful s the new birth of culture and refinement. The story of mankind in a bottle. Cardamom, Turkish rose, Saffron, Cocoa, Oud, Amber woods, bergamot are the notes that make this scent part of a perspective, bold and three-dimensional as the Renaissance principle Etat de Libre believes in.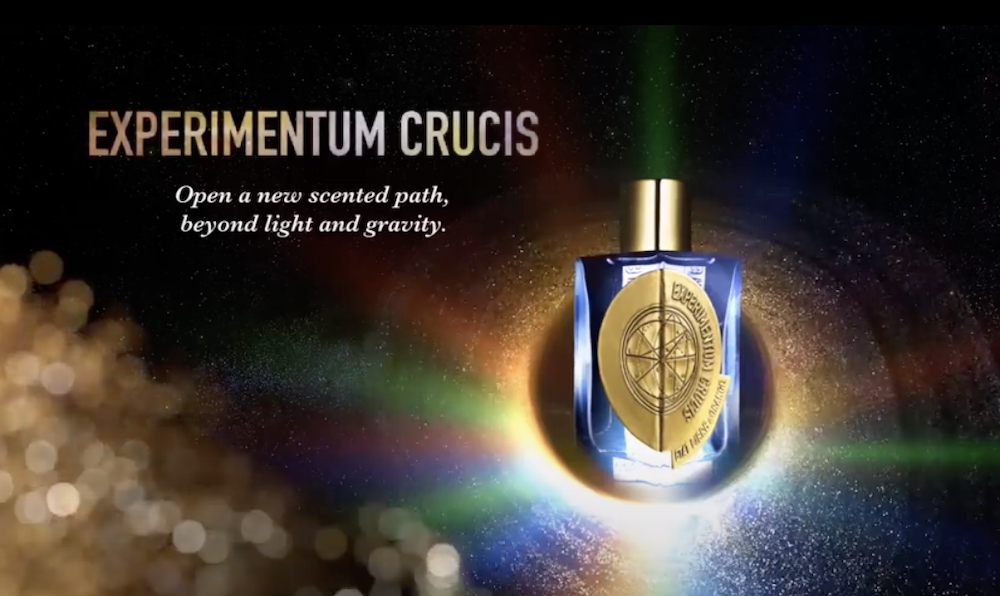 Experimentum Crucis. Open a new scented path, beyond light and gravity, Newton excuse us!"  If a rose had fallen to hit Sir Isaac Newton on the head and not the apple, it would have been a different Theory of Relativity entirely. Maybe the theory of a rose in bloom dipped in honey would reinvent the art of fragrance. The Crucial Experience is that colors are more than what they appear to be, not characteristic of an object but principles of light. So are the notes in this beautiful interpretation of a chypre. Lychee, apple, Rose NeoAbsolute, Jasmin Absolute, Honey, Patchouli, and Musks are the notes that define this juice. It may not change Newton's theories, but raises the bar for perfume houses to come!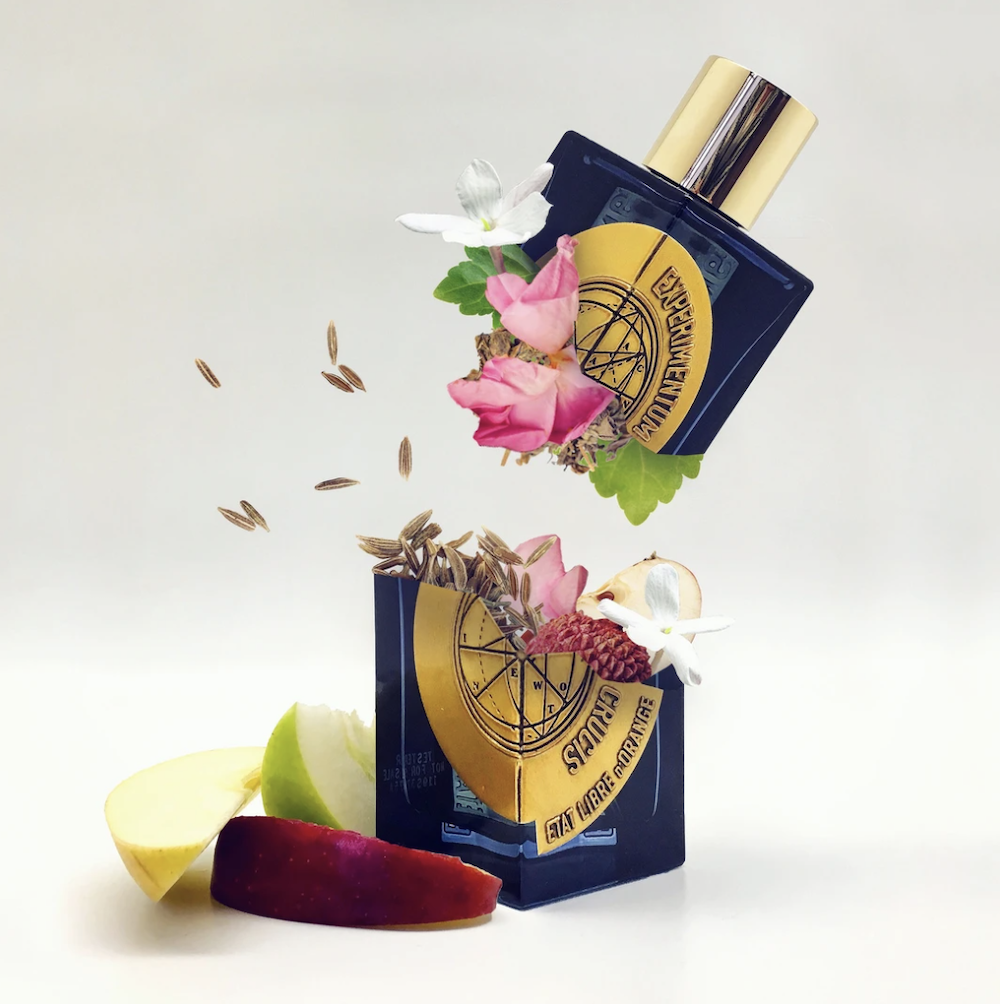 You can find these Etat de Libre Orange Extraordinaire collection scents as Ultra Premium selections here at LUXSB perfume subscription!
Follow @Luxuryscentbox on Instagram for up-to-date information on launches, new arrivals and what's trending!