Summertime is the season to get adventurous, kick back and take in the sights and sounds all around us. There is nothing like the sunny perspective that signals we are in the midst of a special season. That unmistakably free, warm, energetic attitude is part of the summertime vibe, and most of us would like to hold onto it a little longer. An ideal way to let summer in anytime of the year is fragrance. A few suggestions for scents that keep the party going are Comptoir Sud Pacifique Vanille Blackberry, Keiko Mecheri Endless Summer, Shay and Blue Watermelons, and Olfactive Studio Still Life In Rio.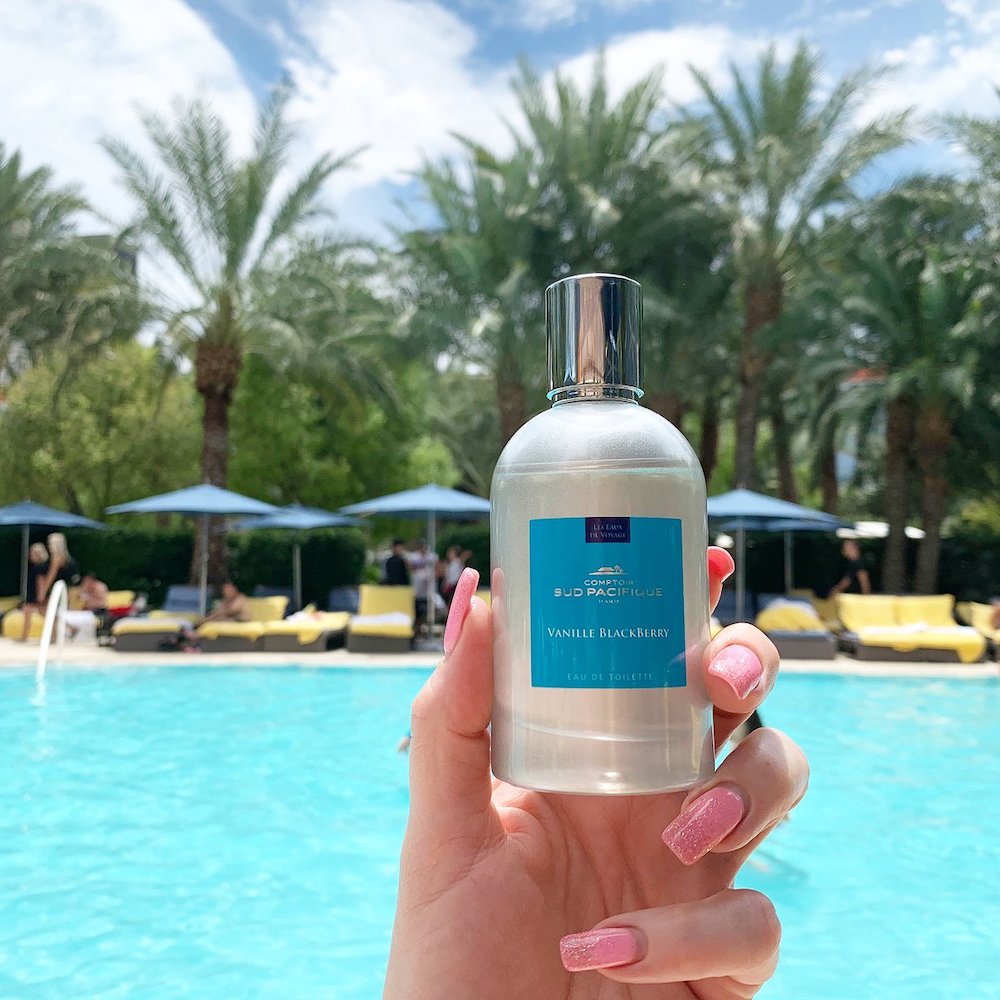 Comptoir Sud Pacifique is a fragrance house devoted to showing off the beauty of each note featured. Vanille Blackberry is a sweet mix of ripe berries, gourmand vanilla, and florals. Top notes of lemon and bergamot lift the spirit. Heart notes of jasmine, blackberries, and pink berries make a summery impression. Vanilla, white musk, and cashmere wood provide that warm finishing touch. Easy to wear anywhere and anytime, Vanille Blackberry is your summertime go to.
To add Comptoir Sud Pacifique Vanille Blackberry fragrance to your calendar, click on the links below:
https://www.luxsb.com/product/comptoir-sud-pacifique-vanille-blackberry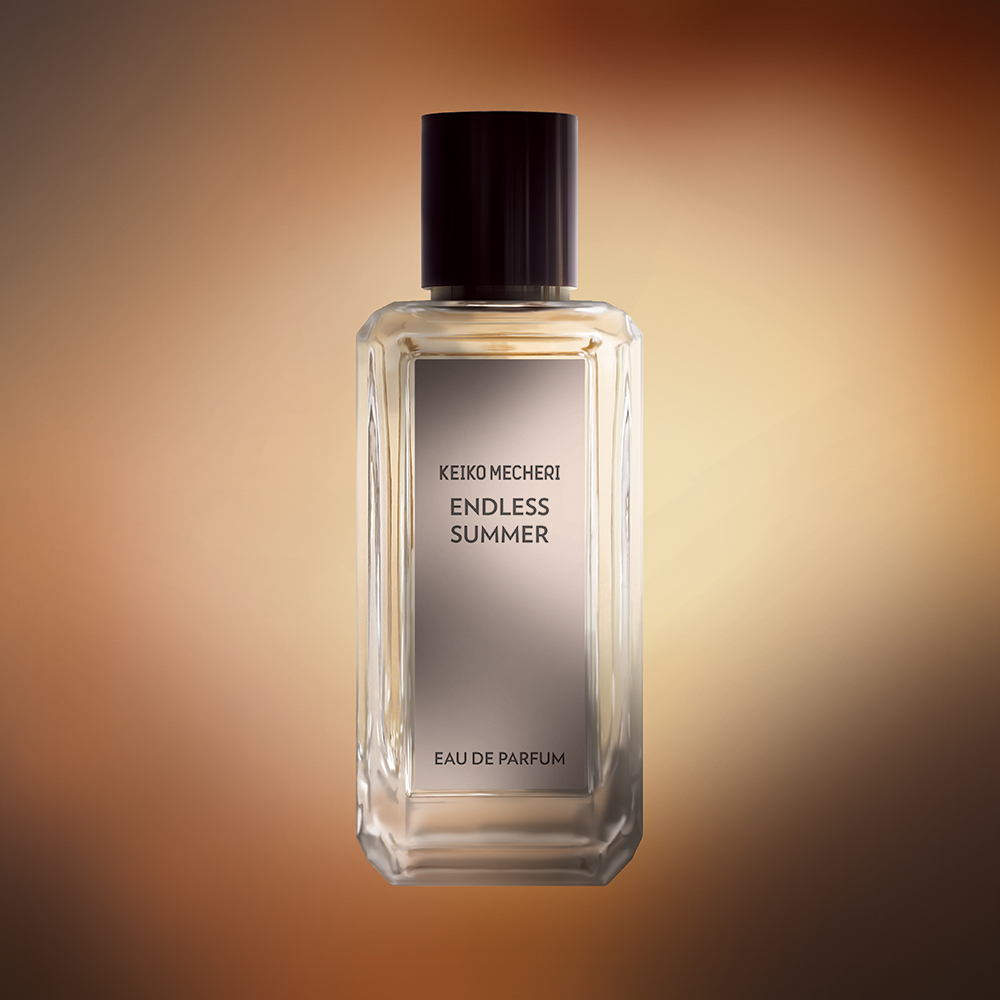 Keiko Mercheri Endless Summer is a luminous complex blend that brings memories of summer to you again in every spritz. Keiko Mercheri is a line that uses the finest ingredients to build scents that are one of a kind. This one doesn't disappoint with citrus notes of bergamots and green mandarin to add that fresh element. Juicy black currant pairs with florals tuberose and osmanthus for a tropical experience. To end this shimmering scent profile, sandalwood, incense, amber chord, and vanilla warm things up. This is an ideal go to for someone who takes risks in scent, yet keep it elegant. 
To add Keiko Mecheri Endless Summer fragrance to your calendar, click on the links below:
https://www.luxsb.com/product/keiko-mecheri-endless-summer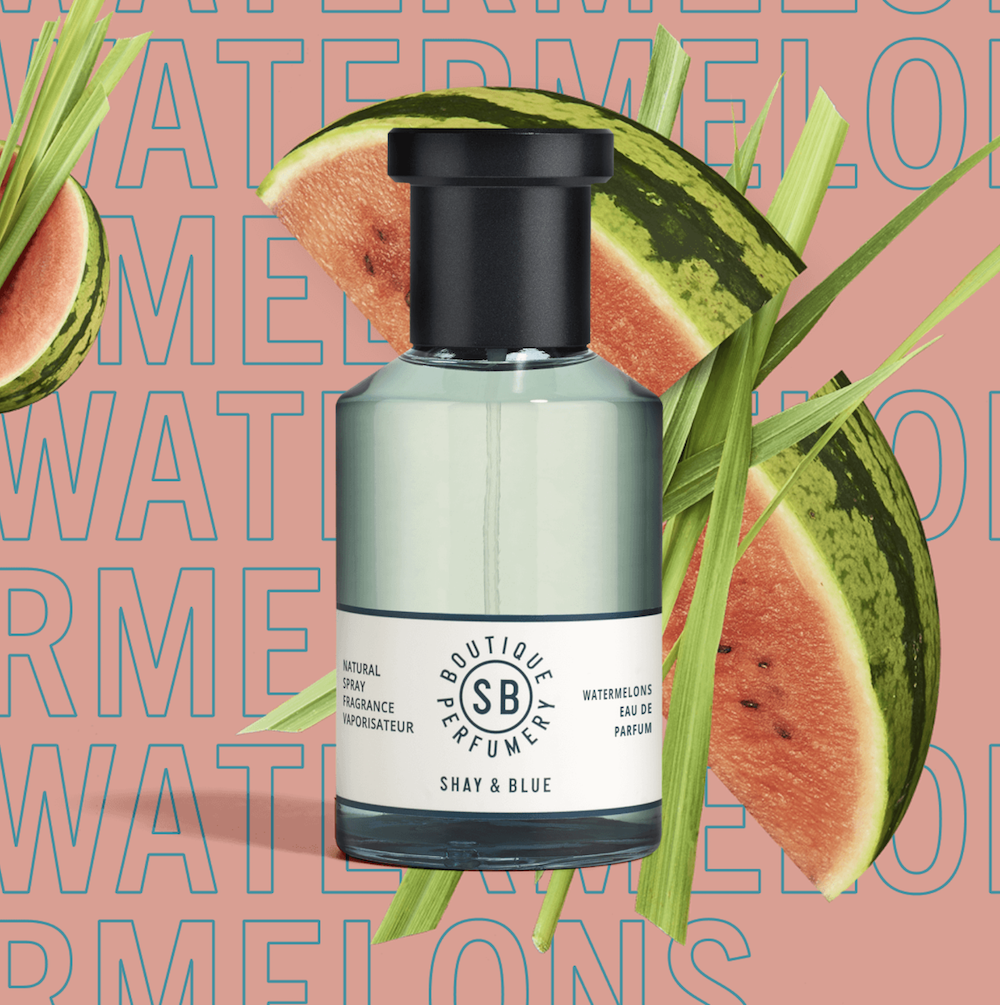 Shay and Blue has an organic approach to the perfumes it makes, with raw materials that mean authentic notes and no synthetics ever. To smell a watermelon is a summertime event like no other. This sweet fruit delights many, and this fragrance will too! Watermelon, green mandarin, green tea, honeysuckle, and unexpected vetiver create the taste of summer that will please your nose long after Labor Day. Like a ripe watermelon on a hot, sunny day: refreshing and yummy for Her & Him! Clean beauty, Vegan and Cruelty-Free.
To add Shay & Blue Watermelons fragrance to your calendar, click on the links below:
https://www.luxsb.com/product/shay-blue-watermelons-0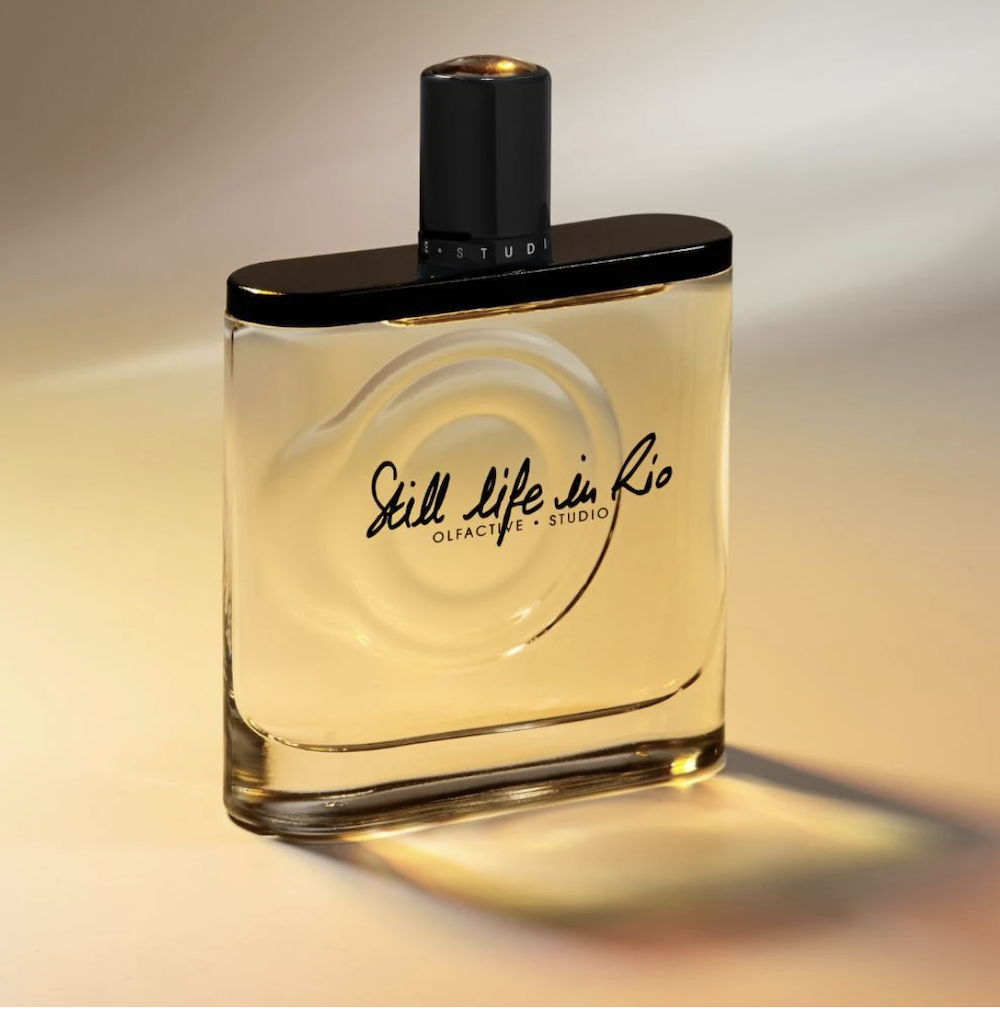 Olfactive Studio Still Life in Rio is a stunning take on the Brazilian experience. Imagine the sandy beaches, summer nights under the sunset and tropical fruits. Olfactive Studio scents have a complexity that take an idea to another level. Here yuzu, ginger, mint, and mandarin are top notes that radiate. Jamaican hot peppers are a note that is unexpected, with pink and black pepper to add the spice and heat. Coconut water is a tropical must have. Rum, Brazilian copaiba, and white leather accord are intoxicating and warm. Bring the islands home with this amazing niche scent! 
 
Each of these summertime ready must have fragrances is here at LUXSB - Official Luxury Scent Box!
To add Olfactive Studio Still life In Rio fragrance to your calendar, click on the links below:
https://www.luxsb.com/product/still-life-rio
Follow @Luxuryscentbox on Instagram for up-to-date information on launches, new arrivals and what's trending!