By: Stephanie M.
---
Gourmands are one of the world's most loved scent families. Cocoa is one of the most loved ingredients. Why not put them together to create one of the most decadent scents around? That is Chocolate Greedy by Montale. Montale is a French niche house that is renowned for its oud compositions as a Western brand embracing the art of Eastern perfumery. The resulting scent is a chocolate gourmand that invokes all of the things that we love about this dessert fave. Indulgent in its deliciousness.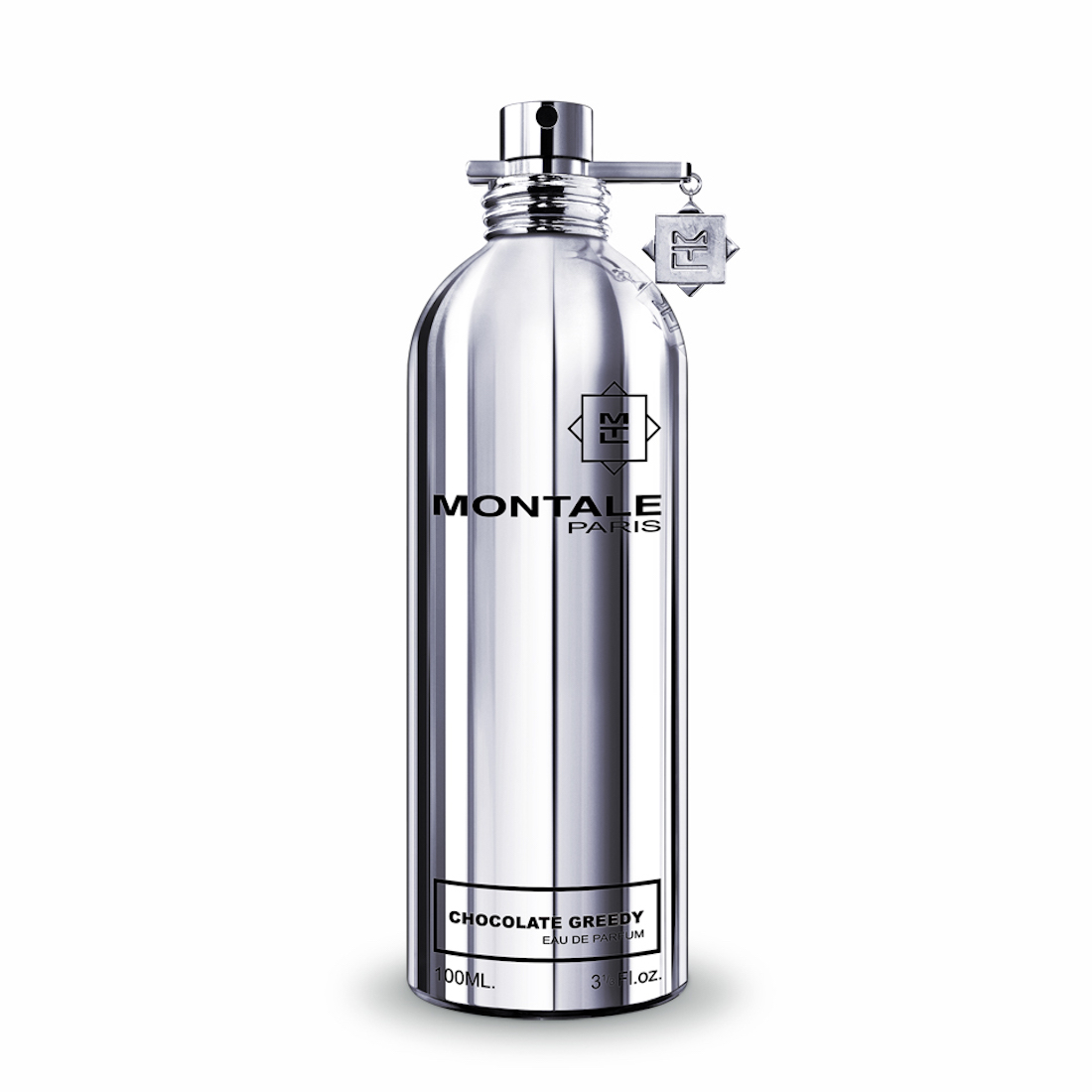 Chocolate Greedy is a fall-winter masterpiece. It doesn't dance around the cocoa or offer a slight hint of chocolate. It is true chocolate and well "greedy" about being indulgent. Gourmand is fully embraced. Cacao powder is the focal point of interest in its development. Rich chocolate is milky and creamy in texture. Imagine a dark chocolate ganache being poured over a yummy vanilla cake. It is a sweet tooth's absolute dream dessert in a bottle. The various forms and depths of chocolate notes are fully explored. The cacao is real, not synthetic nor overly cloying. There is not an overpowering sillage, but a comforting scent that stays with you. In its drydown, the skin scent remains warm and inviting. Chocolate Greedy's composition consists of notes of cacao powder, Madagascar vanilla, tonka bean, and orange bitters. 
To add Montale Chocolate Greedy to your fragrance calendar, click here.
Sugary sweet confections in the kitchen are tempting and delicious. They are whimsical, delightful as falling snowflakes and the soft glow of a fireplace. Comforting baked scents remind us of home and of being a child at heart. Vanilla Cake by Montale is definitely one of those vanilla scents that you never get enough of. Perfect for fans of vanilla fragrances, it is the definition of all things creamy, whipped, and frothy. Like the best frosting you've ever eaten, but make it wearable. It is the perfect fragrance for this season when comforting gourmand scents balance us with positivity, joy, and coziness. 
Vanilla Cake is an amber vanilla composition and the epitome of gourmand. Every complimentary note is also gourmand. Notes of meringue, milk, almond, Madagascar vanilla, and caramel are decadent and creamy goodness. It's a cake with spun sugar, milk, and vanilla on top. For those ultra-sweet scent fans, Montale's Vanilla Cake doesn't disappoint. Enjoy all the cake you can spray. You don't have to share this dessert with anyone else! 
To add Montale vanilla Cake to your fragrance calendar, click here.
Follow @Luxuryscentbox on Instagram for up-to-date information on launches, new arrivals and what's trending!