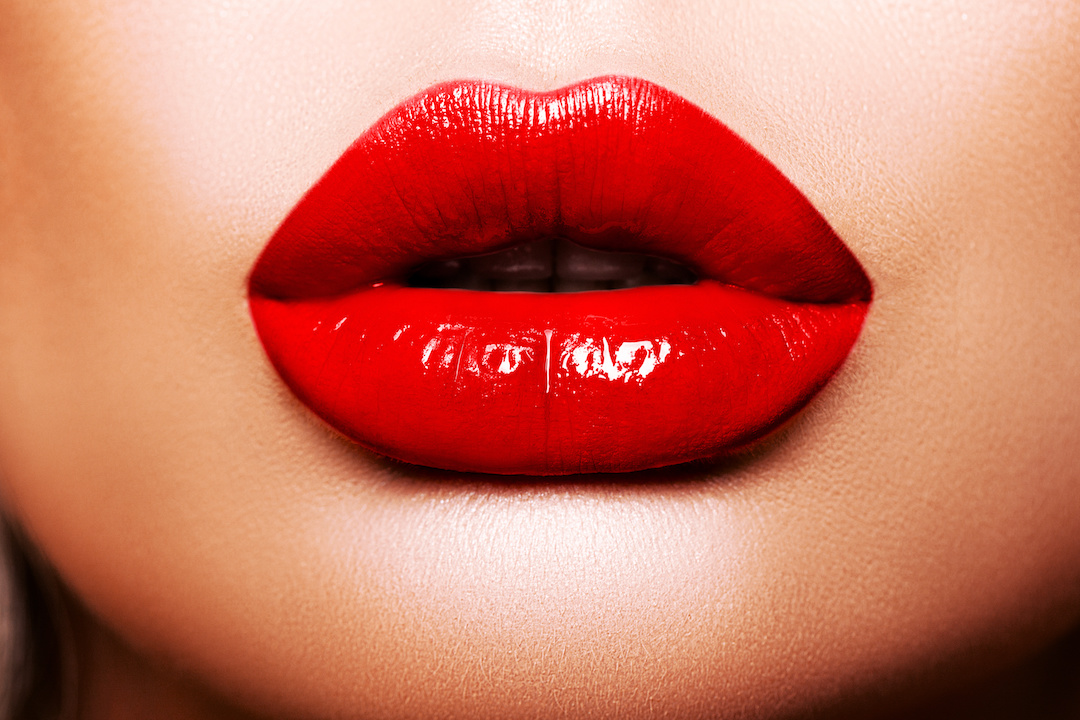 If a fire engine red lip or a men's 3 piece suit were a fragrance, it would probably be Dark Vanilla.  A moment you stop and take notice of.  Seductive and mysterious, it is definitely on the dark side of this well- loved gourmand,  It's a journey into the past, an amber vanilla with a nod to history (think a 40's speakeasy with the scent of the best cigars) and  a timeless allure.  An unexpected twist: notes of leather add to the nostalgia. Montale Paris has a penchant for bringing together exotic notes and the finest of raw materials to make each selection come alive.  Eastern tradition perfumery at its finest. It's the winter scent you will want to reach for again and again this season.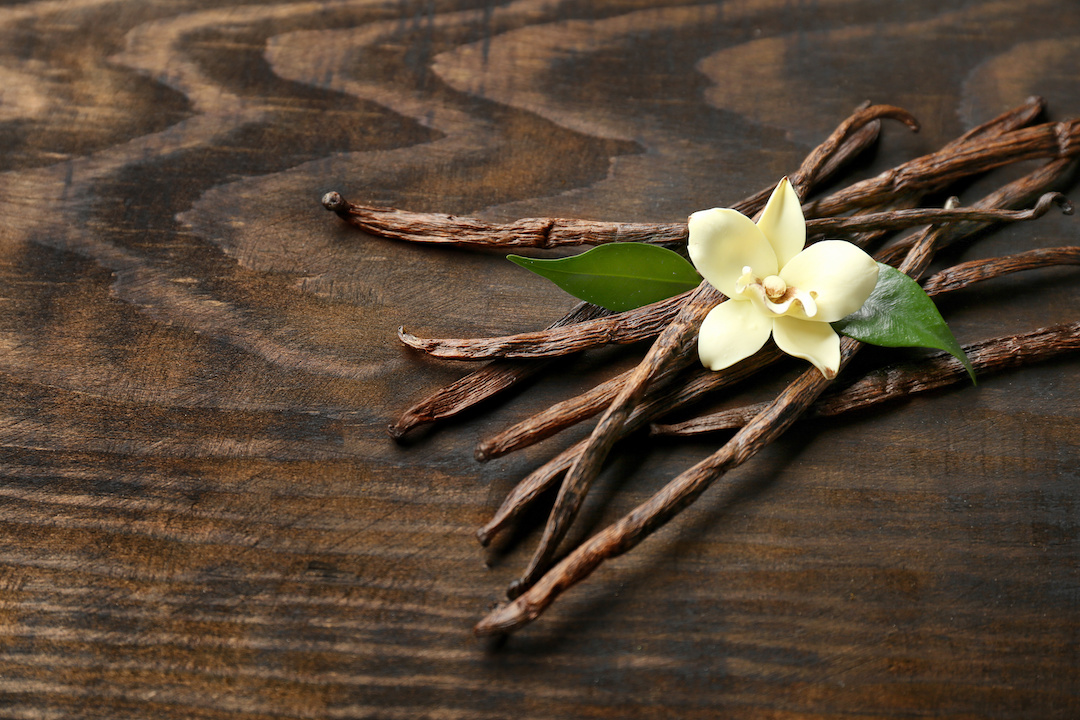 Dark Vanilla tempts the nose with a cozy vibe, a richness and warmth that make it an ideal choice for colder weather. Dark Vanilla charms with a unisex appeal, making this the perfectly shareable choice for a couple or safe vanilla for a male.  Top notes of spices, middle notes of  leather, oud, patchouli, and sandalwood, and base notes of vanilla and amber lend a natural smokiness and middle of the road sweetness with sillage and longevity to spare. You'll want to sniff your arm endlessly!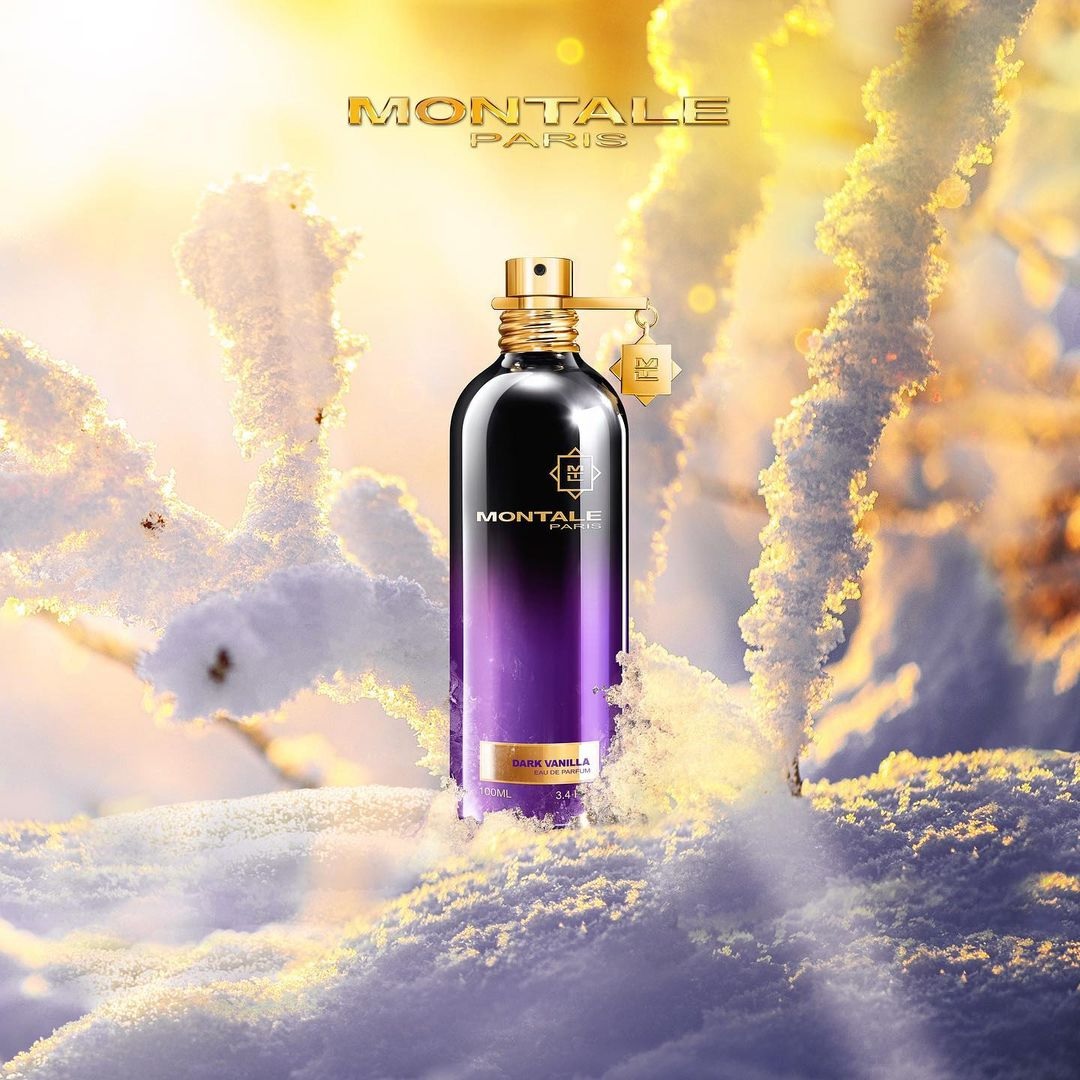 Make Montale Dark Vanilla your choice for a warm, delicious touch of sophistication as a selection here at LUXSB - Official Luxury Scent Box! 
Follow @Luxuryscentbox on Instagram for up-to-date information on launches, new arrivals and what's trending!