Amouroud has a distinction for being a premier niche oud fragrance house. This prized ingredient comes from a very expensive wood, called Agarwood. Sourcing this rare Middle Eastern (and Southeast Asian) jewel is a luxury in itself, and Amouroud delivers oud in each and every scent.  But oud never takes over the spotlight but shares it with the other notes in each uniquely glorious composition. Amouroud is an exclusive line that is only sold in the finest boutiques around the world. Amouroud has two new launches that will bring many new admirers to the niche house: Miel Sauvage and Midnight Rose.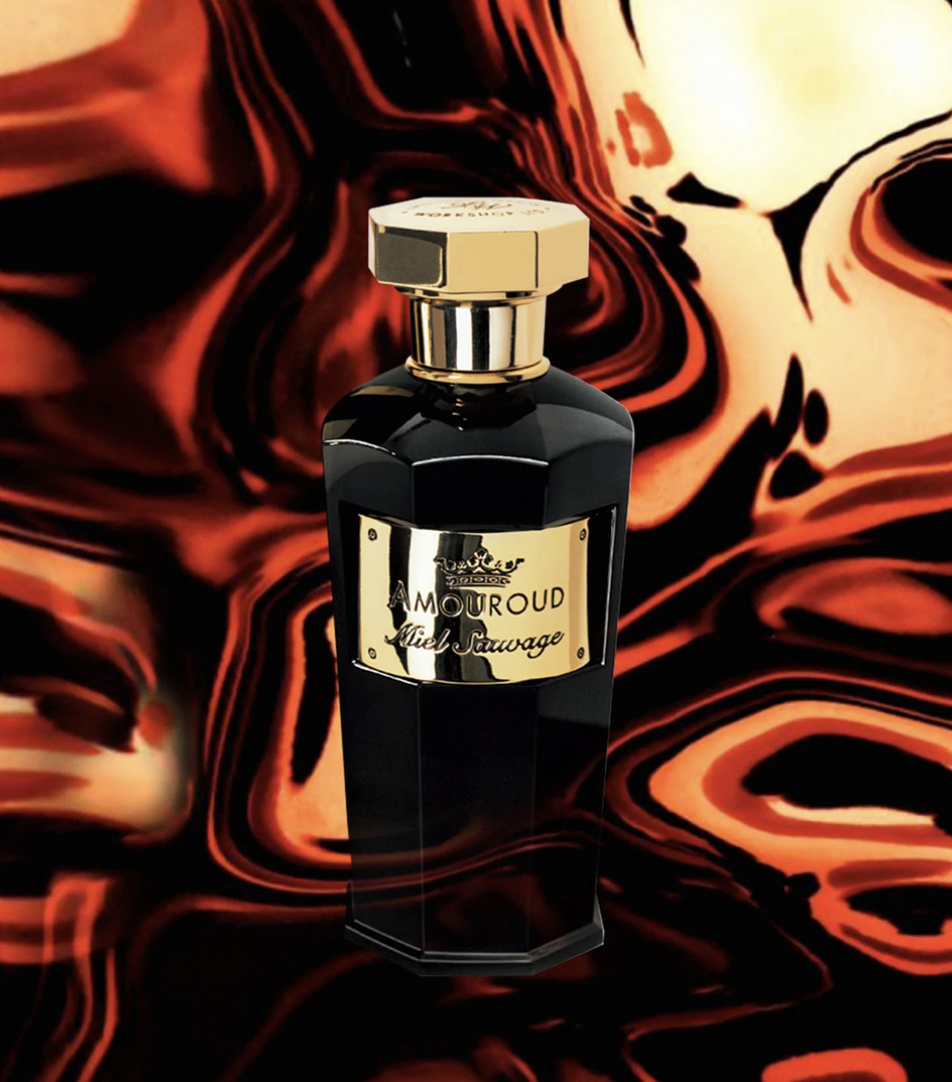 Miel Sauvage translates into "Wild Honey" in French. Honey is a rare main accord but when done well, is simply divine. In this fresh oriental, Miel's honey is not animalic or loud in presence, but a delicate quality that is daytime friendly, almost gourmand. The syrupy sweetness of honey mingles with night-blooming jasmine, bergamot, patchouli, red pepper, sandalwood, tonka bean, oud, and incense. This one will create memories of comfort and warmth while being light enough for warmer season wear. For those who love fruity and sweet gourmand scents but want to broaden their horizons, Amouroud Miel Sauvage is an exotic choice.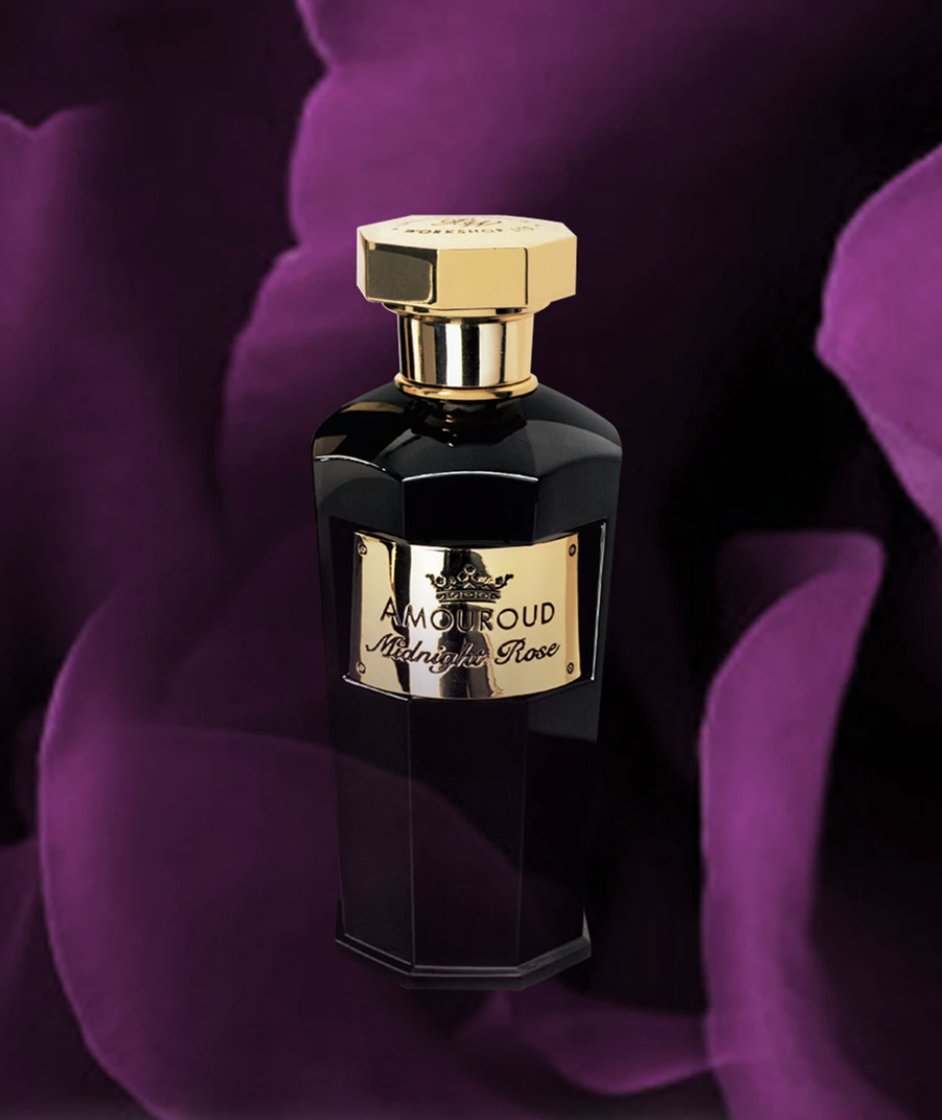 Midnight Rose is a dynamic and sensual fragrance with a stunning take on the red rose. Lychee, pomelo, lily, and iris build a complexity to a rose garden glistening in morning dew. The garden is much more sophisticated and sultry with the addition of amber, labdanum, and oud in the base notes. The innocence disappears; the rose takes a depth and richness that cannot be denied. All eyes are on this evening rose, as she takes her spot as queen of the flowers. Midnight Rose is perfect for wearing on nights out, social events,and date nights where a great sillage and longevity are as important as being chic, elegant, and memorable. 
You can find these Amouroud scents here at LUXSB perfume subscription!

Follow @Luxuryscentbox on Instagram for up-to-date information on launches, new arrivals and what's trending!